As a small business owner, keeping up-to-date with invoicing is essential. Aside from it being the only way your clients or customers will pay you, it is also necessary for your annual tax checkup. Having well presented and easy to understand invoices will make you look more professional, so making sure you are using the right invoicing tool is important.
To make your search easier, I've highlighted what I believe to be the top 10 best free invoicing tools for small businesses.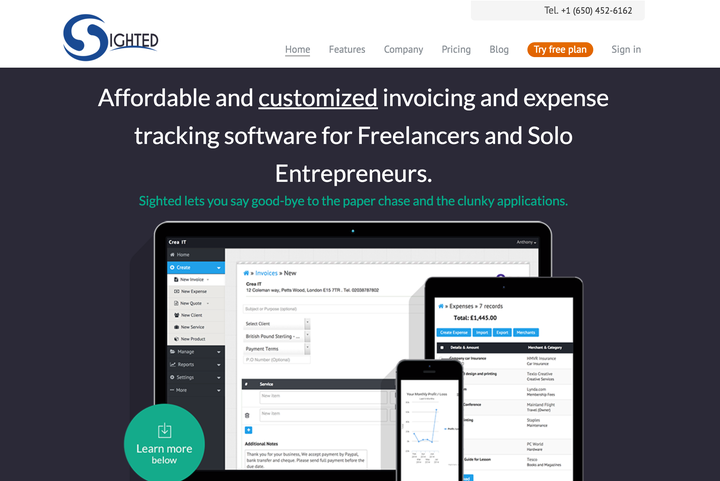 Sighted is a fully customizable invoicing and quotes service that allows you to keep track of payments, and get paid quickly through a variety of channels in multiple currencies. The service allows you to organize your expenses using categories, and keeps an eye on both your profits and expenses.
You can also manage your clients, services, and products through a database; export, import, and print your data when you need it, and stay informed while on the move. Sighted offers a variety of plans, one of which is the Starter Plan. This plan is free and includes:
20 invoices, quotes, and expenses per month
Full use for one single user
Online payment acceptance
Other plans require a monthly payment, but all these offer the same SSL online security level used by banks, and comprehensive tech support for free.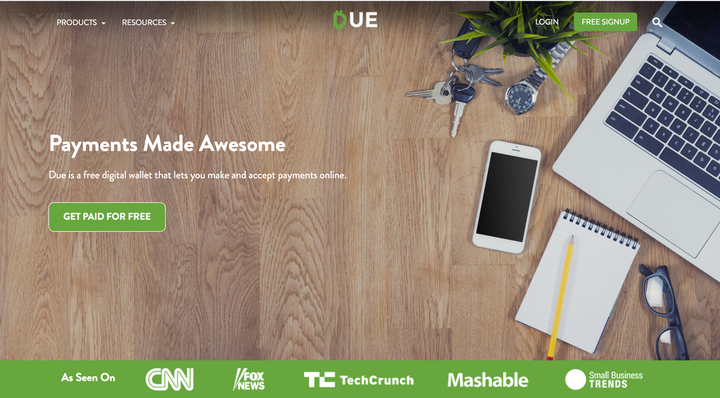 Due comes in close second thanks to its exceptional speed and ability to reduce transaction costs through its low-cost credit card. The website generates customized, professional invoices quickly and sends them out to clients and customers in the way they prefer.
The Due dashboard is clean cut and simple to understand, enabling you to manage your invoices and payment tasks easily. The website offers:
Customizable invoice features
A selection of currencies and international payment options
Full 256-bit SSL encryption
Time tracking with speed invoice development
Due is free for users looking to send up to three invoices per month.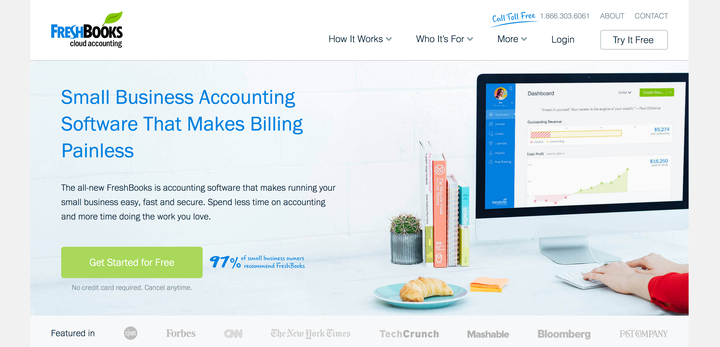 Freshbooks is extremely easy to use, making it one of the most popular platforms on the market today. One of the website's main advantages is its auto-pilot mode. Freshbooks allows you to automate as much or as little of your invoicing as you'd like so that you can focus your efforts on other parts of your business.
Through Freshbooks, you can request deposits from clients so that you can pay for any expenses without going into your own pocket. If that isn't enough, the Freshbooks plans come with a range of powerful features such as tax calculations and the ability to see when your client has viewed your invoices.
Freshbooks is free for the first 30 days, plans then vary in price depending on the number of active clients you have.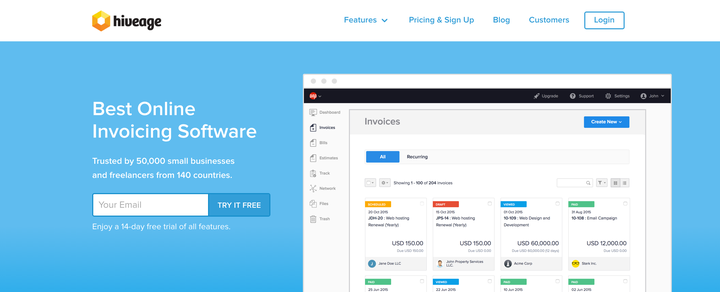 Hiveage, previously known as CurdBee, is another simple to use platform with a range of incredible features. Aside from the usual billing facilities, elegant and branded invoices, quotation services, and a range of payment options, Hiveage gives you the chance to manage multiple teams through one login, as well as track time, expenses, and mileage.
Hiveage is free, but for something with more user capabilities, storage, and billing profiles, the website offers a range of paid monthly and yearly plans.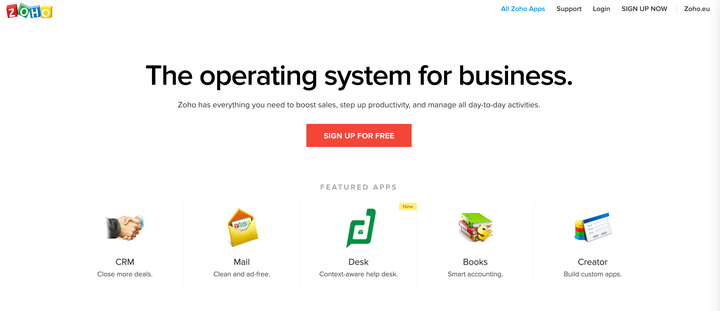 Zoho is more than just basic invoicing software. The platform offers services that include, but are not limited to:
You'll also be able to automate your billing, run real-time reports, send branded invoices, collaborate with team members, and track time.
All the features on Zoho are free for users wanting to invoice up to 5 clients a month. Other plans are available for those wanting to set up more than one user with more customers.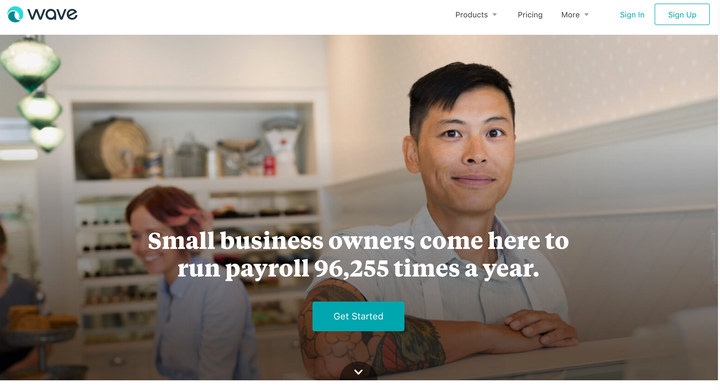 Wave offers you the chance to create customized invoices and quotes for your customers or clients. Some of Wave's most prominent features are:
Its ability to tell you when invoices are viewed
Send automatic reminders to clients for payments
Automatically calculate taxes.
The Wave tools work together meaning everything from invoicing, accounting, credit card payments, and payroll is up-to-date all the time. The best thing about Wave is that is completely free.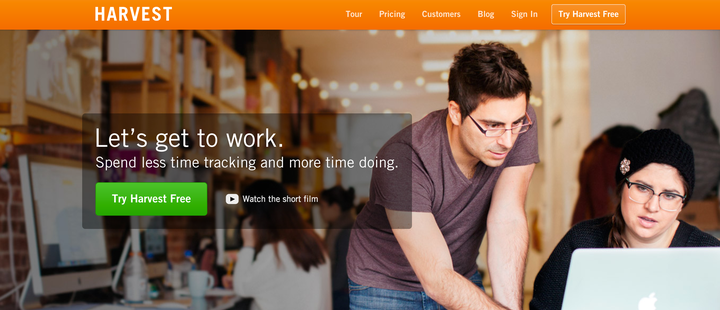 Harvest is an awesome tool with more than just invoicing services. The service also allows you to build teams and projects, and track time for them.
From there you can keep track of team members' time sheets and make sure projects are on time and in budget. Best of all, Harvest is compatible with over 80 popular applications so that you can integrate everything into one space without changing the way your team runs.
Harvest is fully functional for free for a 30 days period without no need for any credit card details.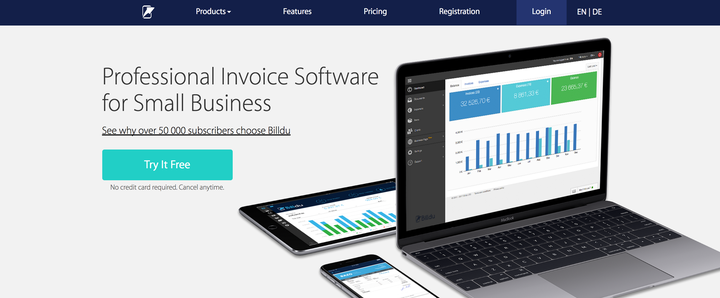 Billdu is a series of different accounting products that will allow you to:
Invoice clients and customers
Give you reports on expenses
Automatically create invoices
Through Billdu you can create your own business page, gain new customers, and receive ratings and feedback. You can choose your preferred plan and use it free for a limited period of time.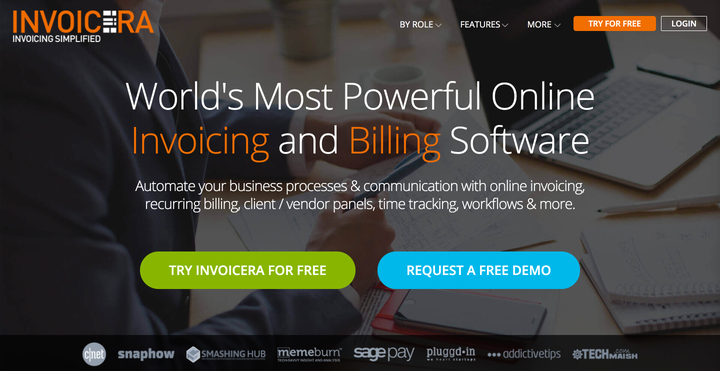 Invoicera is perfect for businesses of all sizes. What makes this service stand out is its free invoicing templates that can be converted into PDF files and different languages or currencies for international clients and customers. Its most unique feature is its ability to forecast revenues making it perfect for creating budgets for projects.
You can use Invoicera for free for up to three clients with the option to upgrade anytime.

Invoice Ninja is perfect for creating personalized invoices with your business' logo on them. From there you can create email and PDF invoices, send them, and get paid. Invoice Ninja offers a free plan where you can create four different invoice templates and integrate more than 30 different payment gateways.
Starting a small business is daunting enough without the stress of paying an accountant to do your invoices for you. Using one of the invoicing tools above will allow you to create invoices, get paid through a variety of mediums in a range of currencies, put aside money for taxes and expenses, and even collaborate with teams.
Related
Popular in the Community