At the same time the U.S. economy teeters on the edge of recession, public perception of even the most well-known brands is deteriorating.
The combined value of the world's 100 most valuable brands has already fallen by 2.4 percent since January, according to a yearly list made by Brand-Finance plc, a brand valuation consulting firm. Among all brands, it's the banks that experienced particularly hard hits, especially Bank of America and Wells Fargo, the report finds.
Not so for tech companies. Those brands remain strong, and none more than Apple and Google. An August poll by Gallup found that Americans better regard the computer industry than any other sector of the economy.
Apple had a particularly strong year, leapfrogging Microsoft in brand value and putting itself within striking distance of Google, whose brand currently has the highest value of any company. And while Google continues to enjoy its status as the U.S. company with the best reputation -- that also according to a survey last May by Harris Interactive -- Apple is doing just fine for themselves. In August, the company that brought the iPhone to the world became the most valuable U.S. company by market cap.
Here are the 10 global companies with the most valuable brands, according to Brand-Finance Global 100: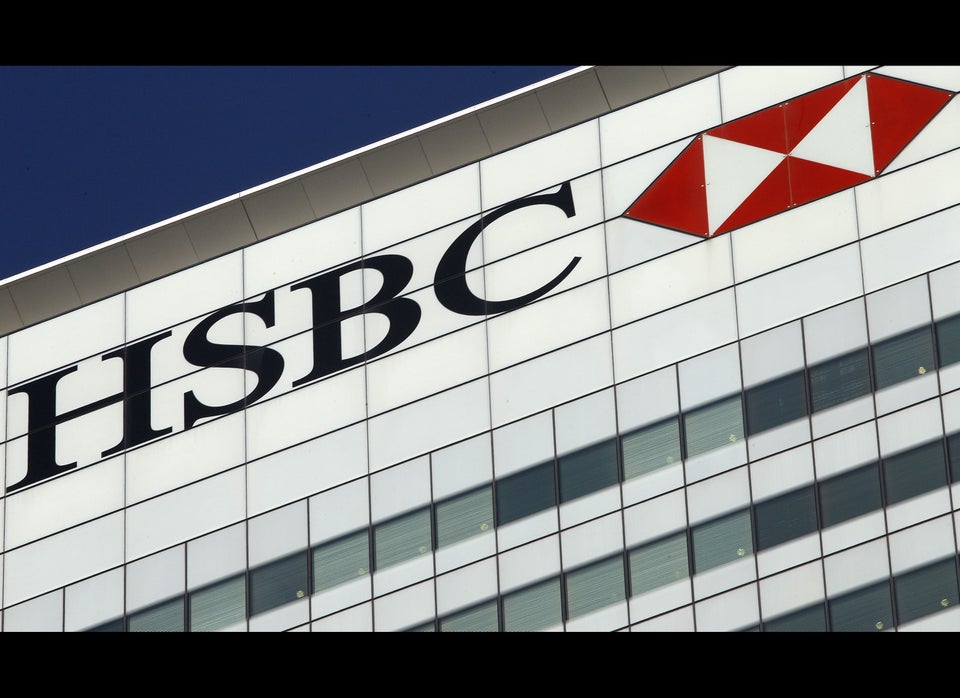 World Companies With The Most Valuable Brands
Popular in the Community