Graduating from college is both an exciting and terrifying time. Parents, professors and friends alike all want to know one thing, "What are you going to do?" That's usually followed by the inevitable "Where are you going to move?"
Luckily for recent grads, Rent.com made the latter question easier to answer. The company compiled a list of the top ten cities for post-grads to move to after they graduate. The list's findings? Millennials want to move to a city with "increased job potential" when looking to leave their college town.
To determine the U.S. cities where job potential was the highest, Rent.com surveyed 1,000 millennial renters and looked at cities with 100,000 people or more. The company then ranked each city based on jobs per capita, unemployment rate, the number of millennials, the average rent for a 2-bedroom and a "lifestyle" rating. A city's "lifestyle" rating was based on the number of restaurants, nightlife opportunities and entertainment for millennials (like pro teams, concerts, etc...).
One big surprise? That San Francisco made the list and NYC didn't, even though San Fran rent is about $400 more expensive than New York's. Even more surprising, the Windy City also didn't make the cut.
10. Cincinnati, Ohio
Millennial population (20-34): 27%
Jobs per 1,000 residents: 46
Lifestyle score: 24
Median rent 2BR: $2,138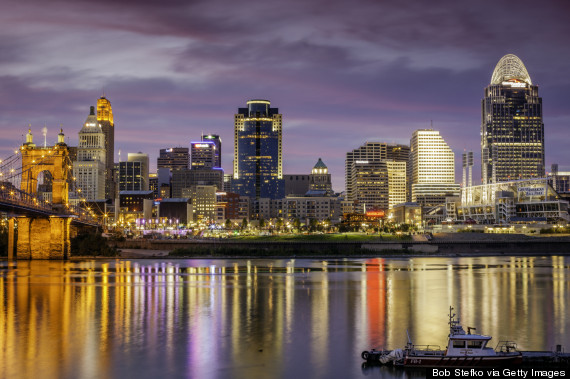 9. Baltimore, Maryland
Millennial population (20-34): 25%
Jobs per 1,000 residents: 78
Lifestyle score: 13
Median rent 2BR: $1,586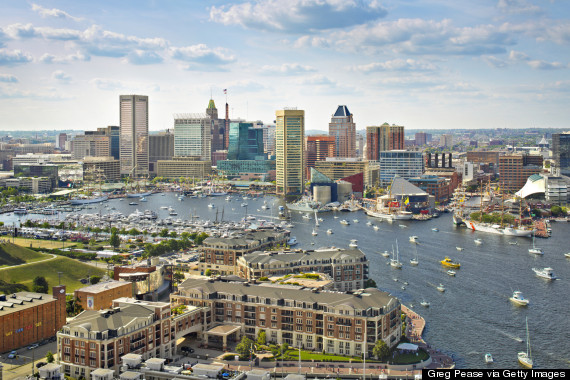 8. Raleigh, North Carolina
Millennial population (20-34): 26%
Jobs per 1,000 residents: 88
Lifestyle score: 4
Median rent 2BR: $2,431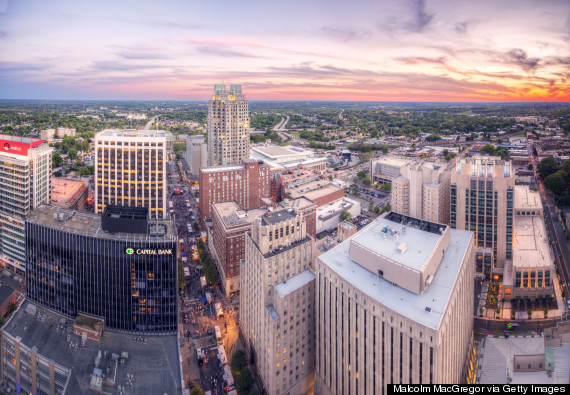 7. Seattle, Washington
Millennial population (20-34): 28%
Jobs per 1,000 residents: 58
Lifestyle score: 23
Median rent 2BR: $2,596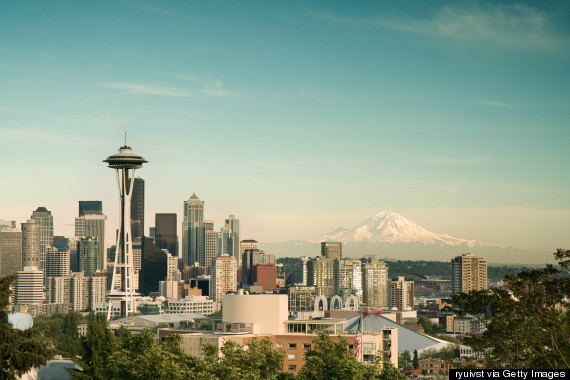 6. Austin, Texas
Millennial population (20-34): 29%
Jobs per 1,000 residents: 66
Lifestyle score: 15
Median rent 2BR: $1,656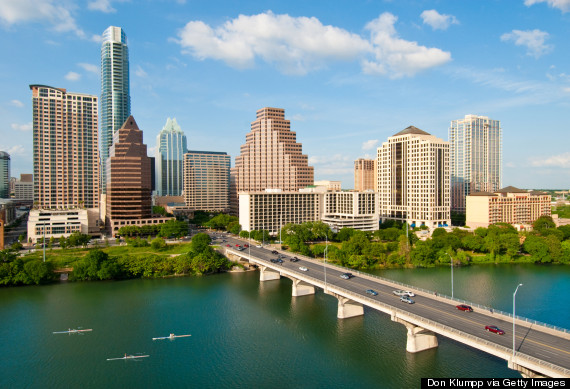 5. Boston, Massachusetts
Millennial population (20-34): 33%
Jobs per 1,000 residents: 83
Lifestyle score: 18
Median rent 2BR: $4,498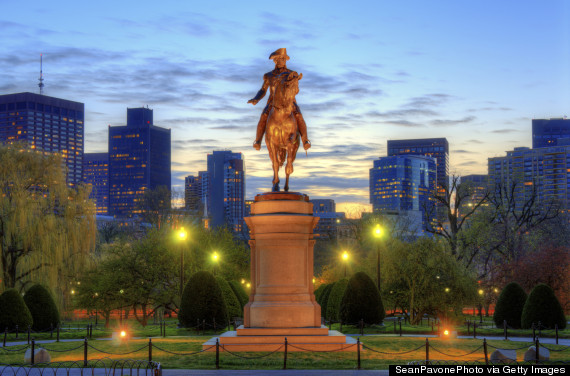 4. San Francisco, California
Millennial population (20-34): 26%
Jobs per 1,000 residents: 73
Lifestyle score: 22
Median rent 2BR: $5,255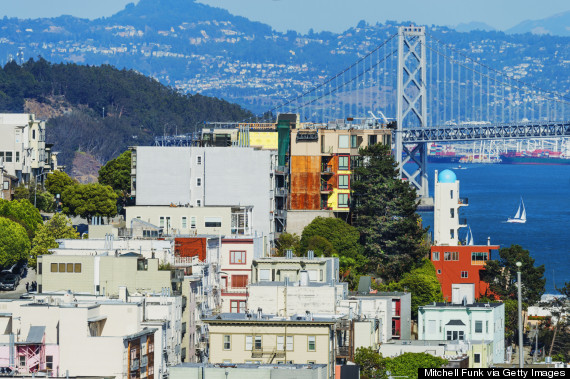 3. Denver, Colorado
Millennial population (20-34): 26%
Jobs per 1,000 residents: 80
Lifestyle score: 19
Median rent 2BR: $2,025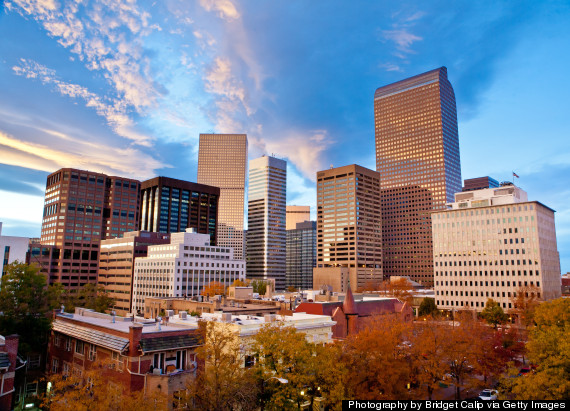 2. Minneapolis-St. Paul, Minnesota
Millennial population (20-34): 31%
Jobs per 1,000 residents: 64
Lifestyle score: 24
Median rent 2BR: $1,772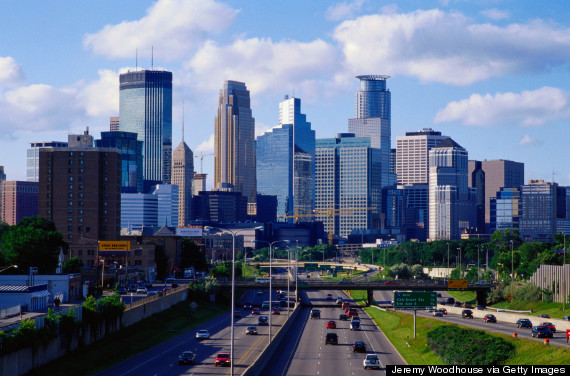 1. Washington, D.C.
Millennial population (20-34): 29%
Jobs per 1,000 residents: 87
Lifestyle score: 26
Unemployment rate: 4.9%
Median rent 2BR: $3,287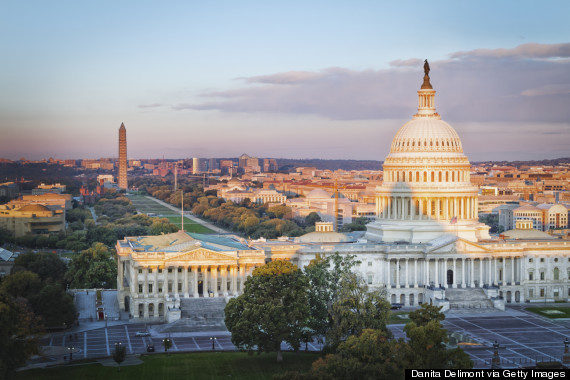 Are you an architect, designer or blogger and would like to get your work seen on HuffPost Home? Reach out to us at homesubmissions@huffingtonpost.com with the subject line "Project submission." (All PR pitches sent to this address will be ignored.)