This year's Spring Break "Top 10" list starts and ends with, oh-so-appropriately, MTV. College students may remember MTV's The Real World: Cancun, a pre-Jersey Shore preserve of vodka-infused excessive partying and generally questionable behavior. According to the Los Angeles Times, which recently published a list of STA Travel's most-booked destinations for 2012, Cancun once again reigns supreme.
At the tail end of the Top 10 list is Las Vegas, which happens to be this year's destination for "MTV Spring Break." The MTV special takes place from March 20 to 22 of this year but THANKFULLY will be available for your tasteful viewing pleasure as a mini-series online, in case you can't make the trip to Sin City.
Check out our slideshow to see the eight other destinations that will be partying hard this March.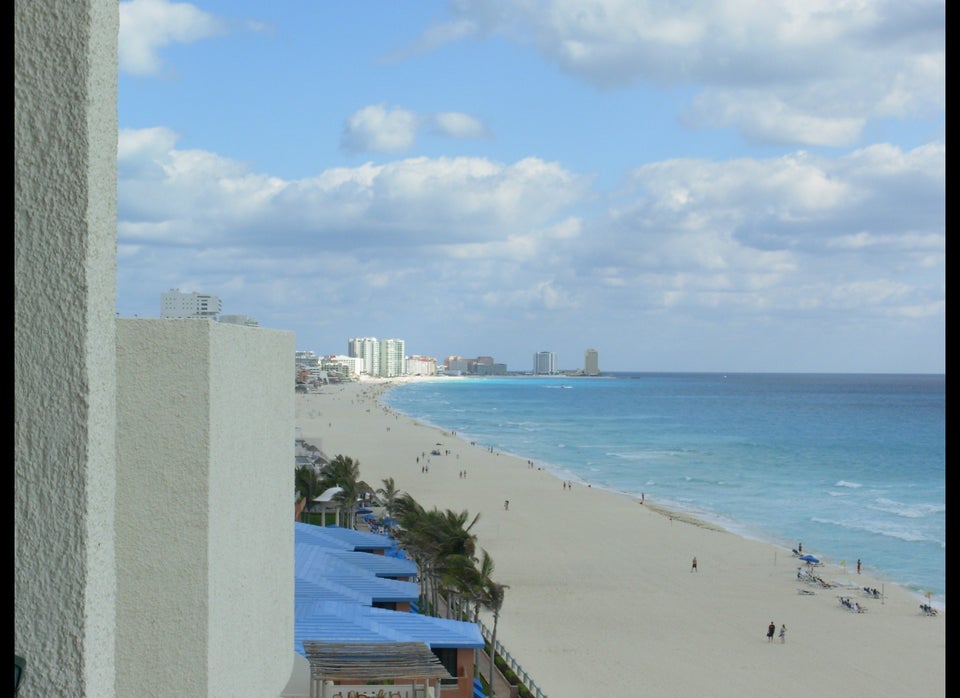 Popular in the Community