In this weekend edition of the 2013 Unigo College Rankings we're showcasing the colleges across the country that, according to students, have built exemplary entrepreneurship programs and made resources for aspiring founders readily available.
The Top 10 Schools Where There's A Lemonade Stand in Every Dorm Room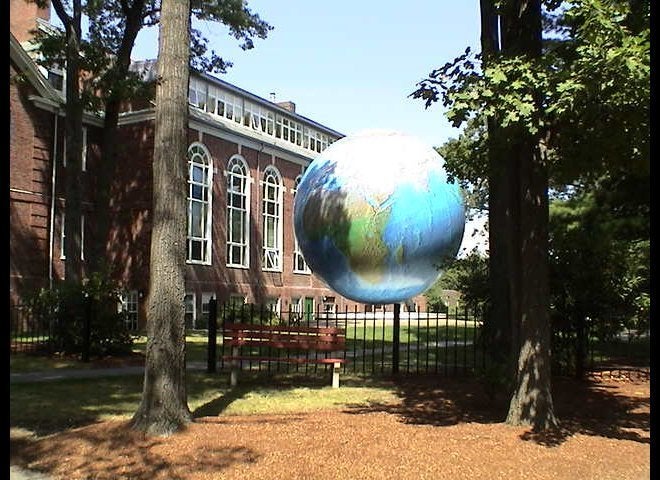 Top 10 Colleges for Budding Entrepreneurs
Want to learn more about these schools? Click on the link in the slide to visit their profiles where you can talk to current students about what life is really like on campus!
Related
Popular in the Community