Have you ever dreamed of moving to an exotic locale and bumping into a handsome stranger with a charming foreign accent? Let's be honest -- we all have. If you are wondering where you would have the best chance at an international love affair, look no further. InterNations, the world's largest network for people who live and work abroad, has compiled a list of the best countries for romance with a local.
Philippines
According to the results of the latest Expat Insider survey, the Philippines is the destination with the largest percentage of expats in love with local residents. In fact, 79% of survey respondents in a relationship in the Philippines have a partner who is from their current country of residence. These couples appear to be generally happy: the Philippines ranks 6th worldwide when it comes to the places where expats are most satisfied with their relationship.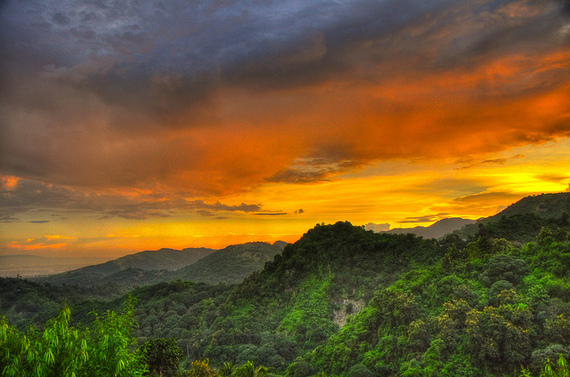 Greece
Perhaps I've read The Sisterhood of the Traveling Pants one time too many, but I've always thought of Greece as a romantic location. It would appear that I am not alone: 71% of expats in a relationship in Greece are involved with a local, and 61% of those even met in this beautiful Mediterranean country. Romance seems to be a major motivator for moving to Greece: 31% of expats give moving for love as their main reason for relocating, significantly higher than the global average of 11%.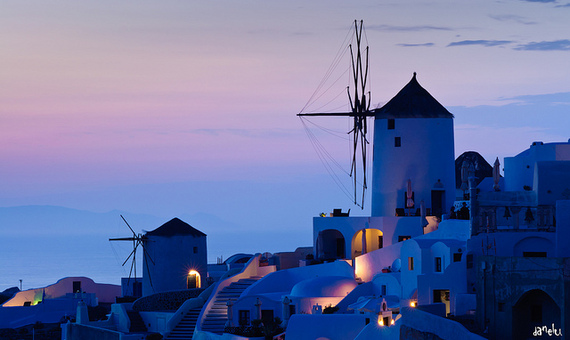 Brazil
Brazilians seem to be sambaing into the hearts of expats: 60% of survey respondents in Brazil who are in a committed relationship report that their significant other is a local. Indeed, a considerable number of these expats (52%) say that they met their Brazilian partner in the latter's home country. For some of them, this may have turned them into expats in the first place: a higher than average 20% of respondents in Brazil say that their main motivation for moving to Brazil was their wish to live in their partner's home country.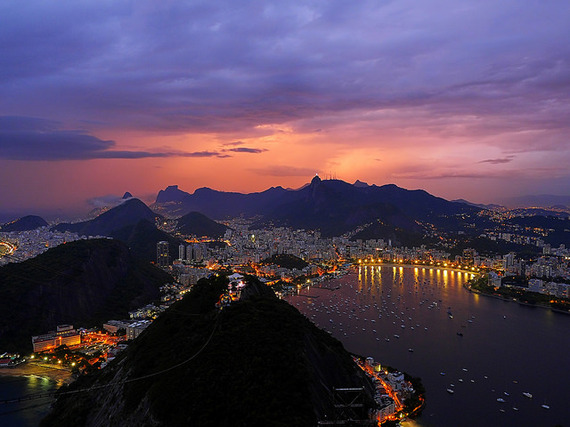 Colombia
Colombia should also be on your list if you are in search of a Latin lover: 59% of expats there have found romance with a local resident. Again, more than half of them (55%) met in Colombia as well. However, compared to Brazil, the most important reason for making the move was plain old work rather than a whirlwind romance: 18% of all respondents in Colombia report they were sent there on a foreign assignment.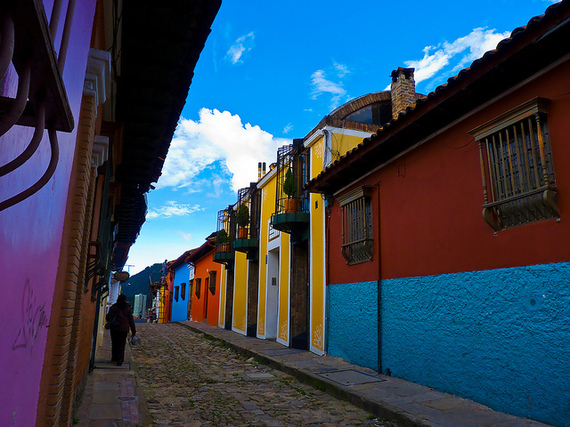 Thailand
In the "Land of Smiles", 58% of those expats coupled up have found love with a local. Thailand also ranks among the top 10 countries where expats are happiest with their relationship, taking the 8th place worldwide. In fact, 55% of all expats in Thailand who are in a committed relationship describe themselves as completely happy, which is notably higher than the global average of 45%.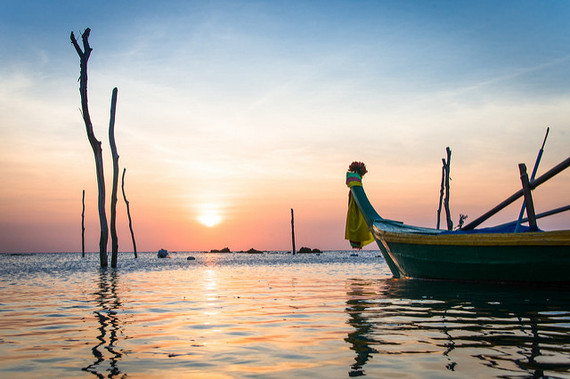 Japan
Japan seems to be another great choice for those looking for love. As it turns out, 57% of expats in a relationship have found a Japanese Valentine. And out of those 57%, another 57% also met in Japan. Well, what could be more romantic than a first date under cherry trees in bloom?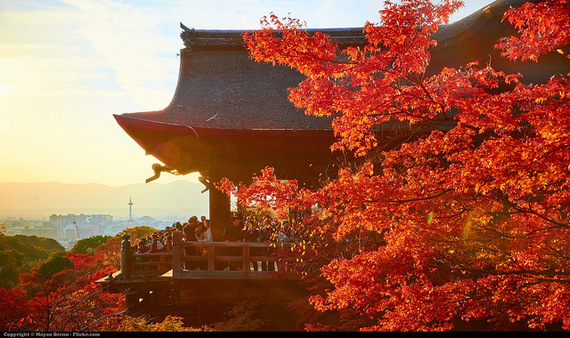 Italy
Il bel paese does not disappoint when it comes to romance. Of all expats in Italy who report being in a relationship, 54% have fallen in love with an Italian. One in five respondents even says that love was their most important reason for relocating -- with foreign assignments coming a distant second at 11%. That's amore!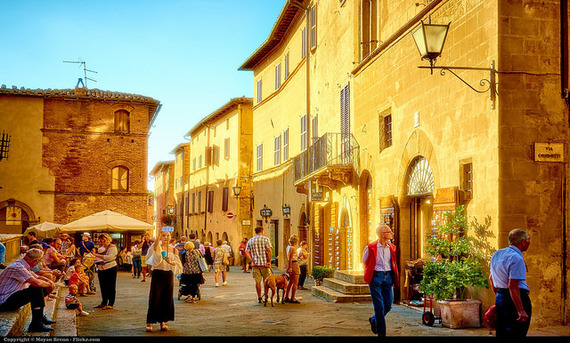 Poland
Love is also the main reason expats give for moving to Poland (18%). In this idyllic Central European country, 53% of the survey respondents in a committed relationship are paired up with a local; among those, nearly one in three (31%) got to know their significant other in Poland, and another 64% met their current partner before actually moving there. That leaves them plenty of time to practice a few Polish endearments. "You are the love of my life" is a bit of a tongue-twister: Jesteś miłością mojego życia!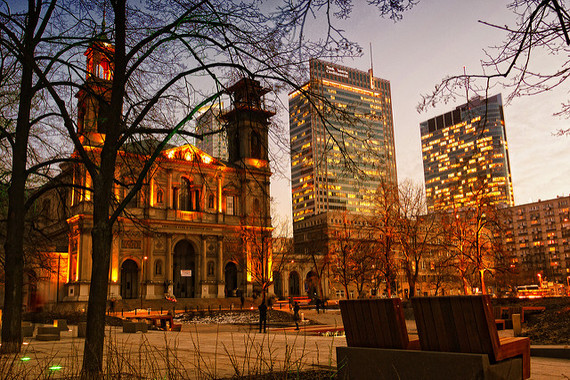 Finland
Northern Europeans tend to have a bit of a reputation for being cool and aloof, but Finns seem to be the exception to that rule, at least at first glance. Finland is indeed a popular spot for expat romance with locals -- 53% of the Expat Insider respondents in a relationship have found a Finnish partner to cuddle up with during the cold Nordic winters. Moving for love is the main reason expats give for relocating there, but unfortunately, Finland comes in 8th on the list of ten countries where expats are least satisfied with their relationship. Perhaps Finland isn't such a positive exception after all?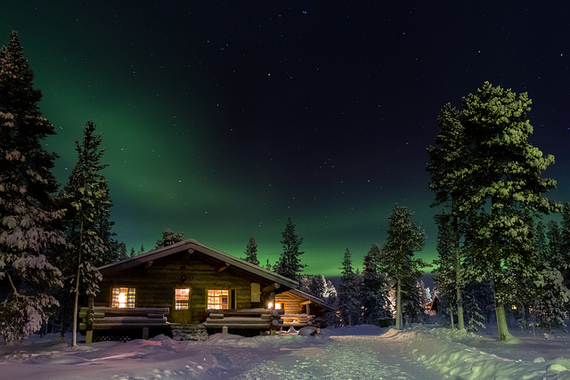 Turkey
Love is one of the main reasons why the survey respondents decided to move to Turkey to begin with: one in seven states that they wanted to live in their partner's home country. The percentage of expats in a relationship with a local resident is much higher, though: indeed, this applies to 50% of all expats in Turkey who are already spoken for; among them, as many as seven in ten (71%) originally found romance under the Turkish sun.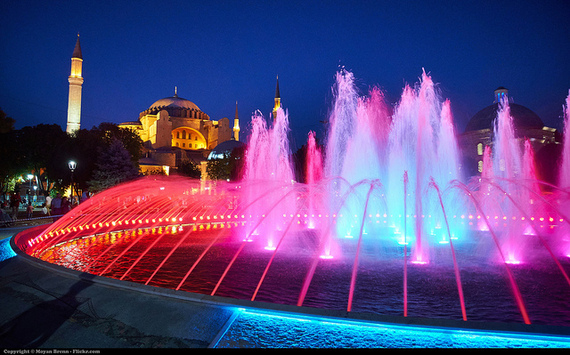 Calling all HuffPost superfans!
Sign up for membership to become a founding member and help shape HuffPost's next chapter