Setting intentions for the new year probably includes some sort health or fitness goal. While you're pondering how you're going to get there, let's see what the pro's are predicting to be the top Fitness Trends for 2017. Maybe you will be inspired to try something new.
Every year the American College of Sports Medicine (ACSM) takes a poll querying thousands of fitness professionals across the globe about what they see the biggest trends will be for the following year. The list doesn't change fast because strong trends tend to keep growing. Eighteen trends from 2016 made it back onto the the 2017 list with two new trends breaking into the top 10. The new trends are group exercise programs and Exercise is Medicine®. Interesting since Socrates promoted exercise as medicine thousands of years ago. Sometimes trends take a long time catch on! And of course, group exercise programs go back to the very beginning of the fitness industry itself, but like fashion, trends come and go cyclically.
Trend: "a general development or change in a situation or in the way that people are behaving"
Fad: "a fashion that is taken up with great enthusiasm for a brief period"
I've said it before and I'll say it again, Fitness is a lot like Fashion. Both industries see their share of fads which explode in popularity quickly then fizzle out fast. And, both have their trends which, build in popularity until they hit their peak then, gradually fade out of the spotlight.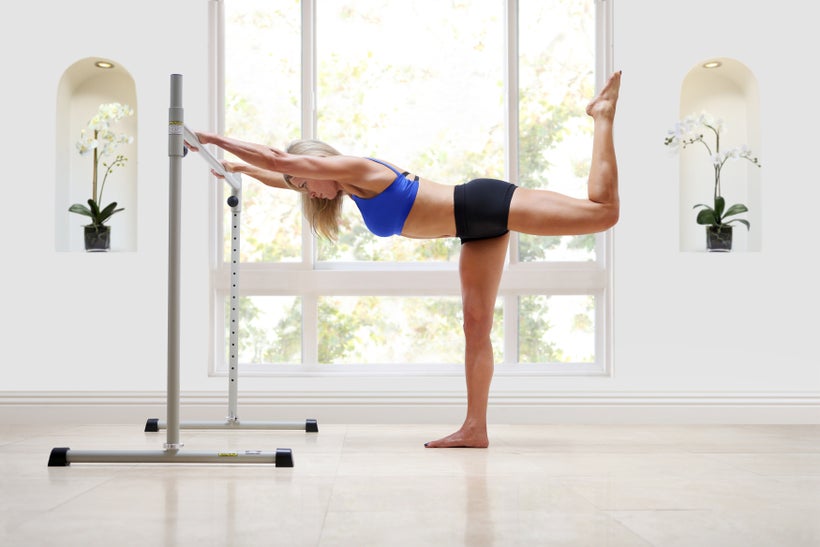 In the fitness world, a trend gains momentum over time because it's effective, possible for a large segment of the population to do and develops a compelling body research.
I called fitness expert, consultant and international presenter, Abbie Appel, for a spirited discussion about the trends she sees on the rise.
One trend, Appel says is bigger than ever is Strength Training. Go to any gym that offers fitness classes and you'll always see several workouts on the schedule touting the term "sculpt". Ask any trainer what the majority of their clients want and they will say, "definition." More and more gym goers are realizing that they need to pick up heavier weights to in order to manifest the definition they seek. With this in mind, Equinox gyms have started offering a group class called "Pure Strength." Rather than using light weights and doing dozens of reps, which primarily builds muscle endurance, Pure Strength focuses on fatiguing the muscle in 8 reps or less which is what builds muscle strength and is key for promoting muscle size. If you enjoy working out with a group rather than yourself, look for a similar type of class at your gym.
Another hot trend Appel sees in the field are boutique gyms that builds "community." Gyms like Orange Theory are cropping up fast because they offer "inclusive programming" that almost anyone can do. Orange Theory also incorporates 4 other trends on the top 20 list as you will see shortly. Appel says boutique gyms are appealing to people "who feel left out" as many larger gyms are making their group classes harder and harder, perhaps to attract those seeking more intense or CrossFit-esque workouts or, to keep the more advanced members engaged. Appel says any gym or program that, "keeps you accountable and seeing progress, whether it's on a heart rate monitor or on a board and, is scalable for all levels," is what makes people come back for more. Gyms that make you feel like you are part of the tribe will always be in style.
While Pilates studios and classes may have hit their peak of popularity some years ago, Barre workouts and studios still appear to be on the rise. Appel believes this is because "people want challenging workouts without the risk of injury that are often seen in higher impact exercises." No one can argue that Barre workouts offer a killer burn and build muscle endurance thanks to it's focus on isometrics and small micro-movements.
One more trend Appel sees easily growing are gyms or programs that cater to people training for Obstacle Course and Adventure Races. Bench Presses, dumbbell curls and an hour on the elliptical machine won't cut it if you're trying to trim some serious time off of your next Spartan Race or Mud Run. Expect to see more workouts like these popping up because Appel says anything that makes exercising more fun is bound to trend up.
And now, for the top 10 fitness trends according to the 1,801 respondents of the ACSM survey:
1. Wearable Technology. Wearables earned the #1 spot last year. The category includes activity trackers, smart watches, heart rate monitors and GPS devices. Here are 2016's highlights.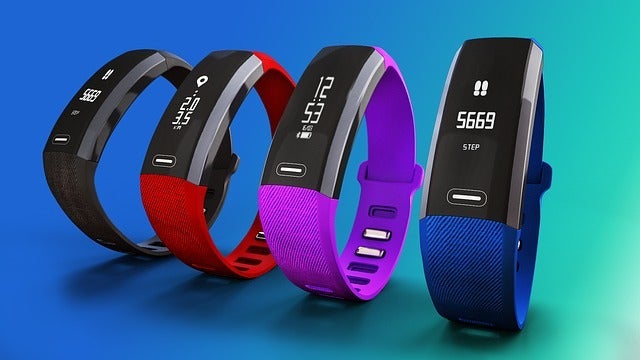 2. Body Weight Training. Who needs a machine or dumbbells when you can just use your body? Body weight training uses minimal and portable equipment (think jump ropes, agility ladders and cones) or just your own self (i.e. push ups, pull ups, burpees, sit ups). It's "back to the basics" approach and very cost effective!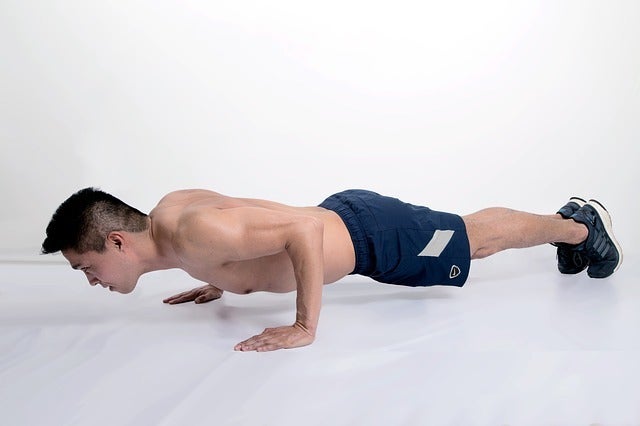 3. High-Intensity Interval Training (HIIT). Still a darling of the fitness world HIIT workouts involve short bursts of hard effort followed by short recovery periods. HIITs are still trending because they are proven to be effective and can be performed in relatively short amount of time (i.e. 30 minutes or less).
4. Educated and Experienced Fitness Professionals. Fitness has been a growth industry for a long time. More and more organization are offering health and fitness certifications partly because of demand and partly because it's good business. If you're hiring a trainer or taking group classes, there's no substitute for experience and education. It's important to choose professionals certified through programs that are accredited by the National Commission for Certifying Agencies (NCCA), such as ACSM, ACE, NASM or AFAA to name a few of the largest organizations.
5. Strength Training. Like a little black dress or a well fitting suit, defined muscles and physical strength will always be sexy, therefore I predict will always be on trend. Strength training is one of the essential components to developing overall fitness.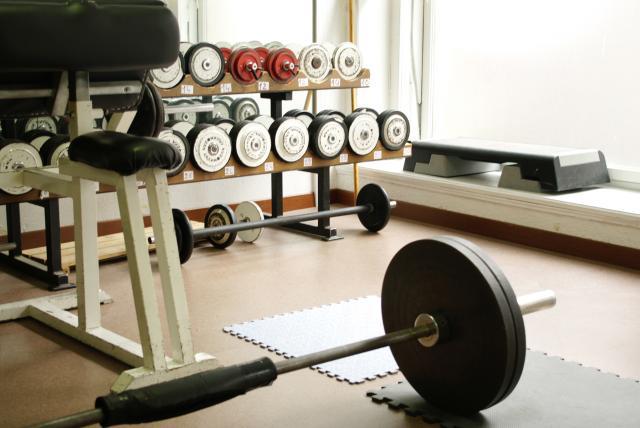 6. Group Training. Some things are just more fun in a group. Group exercise instructors teach, lead and motivate their students through classes designed for a specific intention. Experienced and educated group instructors help people of varying levels achieve their fitness goals. They use a combination of leadership, teaching and motivational skills to accomplish this. Group programs appeal to a wide demographic because of the variety of choices available, camaraderie and social aspects.
7. Exercise is Medicine. A global health initiative focused on encouraging primary care physicians and other health care providers to include physical activity when designing treatment plans for patients and referring their patients to exercise professionals.
8. Yoga. 2500 years and still going. This centuries old form of exercise practiced for health and relaxation, is based on using a series of physical postures. This survey includes Power Yoga, Yogalates, Bikram, Ashtanga, Vinyasa, Kripalu, Anurara, Kundalini, Sivananda and others.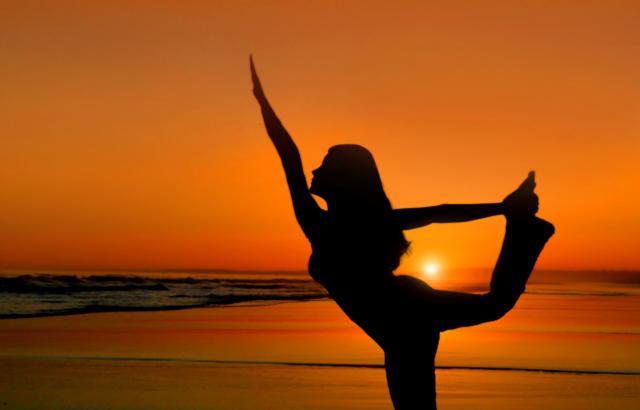 9. Personal Training. Making the top 20 since the inception of the survey in 2006, personal training is still a growing sector industry.
10. Exercise and Weight Loss. Like peanut butter and jelly (preferably no-sugar added), the combination of exercise with a nutrition program that reduces calorie intake is key for losing weight. Programs offered by health and fitness professionals, nationally known companies with meal delivery services and even the most popular diet books, now more than ever, tout adding exercise to nutrition to speed up and maintain weight loss.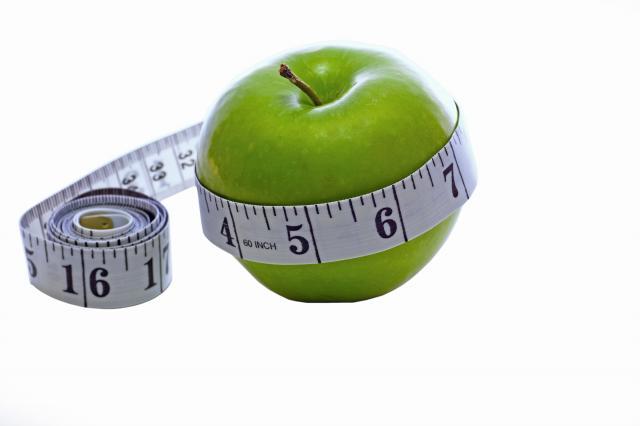 Some programs not making the cut for 2017 are:
Worker incentive programs
Exercise programs specifically for overweight and obese children
Arguably, according to the respondents, the previously popular Zumba® (no. 39), indoor cycling (no. 24), Pilates (no. 33), boot camp (no. 30), and indoor rowing (no. 41) have lost ground and therefore can no longer be called trends.
How did your favorite workout measure up? Share your thoughts and opinions and share with friends!
Calling all HuffPost superfans!
Sign up for membership to become a founding member and help shape HuffPost's next chapter
This post was published on the now-closed HuffPost Contributor platform. Contributors control their own work and posted freely to our site. If you need to flag this entry as abusive,
send us an email
.