Despite the fact that we're still riding the economic roller coaster, franchises continue to see impressive growth. Though the mainstays like McDonald's are still holding strong, young, innovative businesses are posing a challenge to typical operations.
Every year, Entrepreneur sets out to rank the top franchises in the U.S. in its Franchise 500. While this year's top 10 contains many familiar faces, including a repeat winner in the number-one spot, a growing number of new ideas and business models staked their claim on the ranking. With 13,725 new units added and a 16 percent growth over last year, it's clear that the appeal of franchising still looms large for franchisors and franchisees alike.
Here's a look at this year's Franchise 500 Top 10 ranking. Check out the complete list here.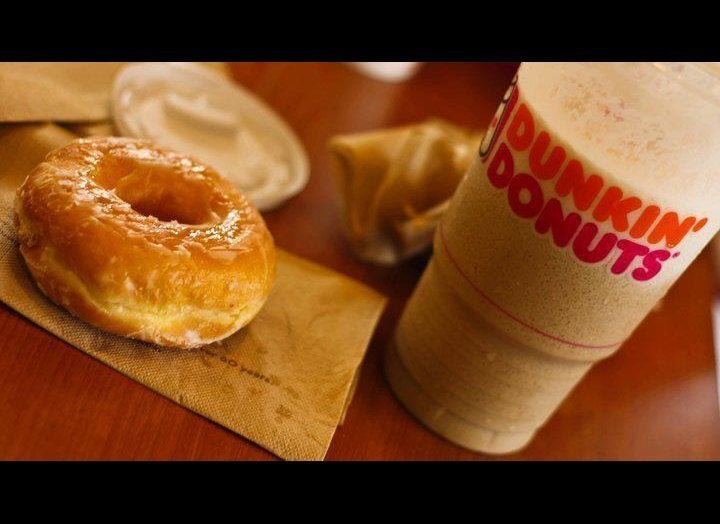 Popular in the Community