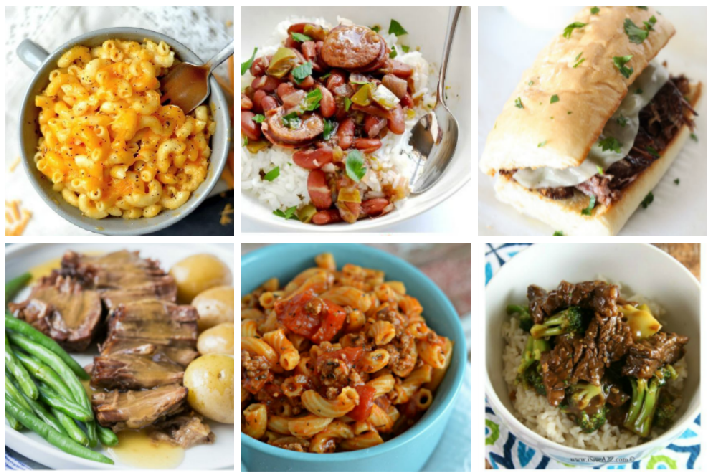 It's no coincidence that on that same day, searches for Instant Pot recipes shot up 152 percent on Pinterest. Home cooks wanted to know what exactly they should be brewing with their new gadget.
Because there are more than 9 million Instant Pot recipes on Pinterest, sorting through the winners and losers can be overwhelming. But we're about to make that really easy for you.
Pinterest shared its 10 most popular Instant Pot recipes from 2018 so far, and we've got them for you right here. From mac and cheese to chicken that falls right off the bone, take your new Instant Pot for a spin with these fan favorites.
10. Banana French Toast
9. Applesauce
8. Mac And Cheese
7. Goulash
6. Sweet Potatoes
5. Red Beans And Rice
4. Pot Roast
3. Beef And Broccoli
2. French Dip Sandwich
1. Fall-Off-The-Bone Chicken