The new year is coming up and you know what that means -- counting down until midnight, messing up the date for weeks and a whole bunch of new Illinois laws.
Though there are plenty more new ones than listed below, here are five of the Top 10 going into effect in 2016.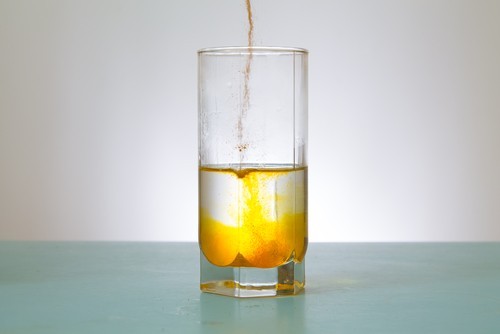 Though powdered alcohol has been approved by the federal government, a number of states have decided to kick it to the curb - including Illinois. While makers say it should be regulated just like the liquid version, supporters of the ban say it's just too easy to spike someone's drink using the powder.
2. Powdered caffeine restrictions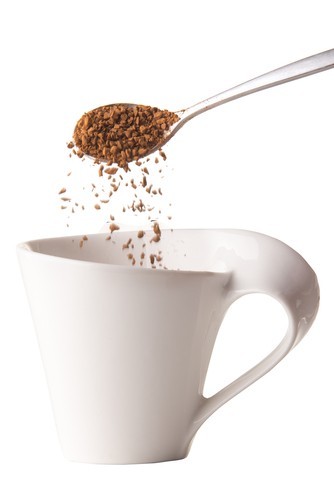 Unlike alcohol, this isn't a complete ban - it's only restricted for people under 18 years old. The law was passed after the death of an Ohio high school athlete due to a possible overdose.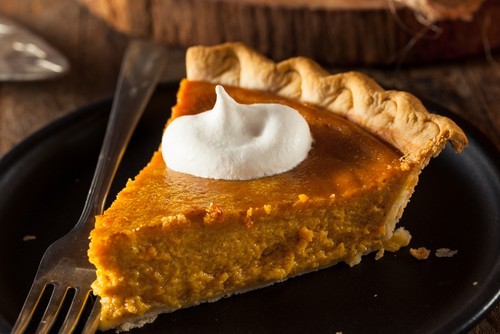 Illinois has a state bird, state vegetable and now a state pie. Pumpkin pie got the special honor because Illinois is one of the top producers of pumpkin in the U.S. Around 85 pumpkin of the pumpkin eaten in the country is grown here.
4. Driver's license after DUI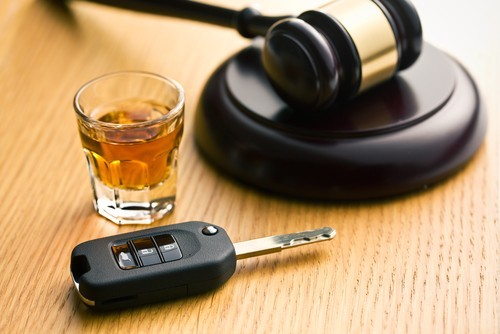 Before 2016, getting four DUIs meant losing your driver's license forever in Illinois. This new law would allow offenders to get a restricted driving permit if they've gone without a license for five years and can prove they've changed their habits - that means no alcohol or drugs for at least three years.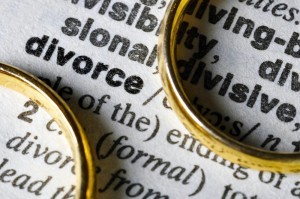 Illinois divorce law is getting a few changes in the new year. There will only be one ground for divorce - irreconcilable difference, instead of other grounds like adultery, physical cruelty or mental cruelty. Concepts like "child custody" and "visitation" are getting the boot too. Now judges will allocate "parenting responsibilities."
REAL LIFE. REAL NEWS. REAL VOICES.
Help us tell more of the stories that matter from voices that too often remain unheard.