The alphabetically-ordered list, published annually by the International Institute for Species Exploration at the State University of New York's College of Environmental Science and Forestry (ESF), highlights some of the most interesting species named within the past year.
ESF says it releases the list in late May to coincide roughly with the birthday of Carl Linnaeus. Born on May 23, 1707, Linnaeus is known as "the father of modern taxonomy" due to his work developing a system for classifying biological organisms.
Our favorite from this year's list? Probably the sea slug. Slugs just don't get the attention they deserve.
Check out ESF's top 10 new species of 2015:
Anzu wyliei: "Chicken from Hell"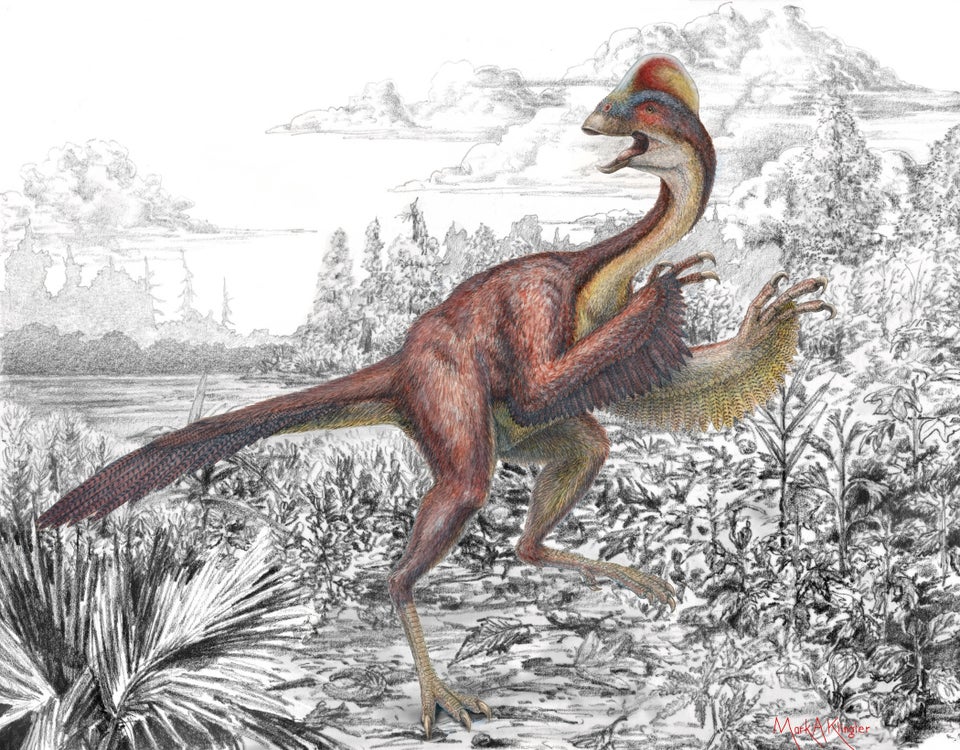 Mark A. Klingler, Carnegie Museum of Natural History
Balanophora coralliformis: Coral Plant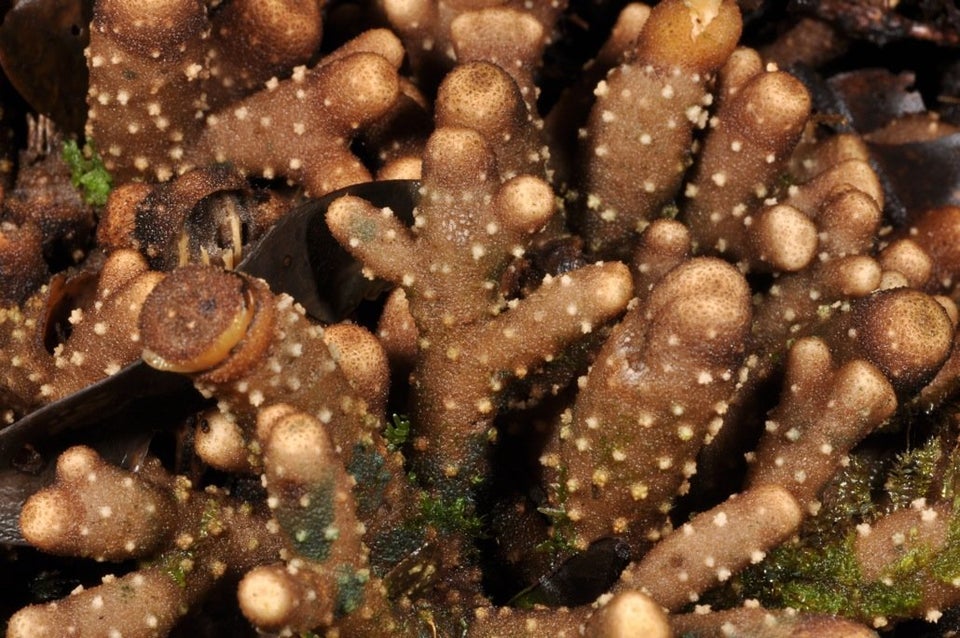 P.B. Pelser & J.F. Barcelona
Cebrennus rechenbergi: Cartwheeling Spider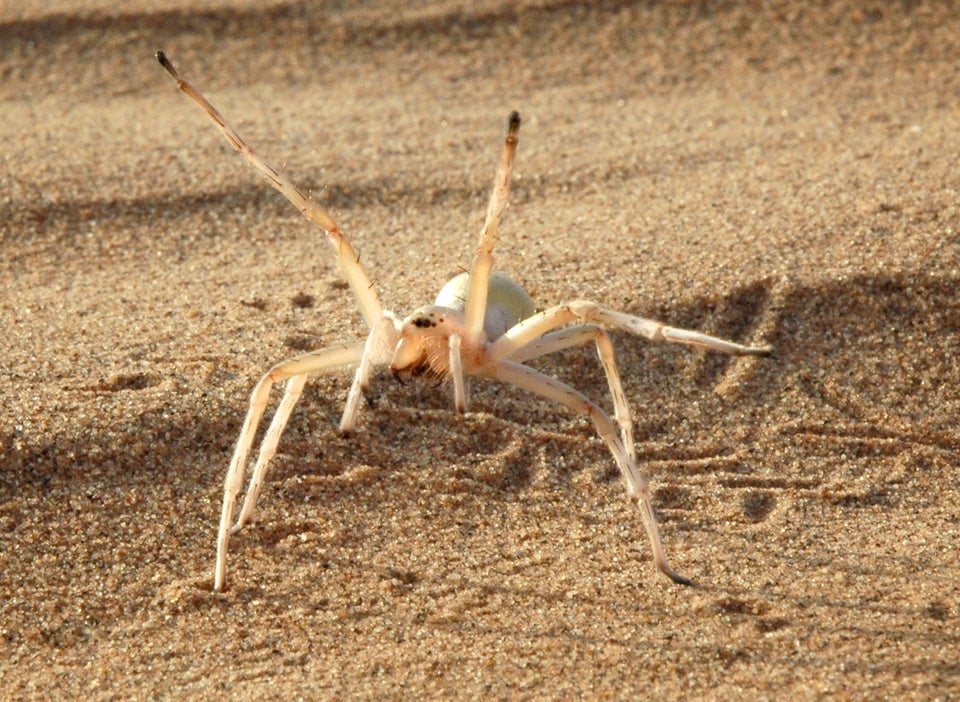 Prof. Dr. Ingo Rechenberg, Technical University Berlin
Dendrogramma enigmatica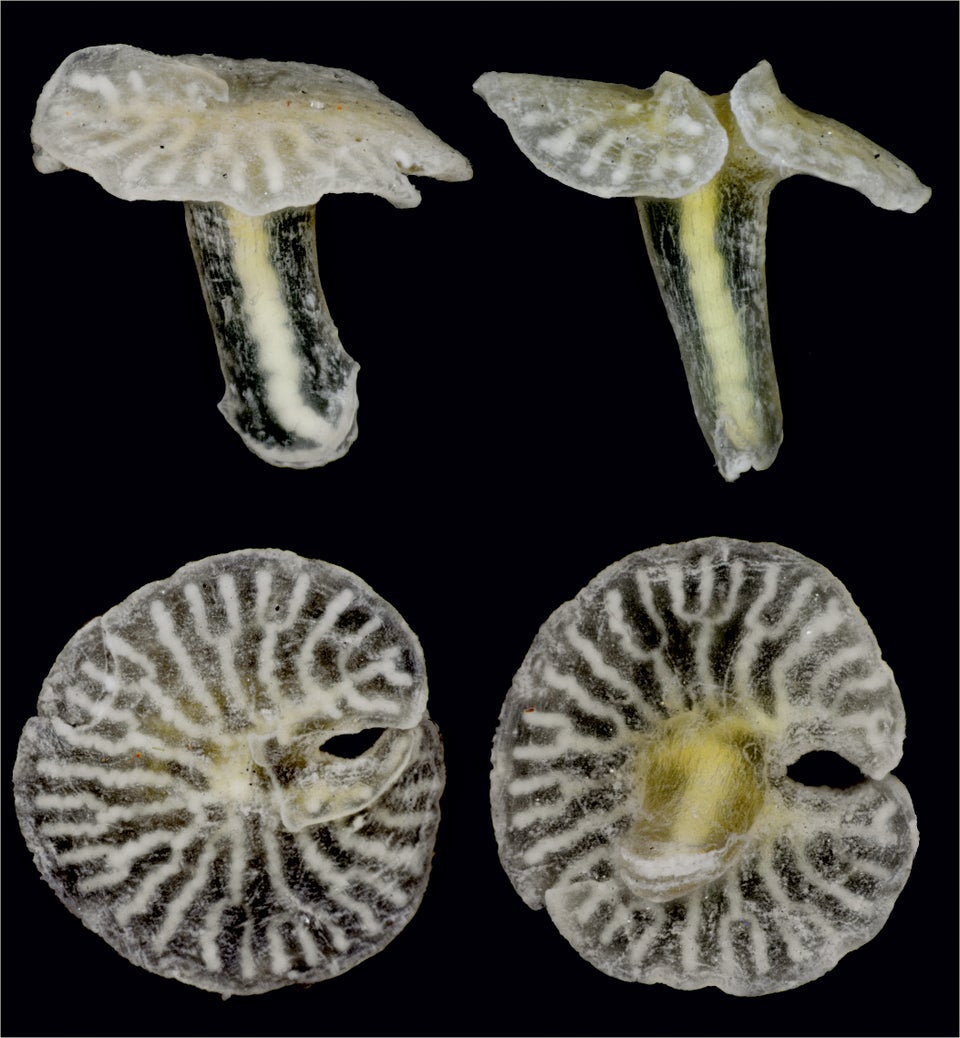 Deuteragenia ossarium: The Bone-House Wasp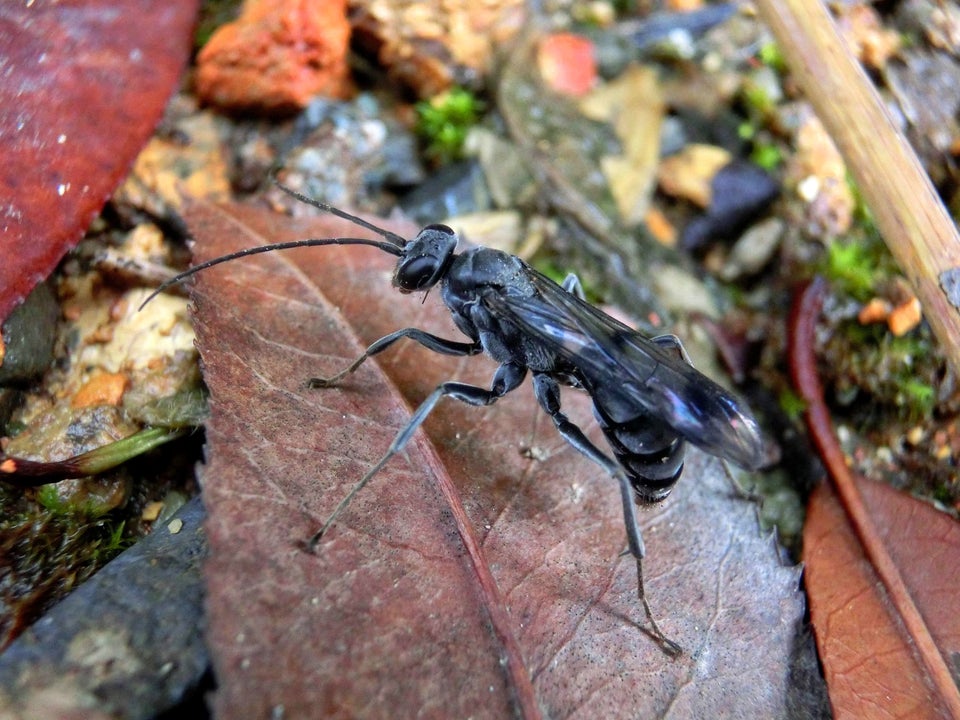 Limnonectes larvaepartus: Indonesian Frog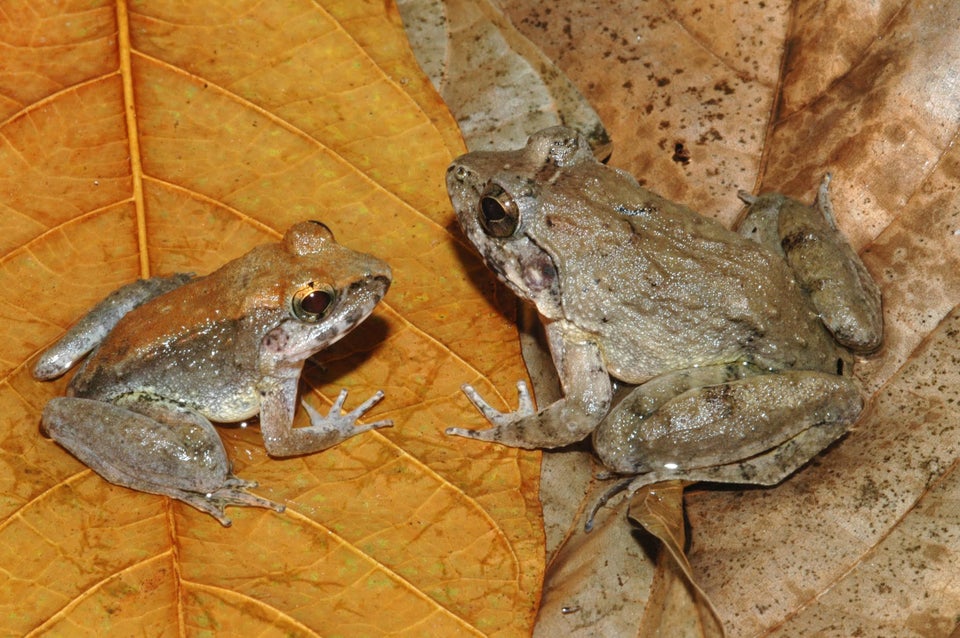 Phryganistria tamdaoensis: Walking Stick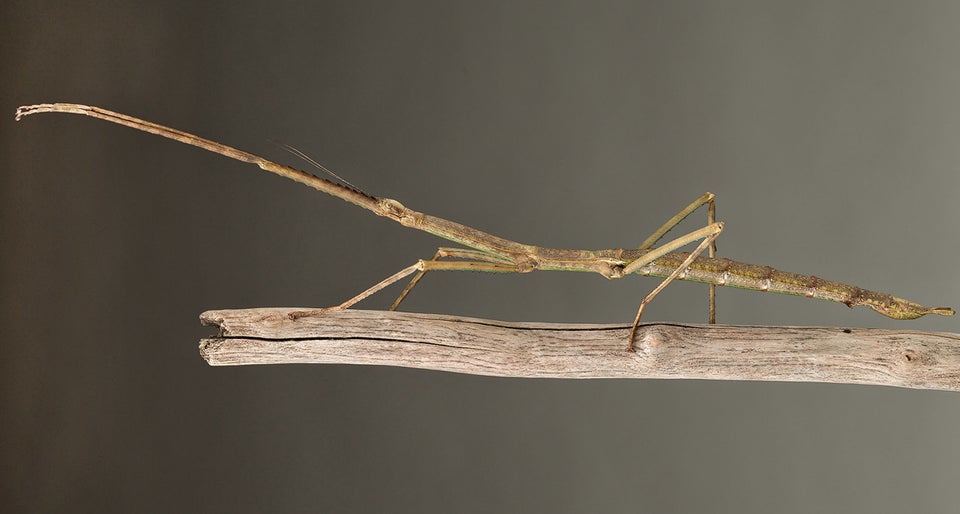 Phyllodesmium acanthorhinum: Sea Slug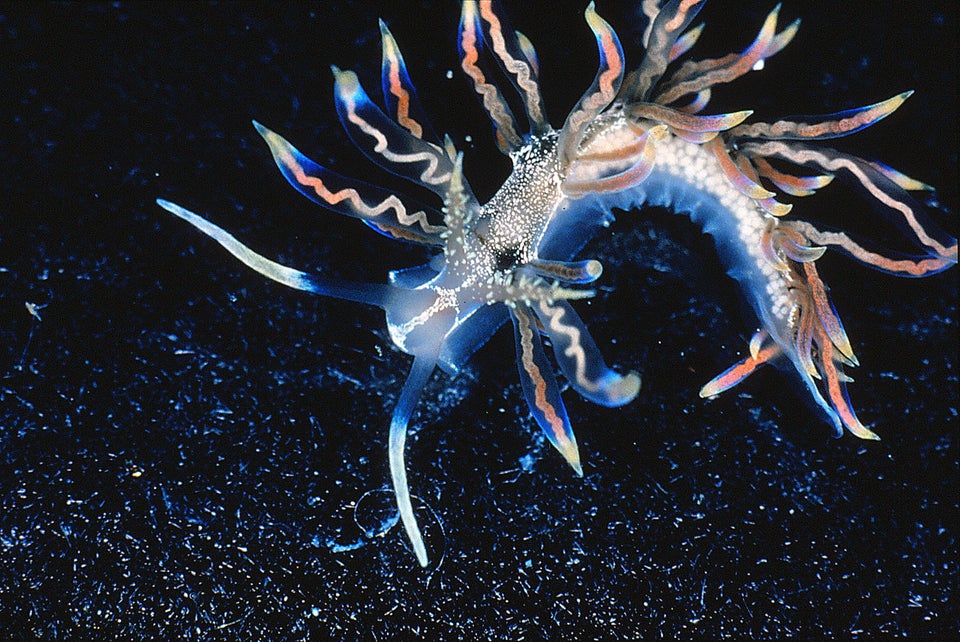 Tillandsia religiosa: Bromeliad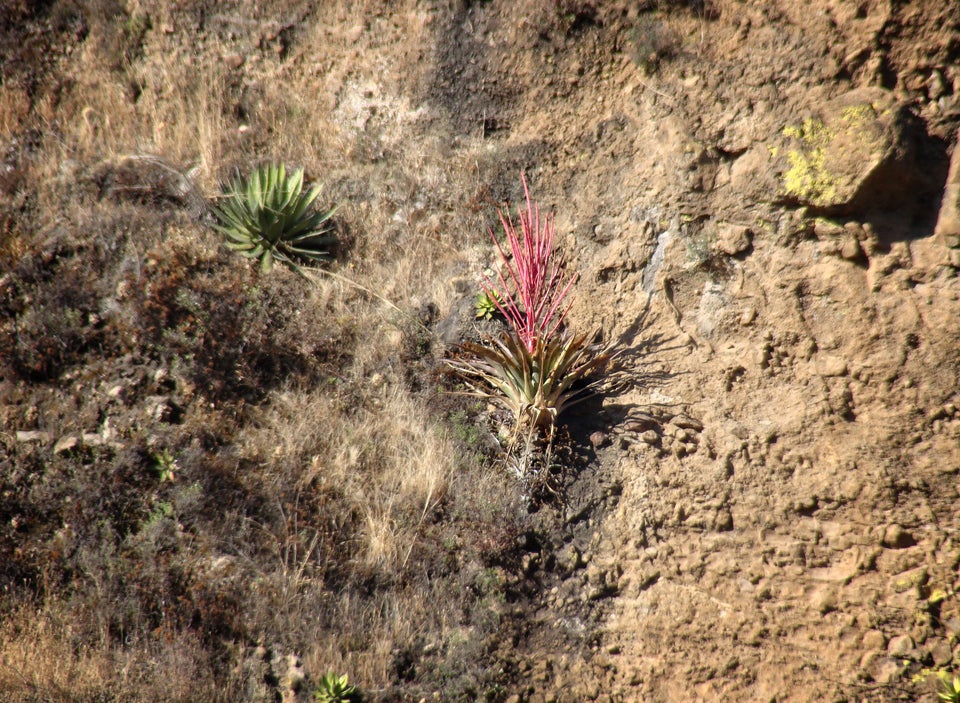 Torquigener albomaculosus: White-Spotted Pufferfish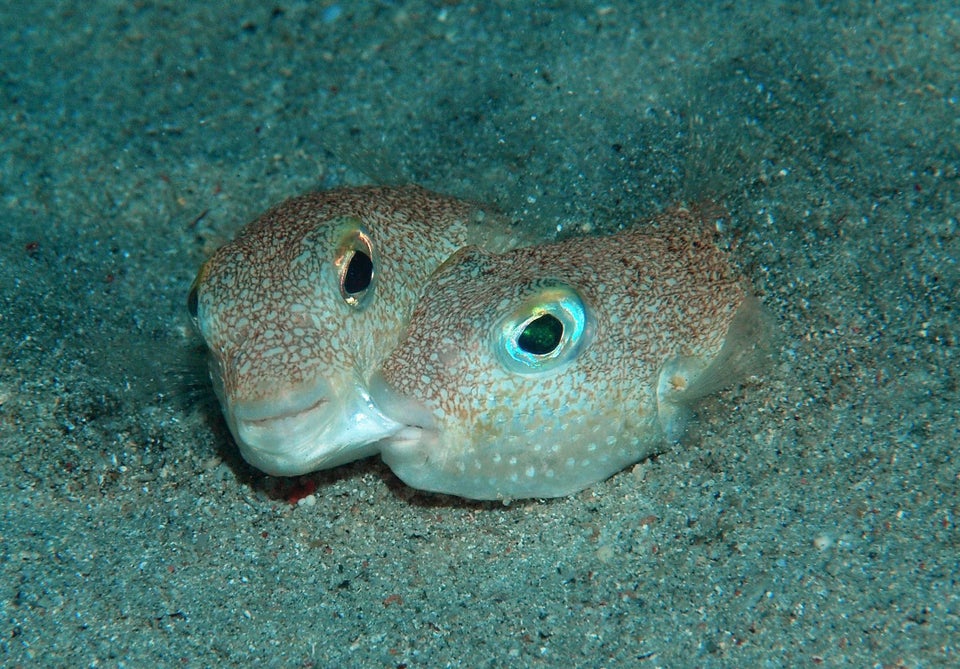 Torquigener albomaculosus "crop circle"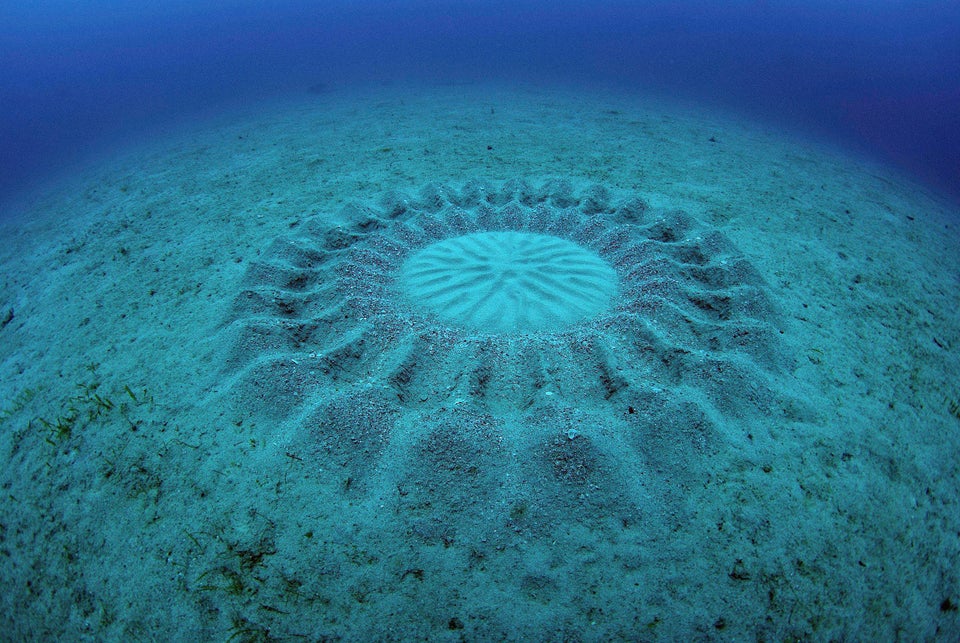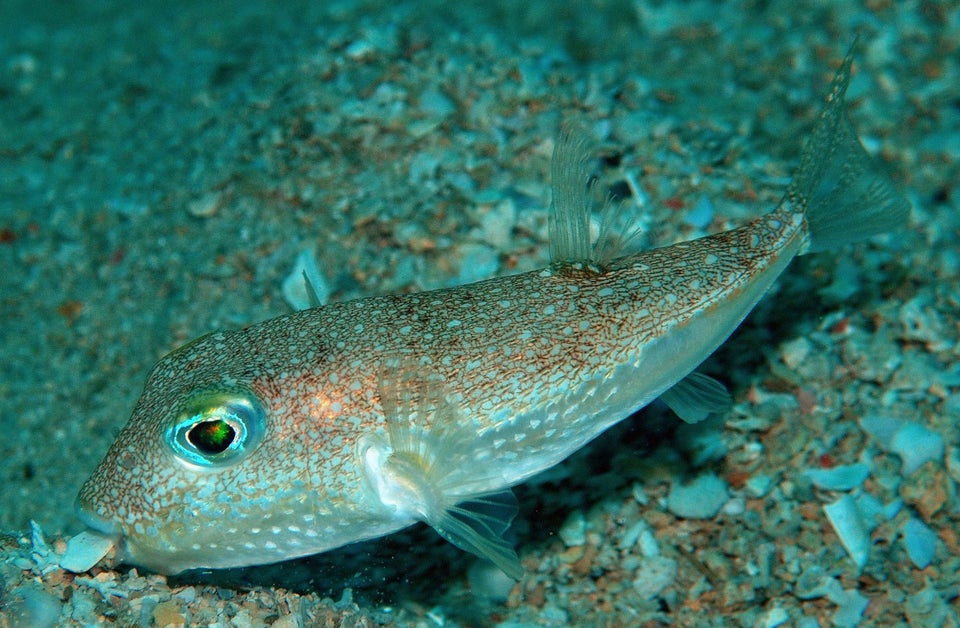 2015's 'Top 10 New Species'
Popular in the Community