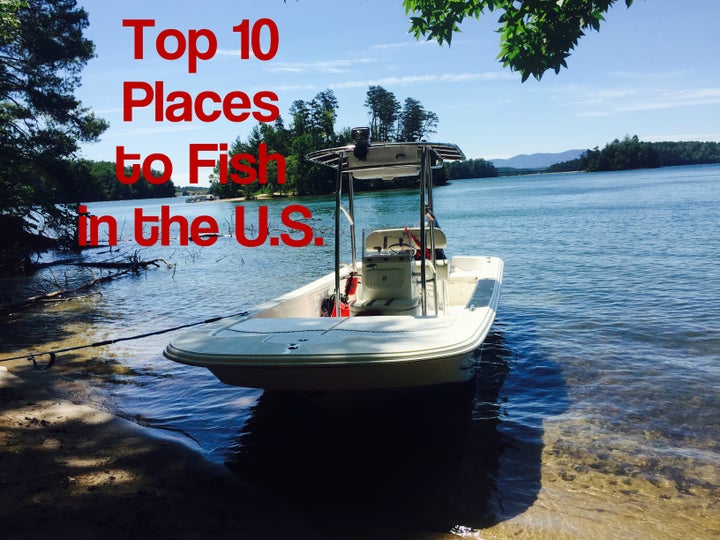 Besides the tranquility of being on the water for hours, fishing is a great activity that more than 55 million Americans participated in last year. The Recreational Boating and Fishing Foundation has recently released their Top 100 family-friendly places to boat and fish for 2016, where more than 300 sites, representing all 50 states were considered. To make the list, the location needed to be a public body of water within driving distance of a major city, have good fishing opportunities and family-friendly amenities.
It's no surprise that Florida and California ruled the top 10. Here's the list of the best sites to drop a line.
Everglades National Park, Florida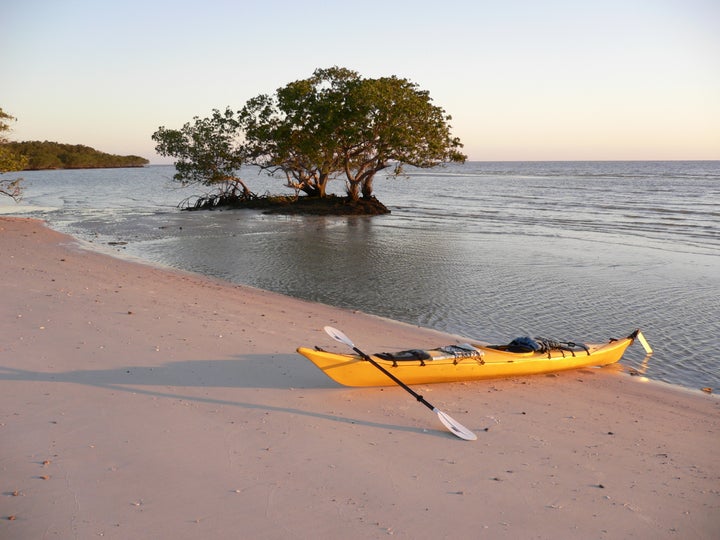 Bahia Honda State Park, Atlantic Ocean, Florida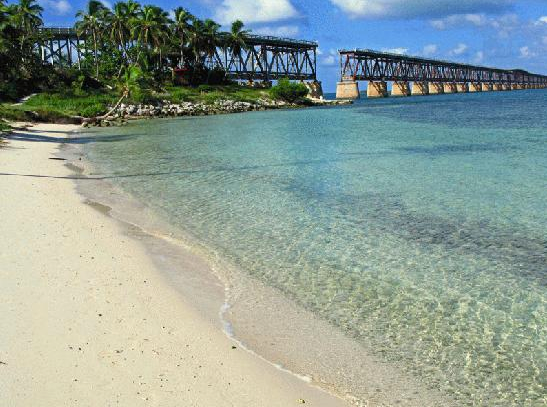 Blue Springs State Park, St. Johns River, Florida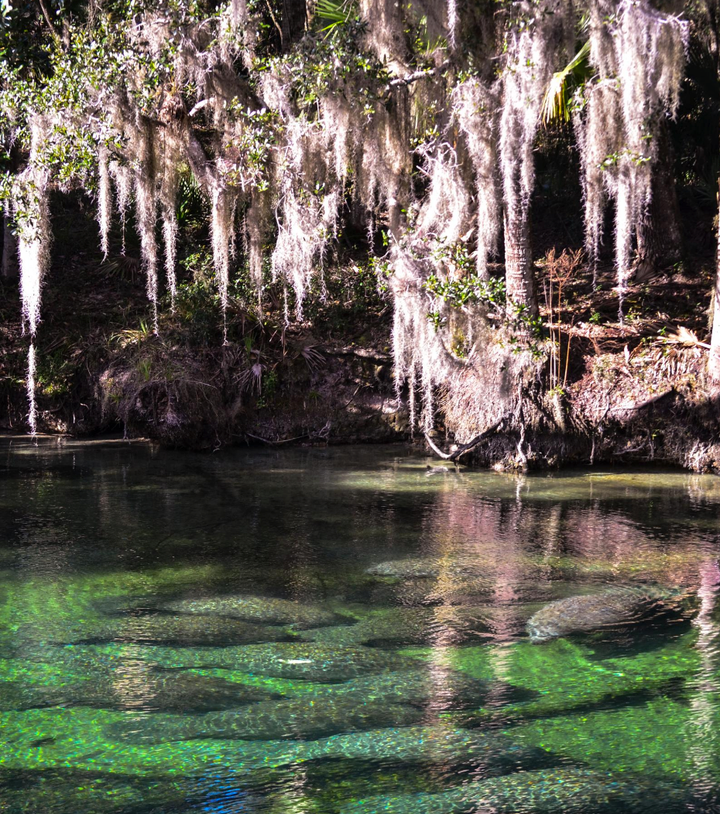 Kissimmee State Park, Lake Kissimmee, Florida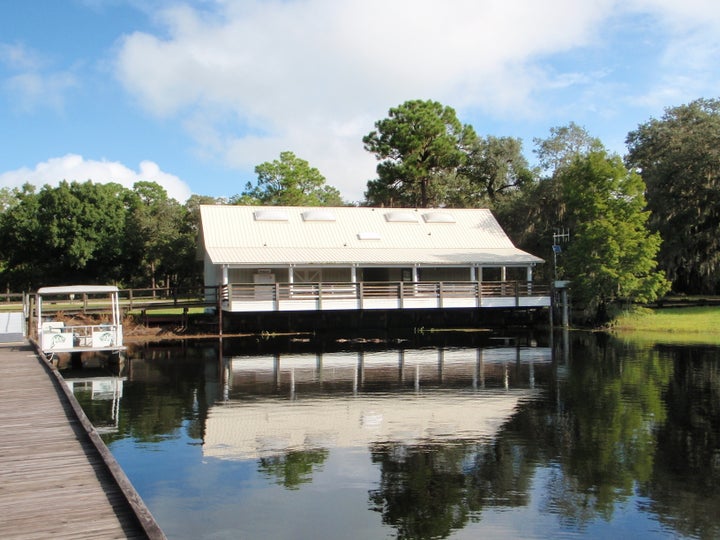 Clear Lake State Park, Clear Lake, California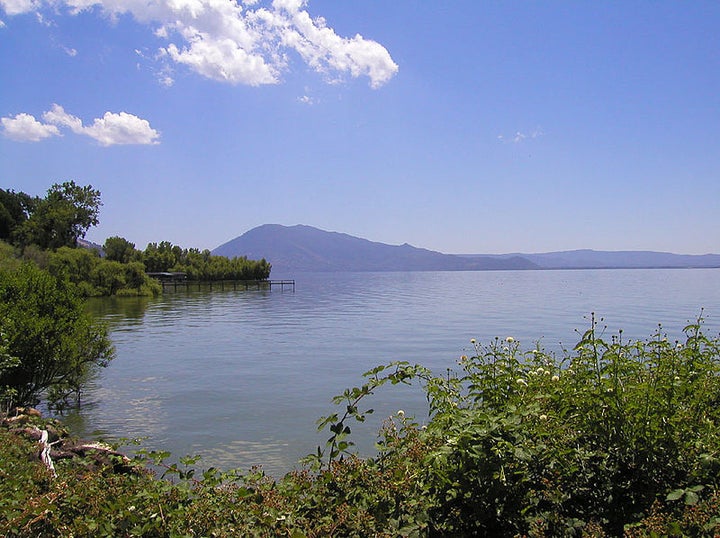 Brannon Island State Park, Sacramento River, California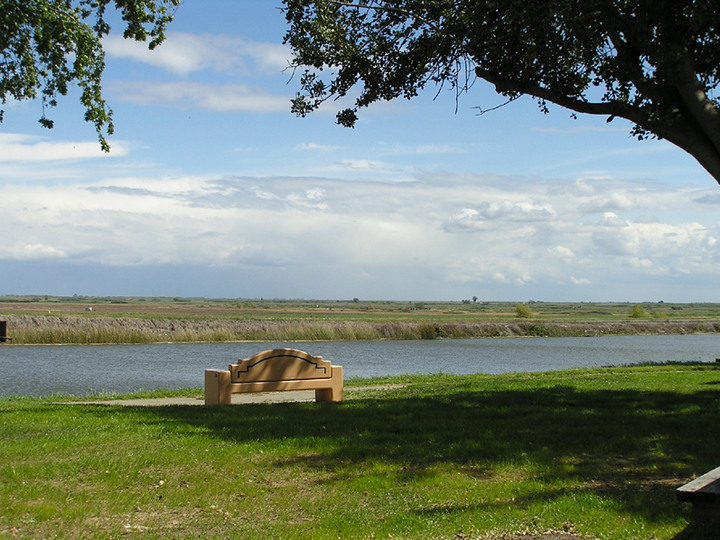 Dockweiler State Beach, Santa Monica Bay, California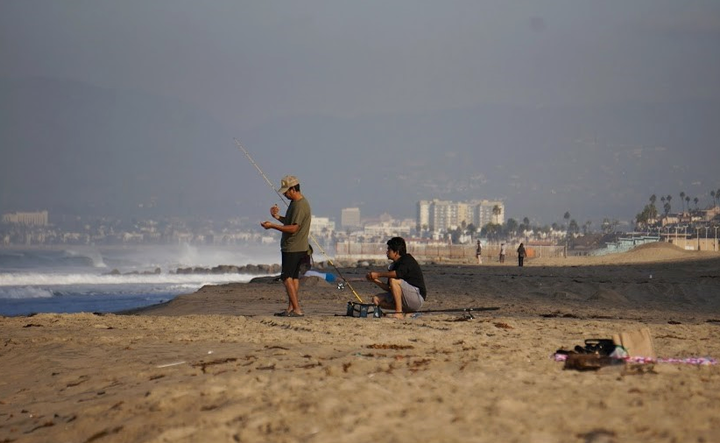 Hanging Rock State Park, Hanging Rock Park Lake, North Carolina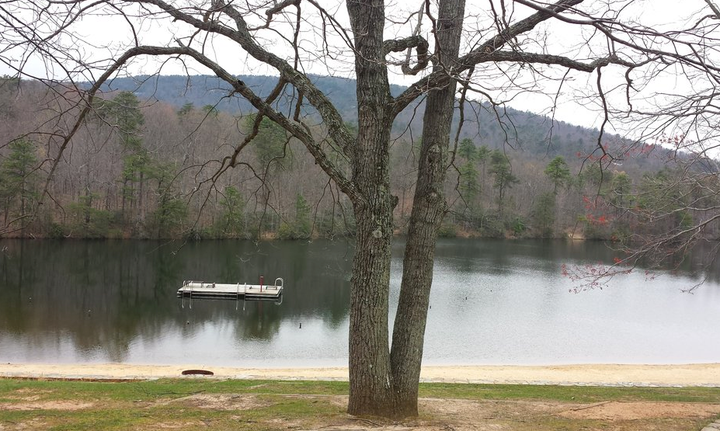 Guntersville State Park, Guntersville Lake, Alabama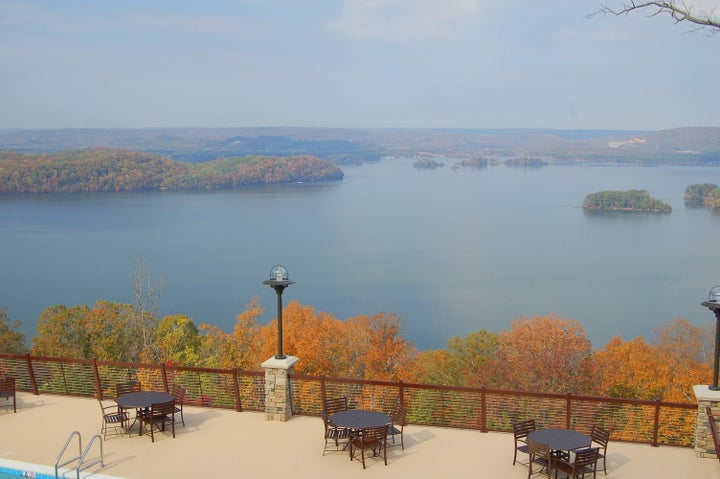 Lake James State Park, Lake James, North Carolina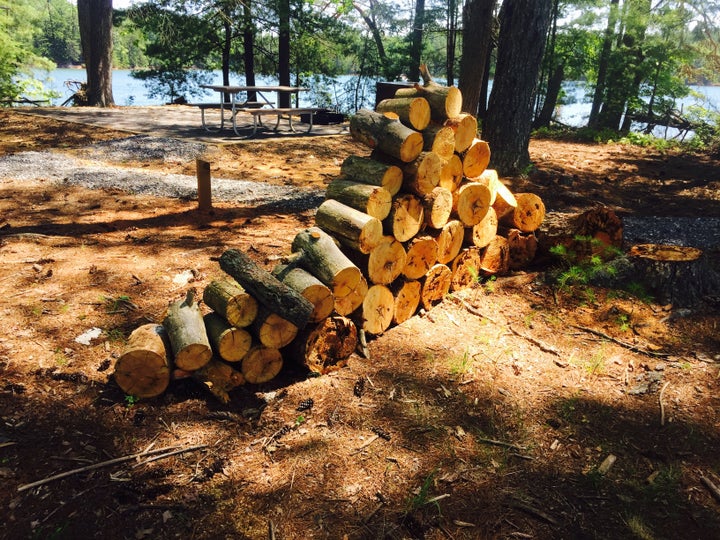 And don't forget that fishing actually helps drive conservation. Anglers and boaters help protect our aquatic natural places and the wildlife that lives there through fishing licenses, boat registrations, fishing gear and boat fuel sales.
To find a place to boat and fish near you that's not on the list, visit TakeMeFishing.org. Also, share your favorite moments of fishing with family and friends using #FirstCatch - first catch of the day, first catch of the season or first catch of a lifetime!
Visit The Daily Affair for travel and lifestyle tips from our award winning team.
There's also awesome lifestyle, travel tip video and vlogs on our Youtube channel. Please subscribe.
Related
Popular in the Community