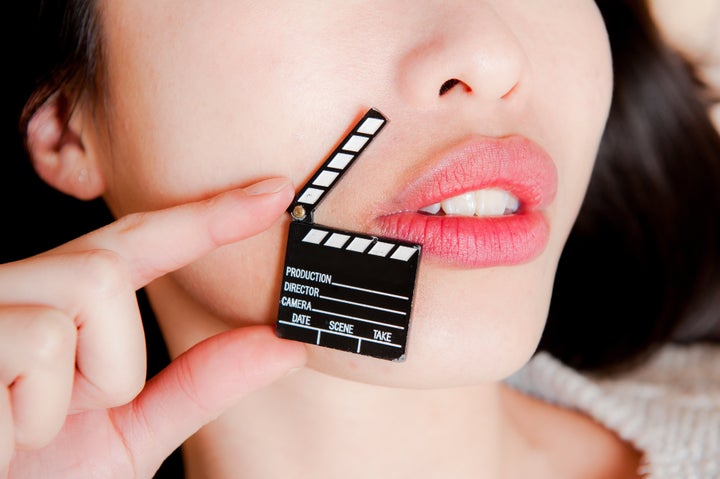 A lot of people judge a porn film by one thing alone: Does it help them reach the point of no return?
Paul Fishbein isn't like that. He's seen thousands of porn movies, but he cares about them as films, not just mere masturbatory aids.
In 1983, Fishbein co-created Adult Video News, a business magazine about the adult film industry. The goal of the magazine was to report on the porn biz the same way Variety or the Hollywood Reporter reported on showbiz.
Fishbein sold the magazine in 2010, but he still maintains an interest in film fornication, as is evident in his most recent project: "X-Rated: the Greatest Adult Movies of All-Time," that debuted in 2015 on Showtime.
The film became available on VOD July 15. In honor of that, Fishbein offers his choices for the top 10 porn movies of all time.
No. 1: Nothing to Hide (1981)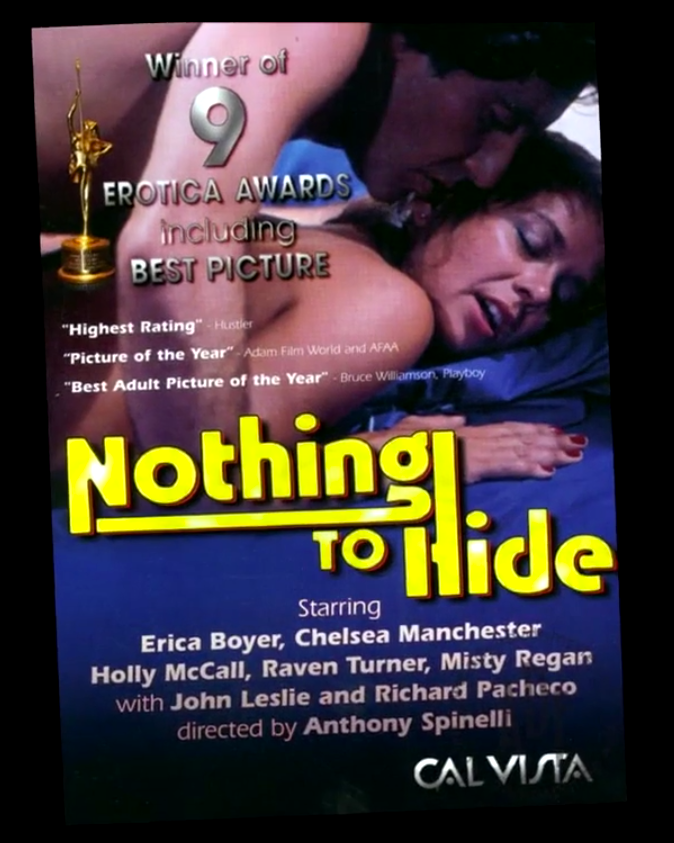 X-Rated: the Greatest Adult Movies of All-Time
No. 2: The Opening Of Misty Beethoven (1975)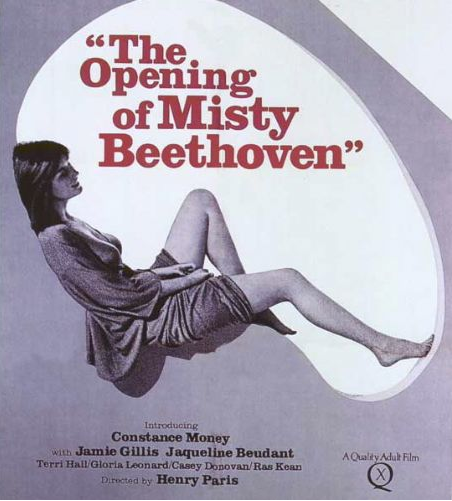 X-Rated: the Greatest Adult Movies of All-Time
No. 3: Scoundrels (1982)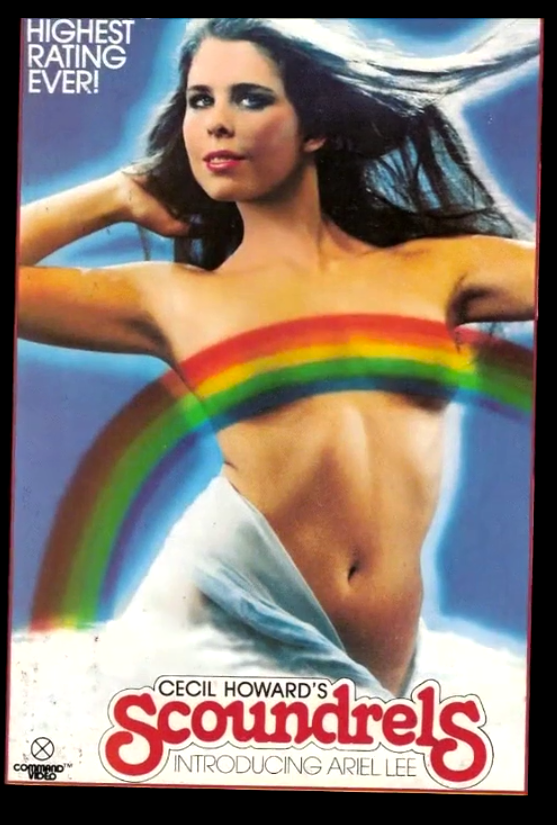 X-Rated: the Greatest Adult Movies of All-Time
No. 4: The New Devil in Miss Jones (2005)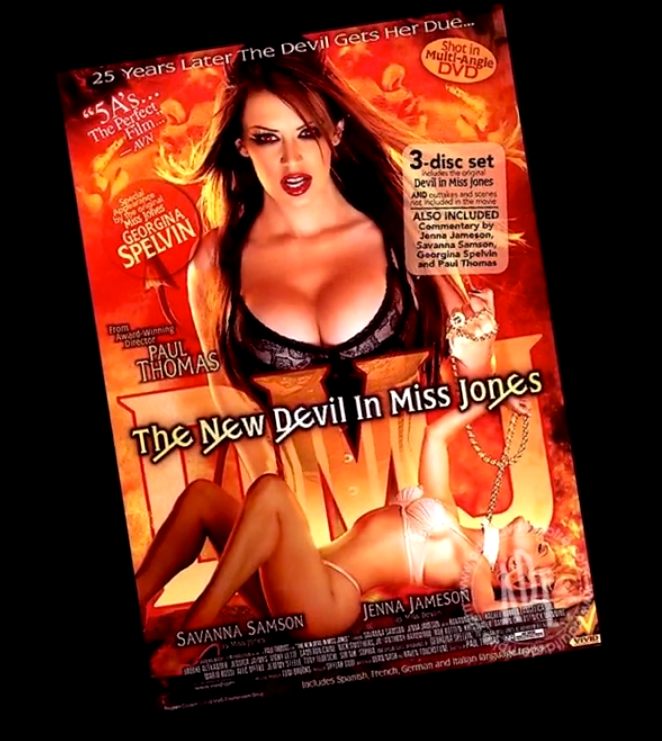 X-Rated: the Greatest Adult Movies of All-Time
No. 5 Blonde Ambition (1981)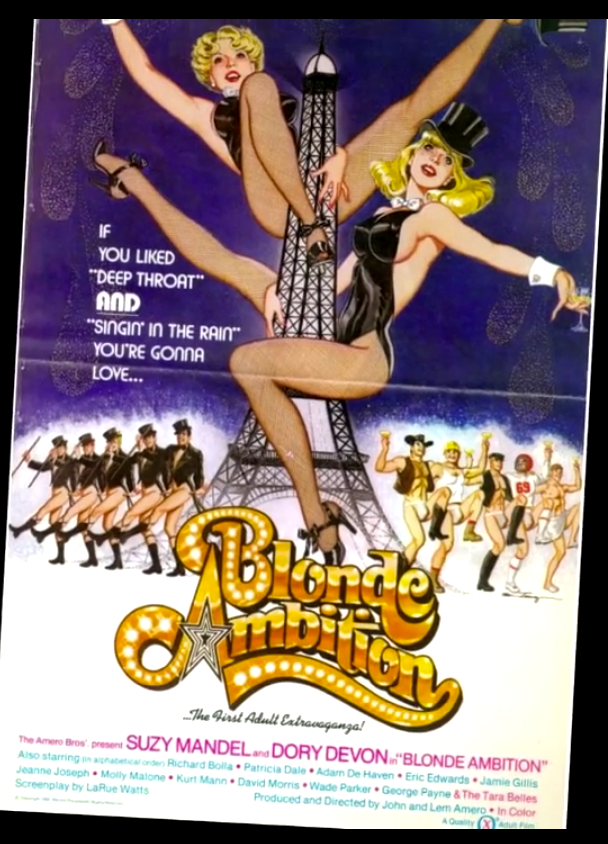 X-Rated: the Greatest Adult Movies of All-Time
No. 6: Fallen (2008)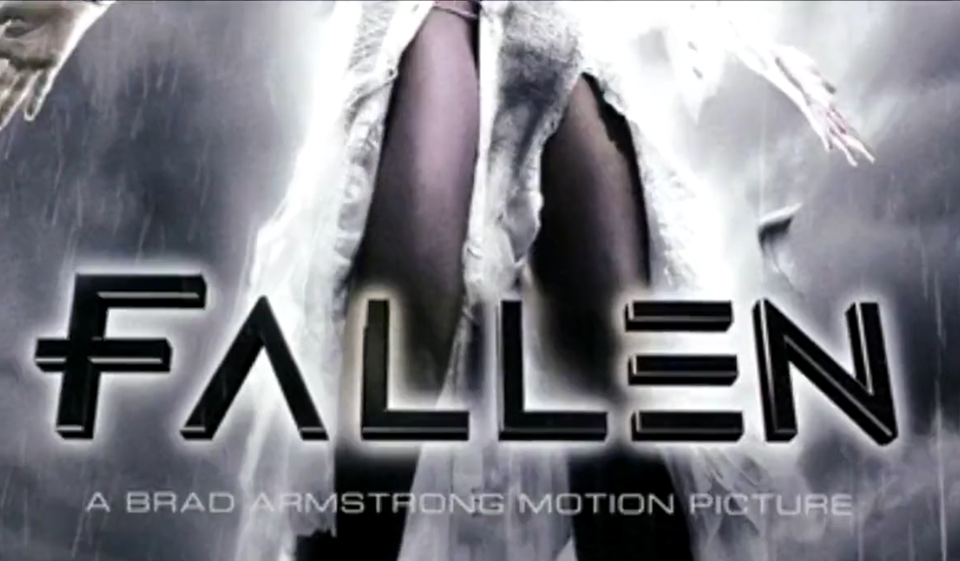 X-Rated: the Greatest Adult Movies of All-Time
No. 7: Corruption (2006)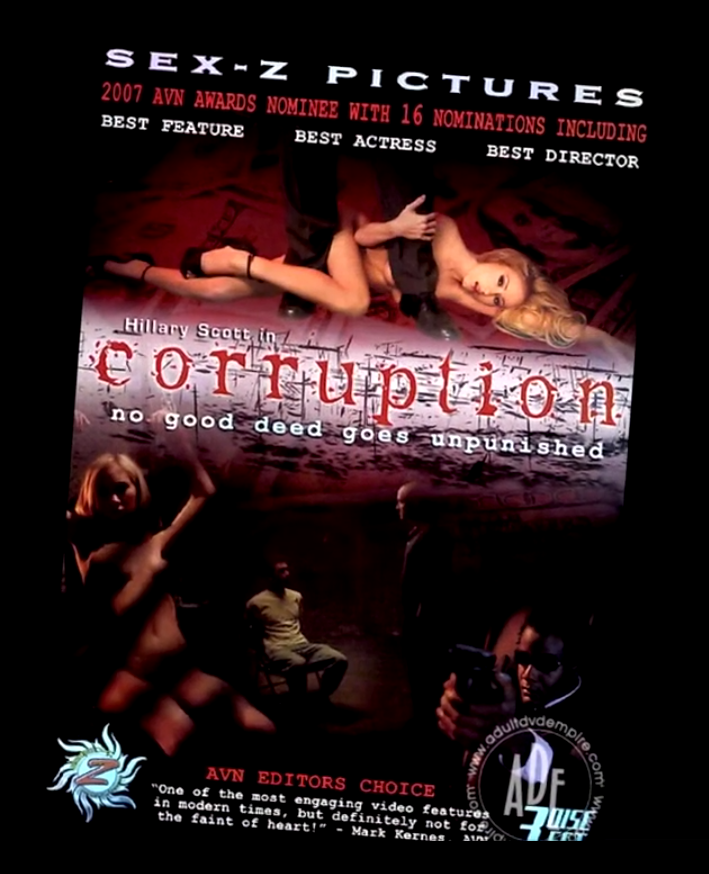 X-Rated: the Greatest Adult Movies of All-Time
No. 8: Roommates (1981)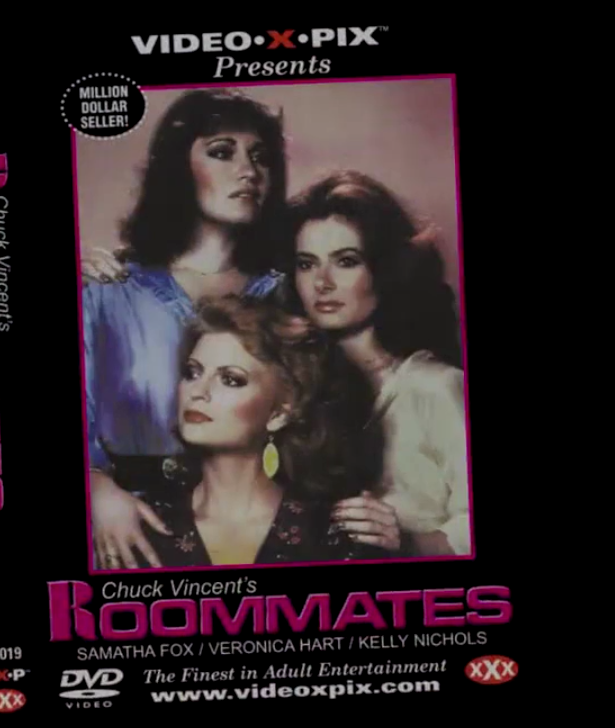 X-Rated: the Greatest Adult Movies of All-Time
No. 9: Fashionistas (2002)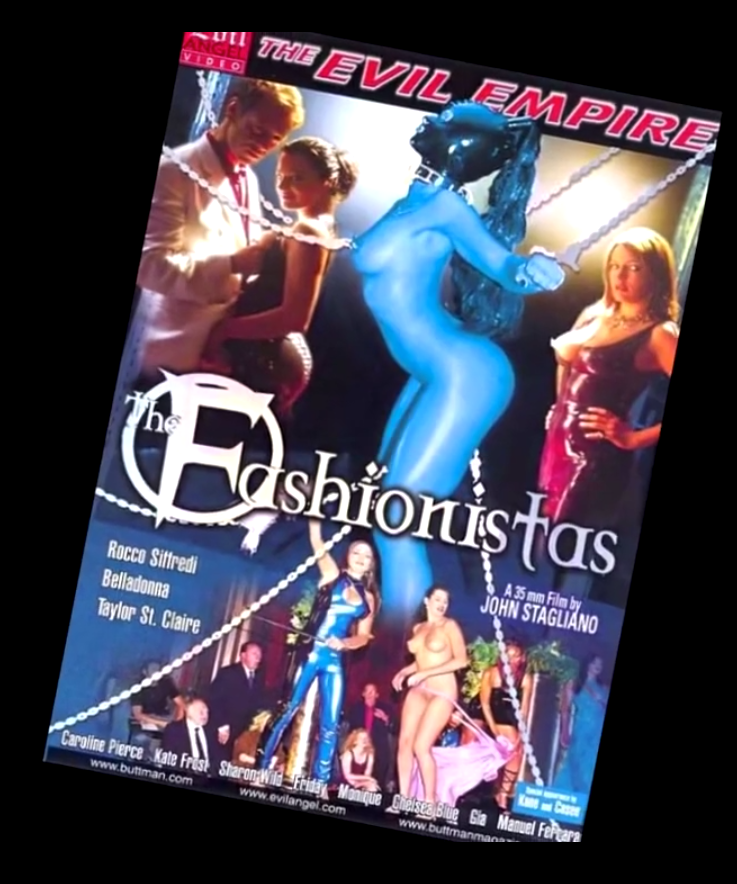 X-Rated: the Greatest Adult Movies of All-Time
No. 10: Pirates (2005)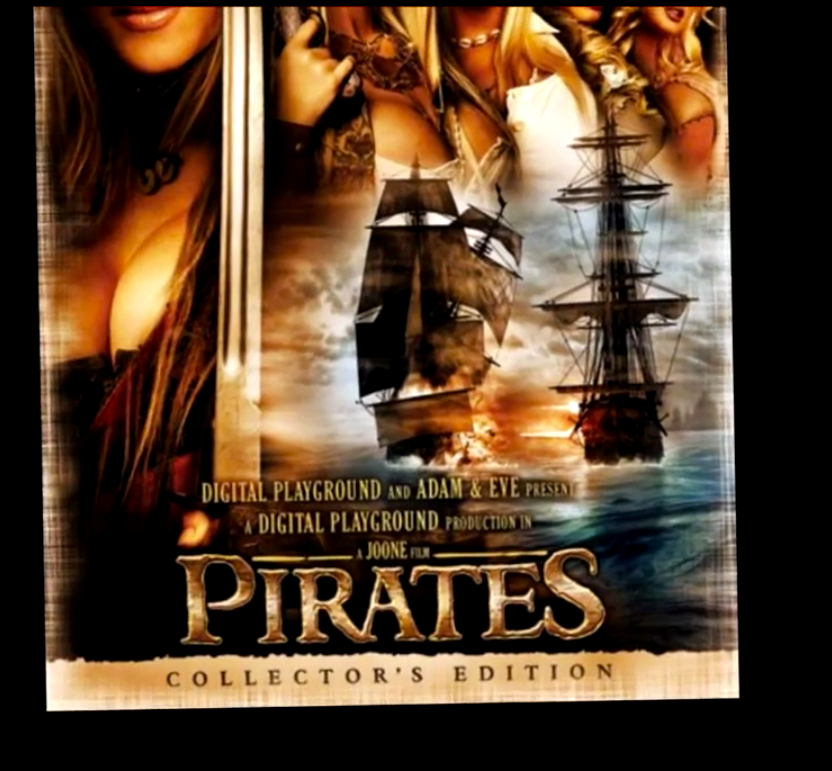 X-Rated: the Greatest Adult Movies of All-Time