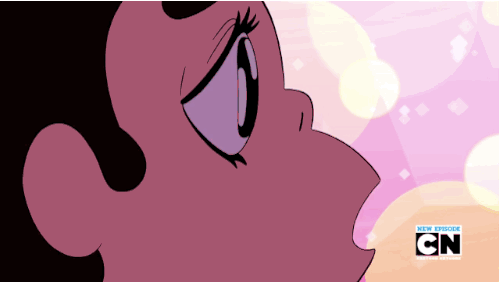 Originally published on SAC.Media
Chronicling the adventures of Steven and the Crystal Gems -- Garnet, Amethyst, Pearl, and now Peridot -- Steven Universe is one of the most widely watched cartoons on TV. Created by Adventure Time Alum, Rebecca Sugar, the show has developed somewhat of a cult follow on reddit and Tumblr where fans share their art, theories, and commentary. Far from your average program, SU touches on the subjects of acceptance, consent, the importance of love, and family ties to name a few. It also has a great cast of three-dimensional characters who show real growth and development through the course of the show. So whether you're just bored at home or ripping the bong, here are the top ten reasons to start watching if you aren't already, and continue if you already are.
1 -- It's short and sweet...
2 -- The Crewniverse likes to throw in easter eggs and hints from time to time...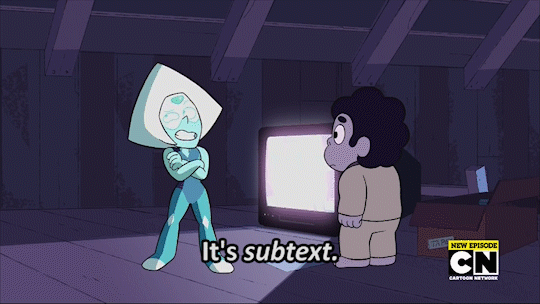 3 -- It has some of the best lines ever...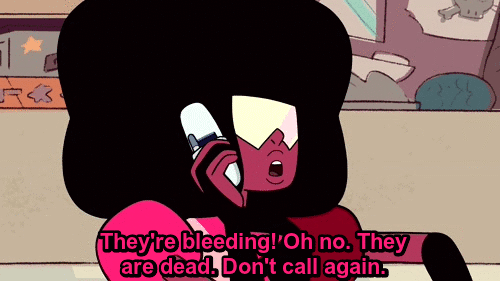 5 -- Pop culture references...
6 -- The slew of odd but lovable townspeople...
7 -- Totally inclusive and queer friendly...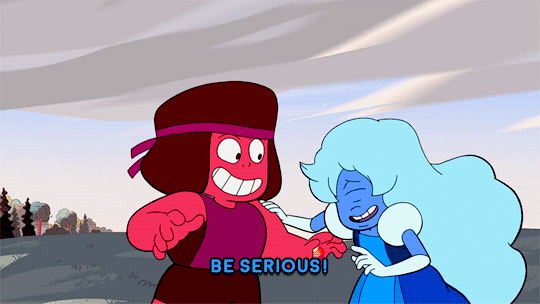 8 -- And explains complex situations in a simple way...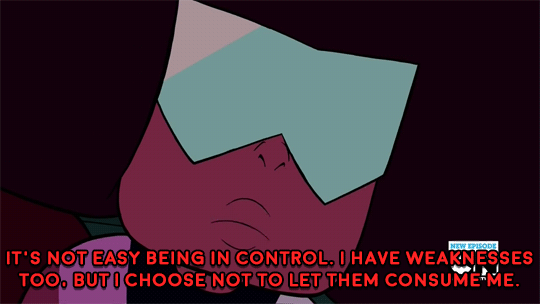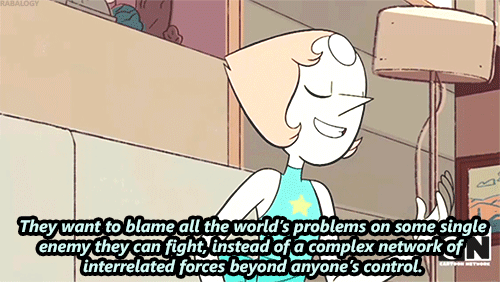 10 -- But the bottom line is that it is just an amazing show even an adult can enjoy!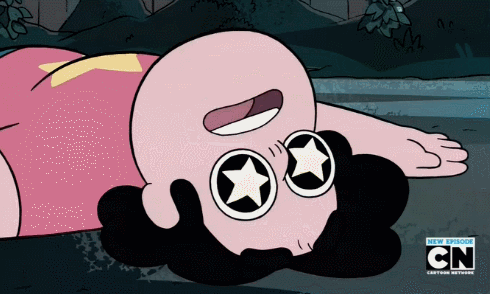 Got your own reasons why SU is or isn't amazing? Tweet me @AlbertPBJ or respond below and share your thoughts!
REAL LIFE. REAL NEWS. REAL VOICES.
Help us tell more of the stories that matter from voices that too often remain unheard.