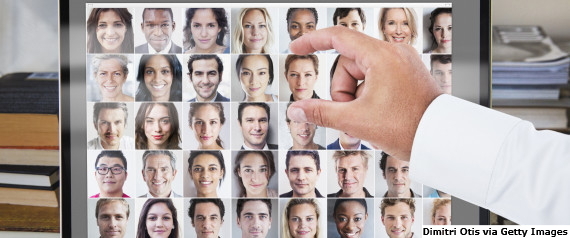 Even though some people still look at online dating with suspicion, studies show that couples who meet online report higher rates of marital satisfaction and a lower break-up rate. So online dating has a proven track record leading to positive outcomes for the partners who meet this way.
Online and mobile dating can be great tools to use in your search for love. Yet, we can't help but laugh at some of the all too common experiences online daters face. Here are the top ten reasons why online dating sucks.
10.Your emails are frequently rejected and state: "Returned mail: User unknown and never wants to hear from you again."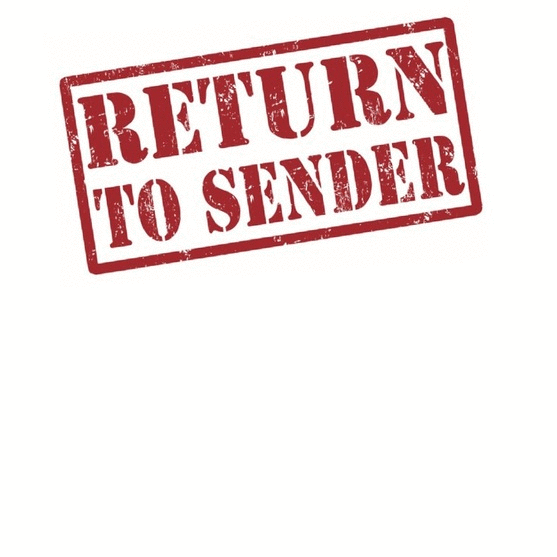 9.You've been on so many coffee dates that even the Starbucks baristas call you "SexyKat34."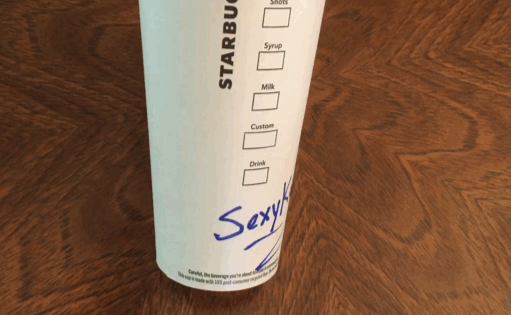 7.Phone cameras come with way too many amazing filters.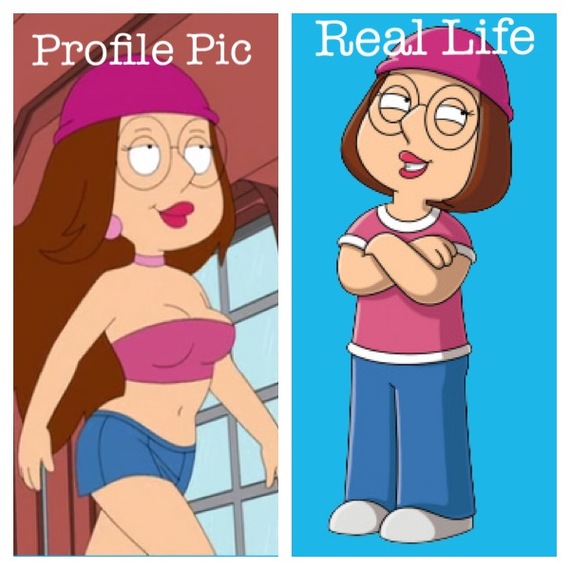 6.If you swipe left, you could lose your soulmate forever!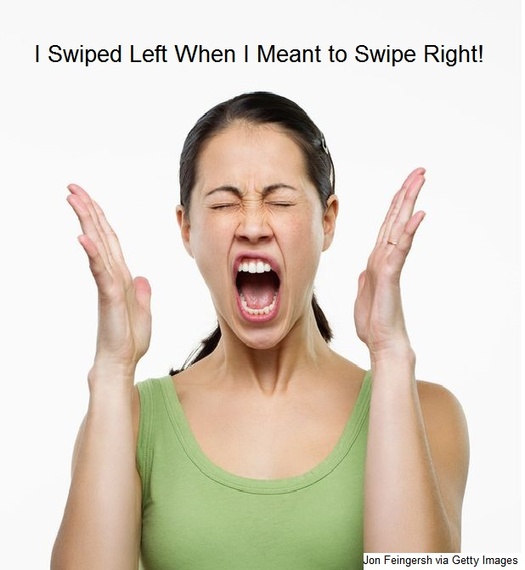 5.'Athletic' body type is a matter of opinion.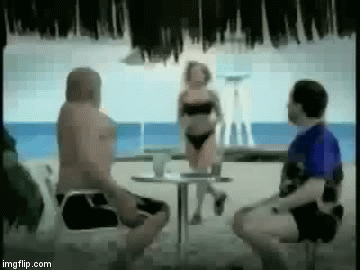 4.Strangers are always pointing at you and whispering, "Hey, that person is on Tinder"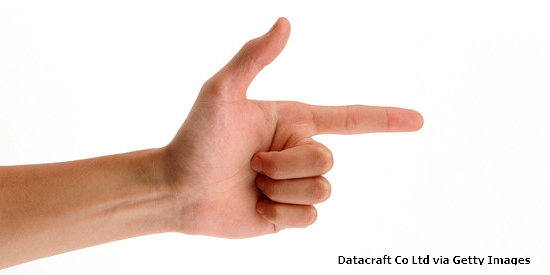 3.You thought 'Netflix and Chill' really included a movie.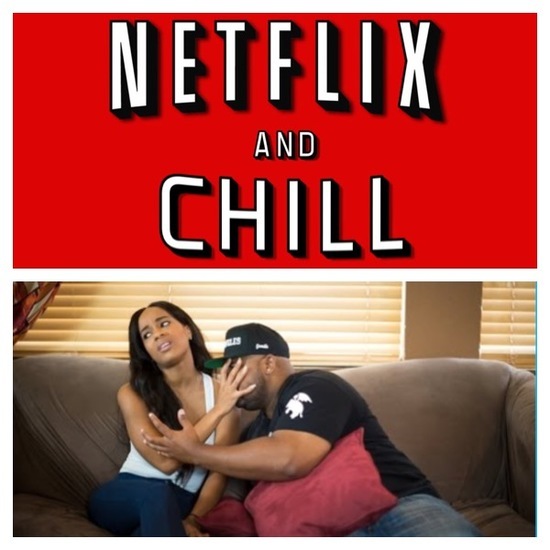 2.Chester won't stop messaging you.
1.Gerard Butler isn't on Tinder, but Pauly Shore is.