In the mood for a six-hour cram session?
Princeton Review recently named the schools where the students study the most. Claremont engineering giant Harvey Mudd College topped the list, followed by the perennially bookish MIT.
Check out our slide show of the most studious schools. But is sleeping in the library really worth it? Weigh in below!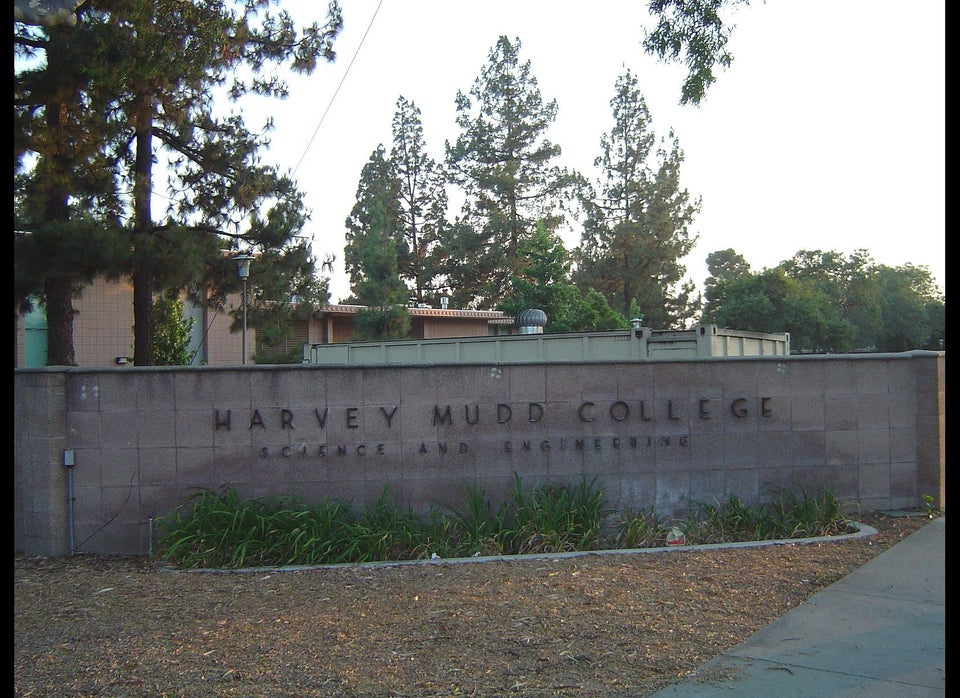 Gallery
Popular in the Community