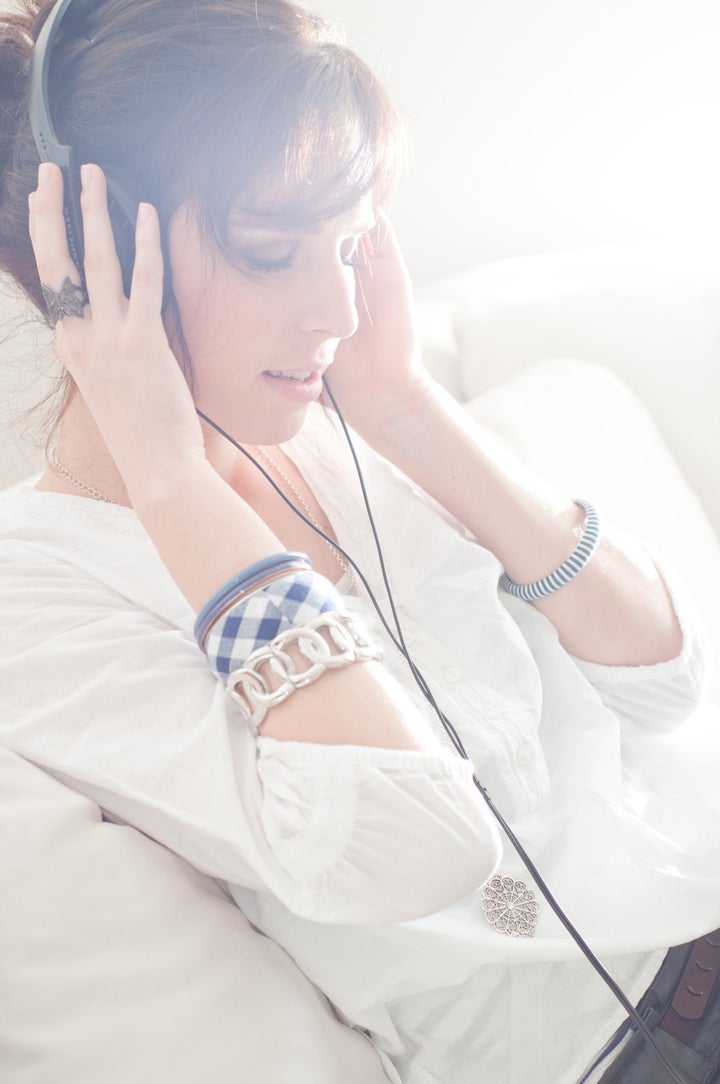 The other day I was driving to my divorce attorney's office for a "sit down" with my ex-to-be and his attorney. I knew it would be a tough meeting so I popped in a CD to lift my spirits.
After belting out Sara Bareilles' "King of Anything," (and entertaining a bunch of tourists in the double decker bus next to me) I felt ready for the meeting.
Let's face it, music always makes unpleasant things just a little bit more enjoyable: cleaning, commuting, working out, breaking up. So it occurred to me, why not make a playlist for getting divorced? After all, isn't divorce the ultimate "break-up"?
Well, here's a list of songs that will reinforce your confidence, inspire your sense of independence, and possibly even remind you why you're better off without that $#&%.
So whether you're driving to court, on your way to dinner with your ex's new spouse, or just waking up on that first day of your "trial separation," pop in these tunes and let it all out!

TOP 10 DIVORCE SONGS:
4) "You Oughta Know" by Alanis Morissette
Why? Because "It's not fair to deny me the cross I bear that you gave to me..." No, Alanis, it's not fair! And you want the guy in the Mazda next to you to know it.
5) "Wide Awake" by Katy Perry
Why? Because marriage can be a nightmare. And you just remembered you need to buy yourself some new 300-thread count cotton sheets.