Science, technology, engineering and mathematics (STEM) concepts shape the world we live in. From the smartphones we can't put down, to the houses we live in, to the cars we drive every day, the building blocks of STEM fuel our modern lives.
But, it can be tough for kids to learn the basics of programming, engineering and physics. These concepts can be scary and intimidating, but luckily toy companies are finding new ways to get kids interested in an easy, inviting and-most importantly-fun way.
You may have to beg kids to do their homework, but you'll never have to beg them to play with their toys!
The shelves are filling up with toys that teach kids the basics of STEM, letting kids learn while they play; from simple toys like toddler building blocks, to a real working Ferris wheel kids build themselves, to fully programmable robots. Some of these toys are so fun, kids won't even realize they are learning--something I call "stealth learning."
You never know what will inspire the next Einstein or Marie Curie, but here are some standouts that may be just the trick!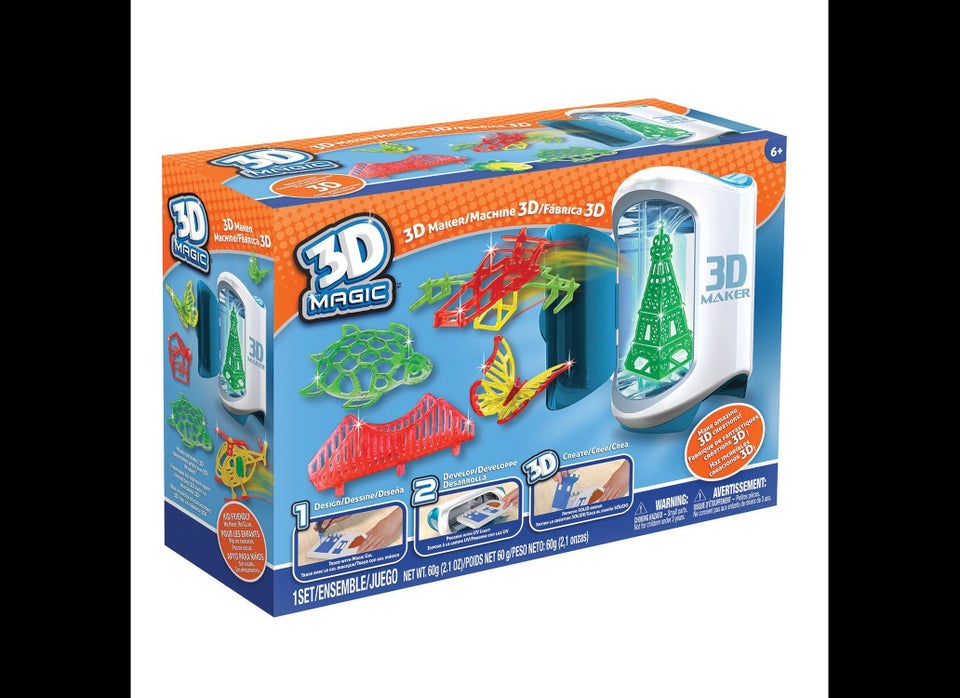 The Toy Insider's STEM 10
Laurie Schacht also known as The Toy Insider Mom, has been covering the toy industry for more than 20 years. The Toy Insider produces an annual holiday gift guide in Woman's Day magazine, and also serves as a trusted resource for parents all year round at TheToyInsider.com and through social media.
Related