On Thanksgiving, in between thoughts of food and travel, we'd like to take a moment to show our gratitude for the blessings in our lives. We at HuffPost Good News are thankful for our families, our friends, our health and happiness. But we're also grateful for the goodness in people -- and the incredible acts of kindness that we're lucky enough to write about every day.
So this year, we're saying thanks for the 10 stories that reminded us that there's no shortage of good in the world.
1. That time burglars returned stolen computers to a nonprofit and taught us that sometimes we can right our wrongs.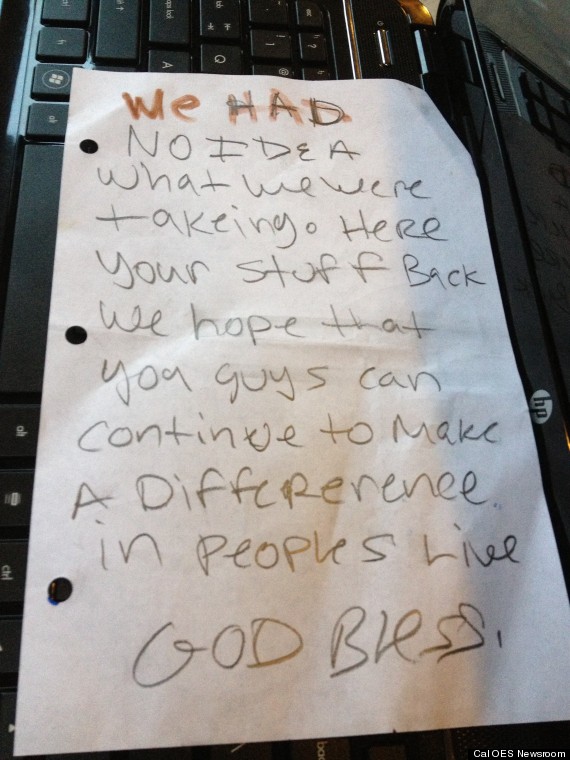 4. When this dog's unfailing determination to befriend a young boy with Down syndrome taught us that the ones who love us will never give up on us.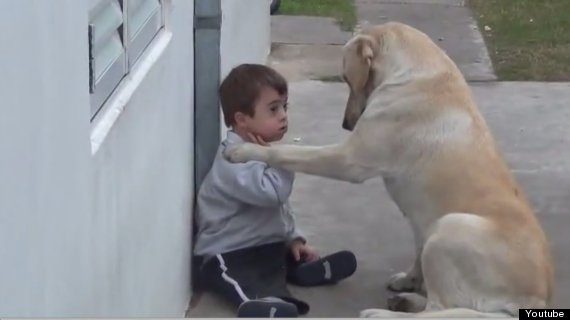 6. The time a middle school football team went behind their coach's back.. to help a teammate with disabilities score his first touchdown.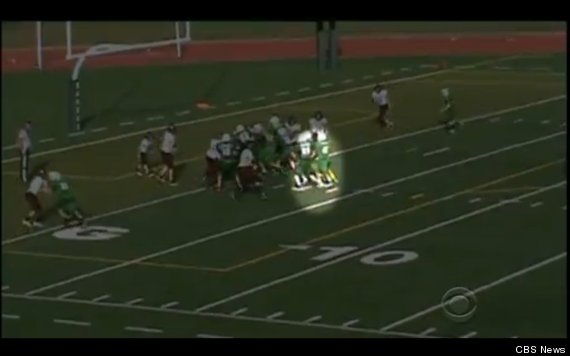 7. When an abused pit bull wandered onto a strangers porch and found a new home, and we learned that we all have somewhere we belong.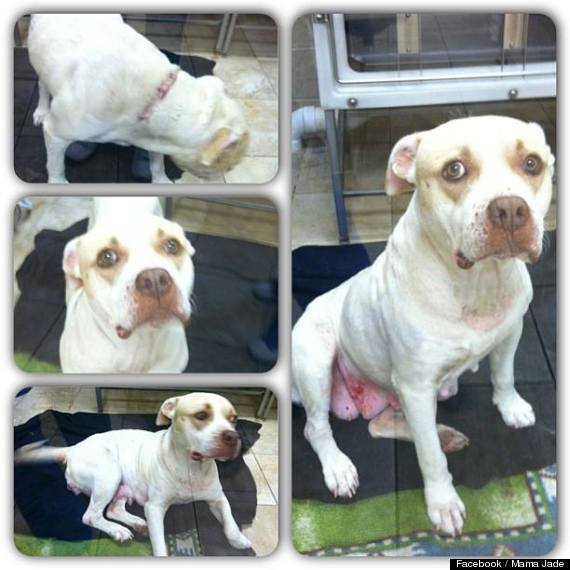 9. When we said no to fear and ignorant hatred, and chose a pit bull as the 2013 American Hero Dog.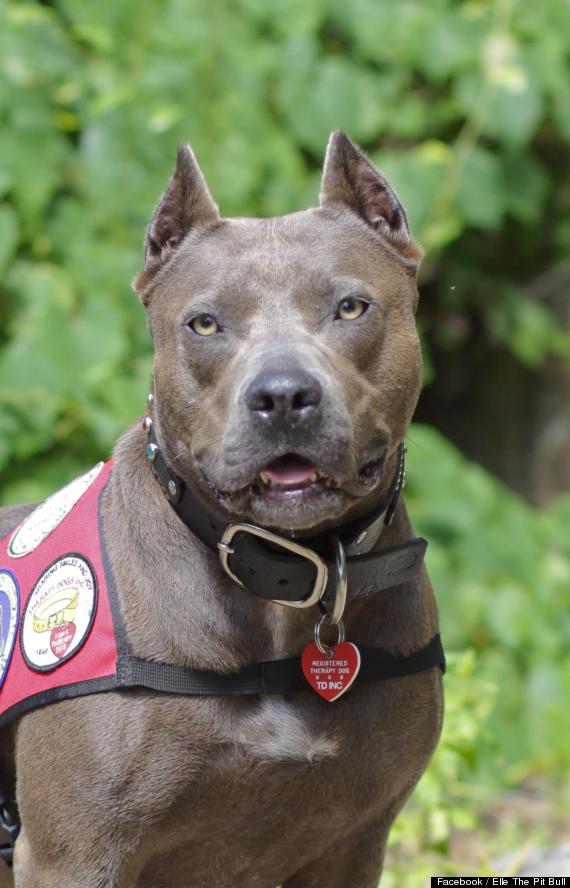 10. When Batkid saved Gotham City and brought out the humanity in us all.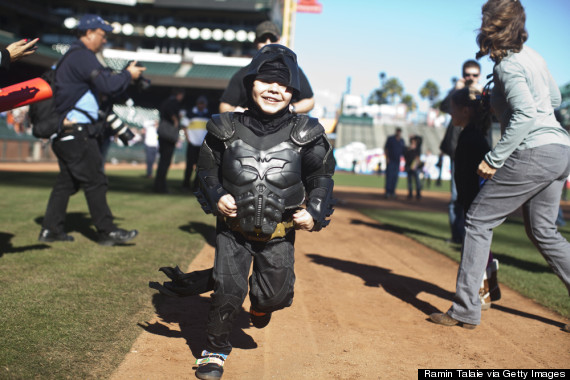 What are you thankful for this year? Let us know in the comments, and have a happy Thanksgiving!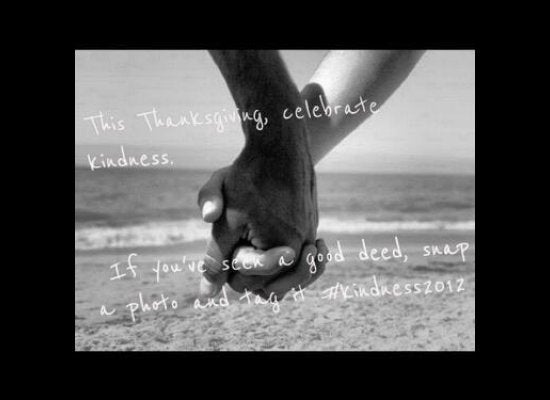 Holiday Acts of Kindness
Popular in the Community