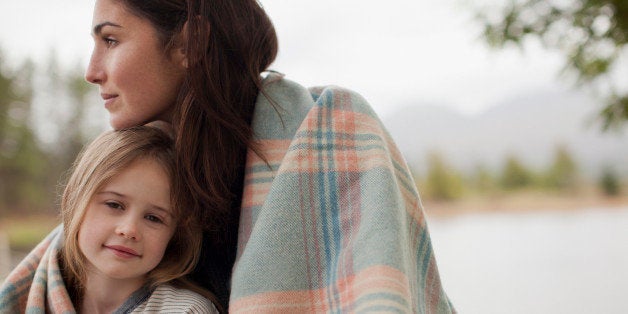 I never thought I would...
10. Let my child have a pacifier for so long. Once teething was a part of our lives so was the paci. At age 3 we were at her pediatrician's office for an intervention. Later that night she discovered her thumb. She sure loved her pacifier.
9. Use the TV as a babysitter. While Dora is exploring, mommy is showering. It's amazing how quickly the first weeks of motherhood go by and after trying to make everything perfect and learning how impossible that was. I quietly turned on the television and stole some me time.
8. Allow kids to eat in front of the television. I was so sure I would never ever do this, ha! Just about as sure as I was my child would love her vegetables, which she was fine with never seeing another vegetable. I never factored in how much personality a little one would have! So, I gave in and we ate dinner and watched a movie.
7. Let my baby look anything but dressed and adorable. When the struggle to get dressed becomes too real and staying cozy wins I found myself letting her stay in her comfy clothes more than trying to dress her like a doll. In my mind I would put her hair in pigtails and she would love it. Reality she did not want me to brush her hair, ever. Finally at age 8 she lets me play with her hair. :)
6. Wipe my childs face with spit. The first time I did it my daughter called me mama kitty. I thought, this works and I can keep doing this when it needs to be done.
5. Wiping another child's face with my spit. "My mommy is a kitty!" Oh, I never ever thought I'd need to do this, but as a mom with neighbor kids around I always seemed to be nursing a boo boo.
4. Have to deal with a child acting out in a grocery store. Wow. I always thought my kids would never act like that, turns out it wasn't up to me. Even with all the right conditions, like snacks on hand, my daughter still flipped out when I said no to a cereal I knew she wouldn't eat.
3. Wear shorts out in public without having shaved in a couple days. OK really more like a few days. :) I'm Italian and all I need to do is listen to a good song and my stubble is back, ha. Sometimes in the throes of motherhood and not getting as many showers as I need I have found myself putting lotion on my legs so the stumble would at least be smoother.
2. Own several pairs of yoga pants. It turns out yoga pants go with everything, especially when you're tired. Add knee-high boots, and I look halfway decent sporting my little one around.
1. Sound like my mother. Ugh, right?!
Related