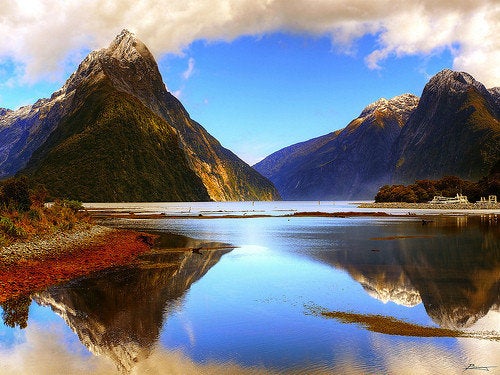 There is something about the beginning of a new year that makes us all want to plan the next steps in our daily lives. For some, planning takes the form of personal goals, like losing weight, finding a new job, completing a marathon or seeking out a significant other. And for others it is as simple as booking the next family vacation.
But, when it comes to travel, what would your most desired destination be if money and time were no object? Fly.com recently asked 875 U.S. travelers where they would most like to travel to in 2013. And the results are in.
Here is a rundown of America's top 10 most desired countries in 2013.
What is your new year travel resolution?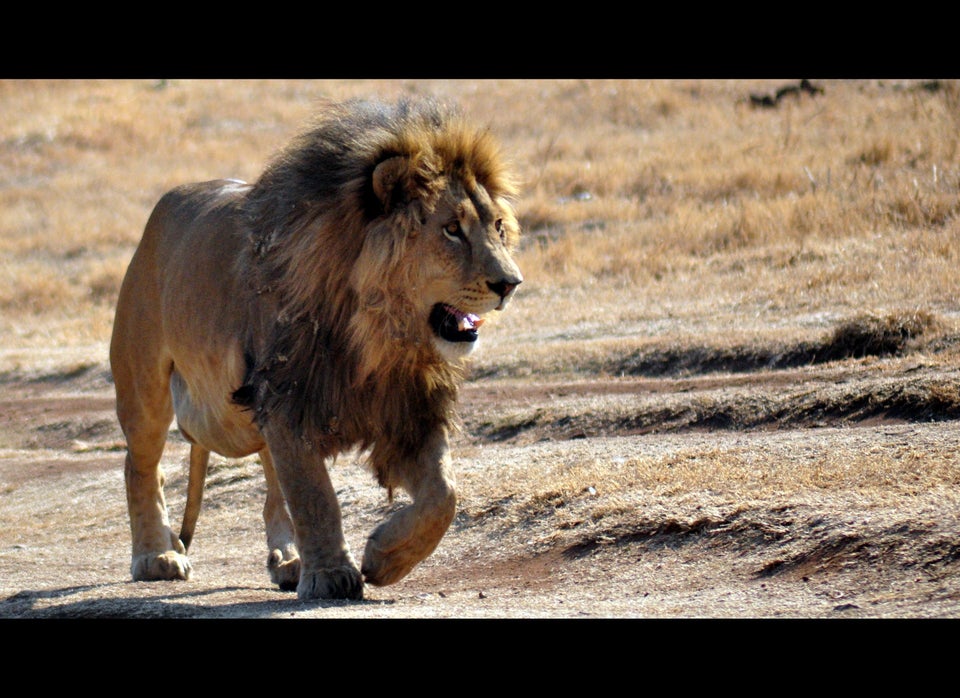 Top 10 Travel Destinations of 2013
Honorable Mentions:
In Asia, India edged out other countries to take the top spot for that region. The combined popularity of India, Japan, Thailand, China and Vietnam also helped propel Asia to be the third-most desired region to visit.
Of the other regions, Brazil beat Peru for the number one position among South American countries, and Israel narrowly beat Turkey as the most desired Middle Eastern destination. In the Caribbean, Jamaica edged out the U.S. Virgin Islands, Turks & Caicos and the Bahamas, while Costa Rica and South Africa were the clear winners for Central America and Africa, respectively.
-- Michelle Erickson is the director of public relations at Fly.com and is based in California. A British native, Michelle has lived on three continents and is an avid traveler.