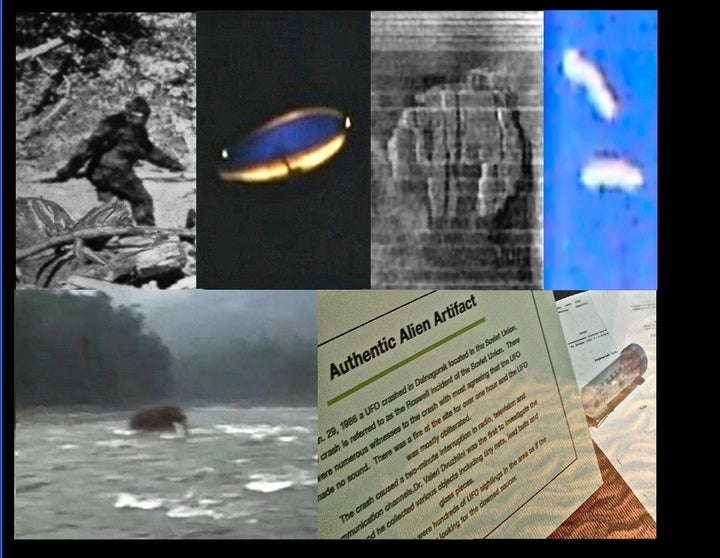 The world didn't end in 2012, nor did our fascination with UFOs.
Did a UFO hover over the summer Olympic games? Can we believe an ex-CIA agent who claimed that extraterrestrials caused the 1947 Roswell incident? Will DNA tests prove the existence of Bigfoot?
Those questions were at the heart of 2012's list of the top 10 UFO and unexplained phenomena news stories. Scroll through the list to see them all.
One hint about our number one story of the year: it had nothing to do with UFOs, but captured the attention of people all over the world.
TOP 10 UFO AND UNEXPLAINED PHENOMENA NEWS STORIES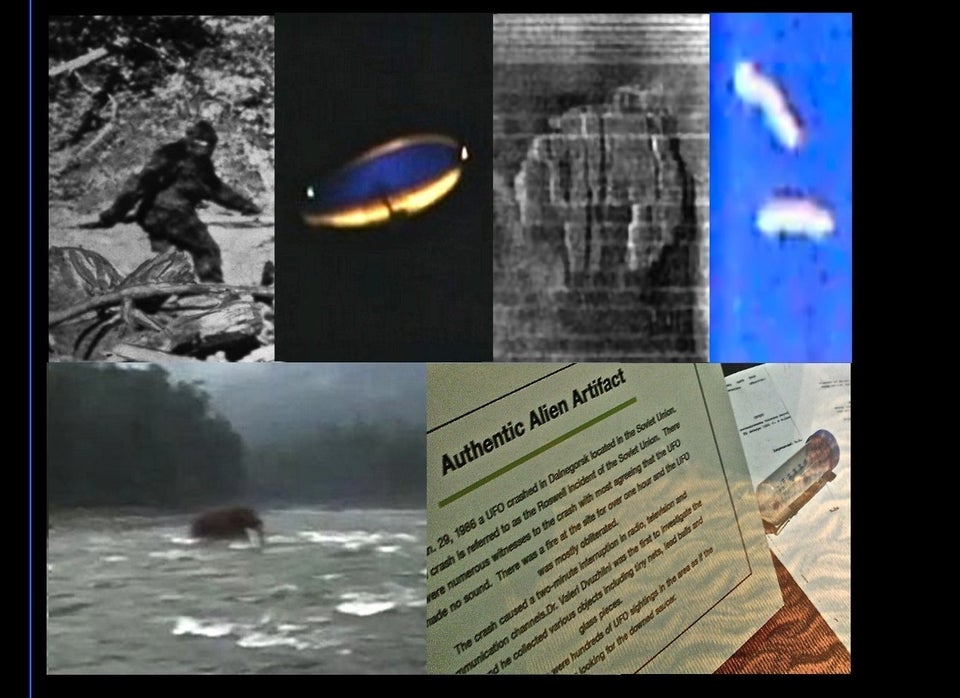 2012's Top 10 UFO & Unexplained Phenomena Stories
Related
Popular in the Community