It's the most wonderful time of the year.
For a couple of weeks every year the world takes on a magic glow, people seem merrier, and even winter somehow feels cozy.
The time for friends and family, good food and gifts is just around the corner and, whether you're celebrating a religious festival, like Hanukkah or Christmas, or a more secular occasion, you're sure to have your own selection of traditions and rituals that make the holiday season so special. Cheapflights.com's top 10 festive traditions from around the world are certainly wonderful -- sometimes wonderfully weird -- and are guaranteed to put you in a festive frame of mind.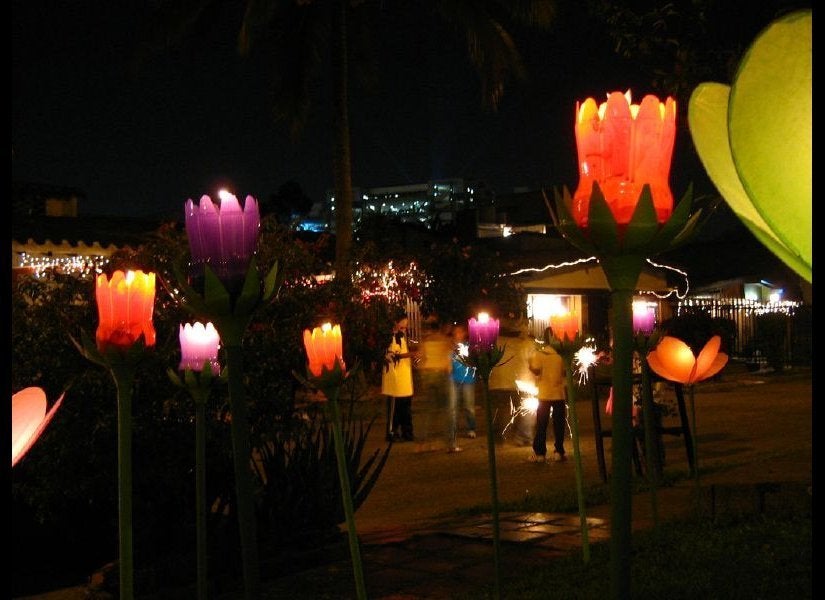 Top 10 weird and wonderful festive traditions
Popular in the Community