A certain part of the male anatomy figures prominently in the Top 10 Weird News Stories of 2013 -- and if you can't guess what body part that is you clearly don't live on planet Earth.
Let's just say man's best friend often lets him down. We're not saying plenty of women didn't embarrass themselves into our Weird News Top 10, but they were once again vastly outnumbered.
Indeed, 2013 might be the Year of the Snake, according to the Chinese calendar. But to HuffPost Weird News, it's the Year of the Penis.
Penis-Shaped Church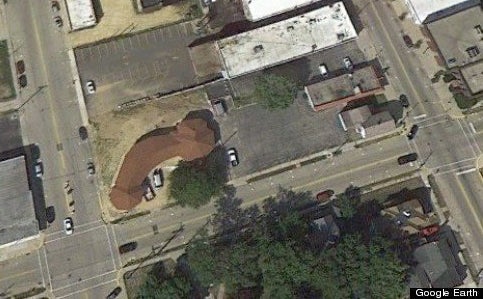 The Jesus Dog Butt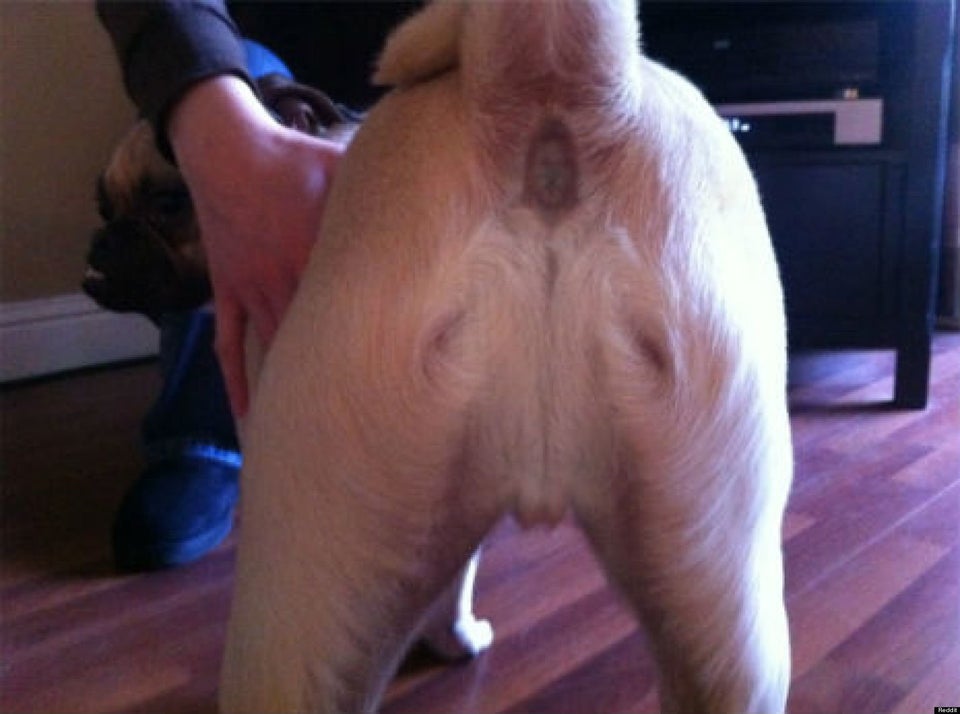 Man Erects Middle Finger Salute To Ex-Wife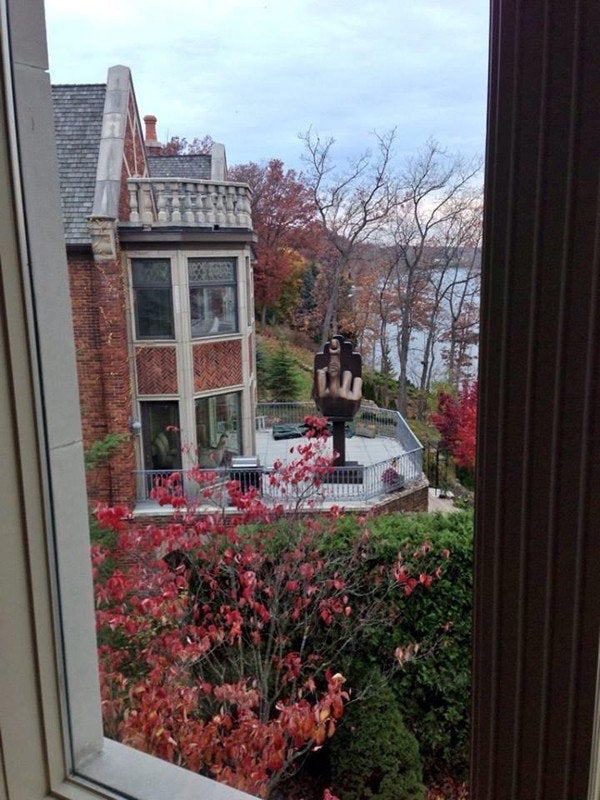 Clown Terrorizes Town Just By Standing Around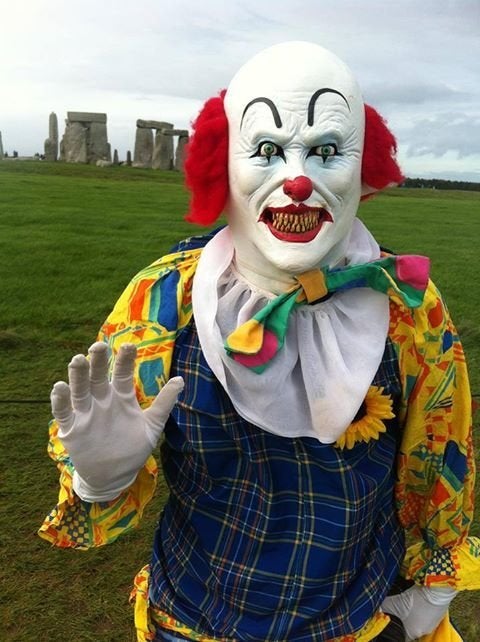 Woman Aims To Have Sex With 10,000 Men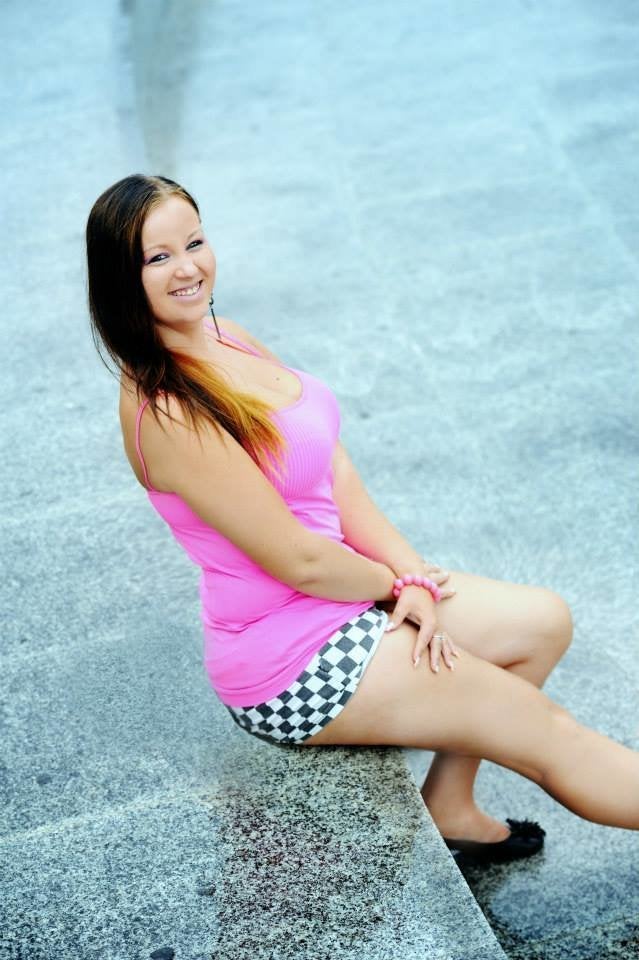 Porn Stars Without Makeup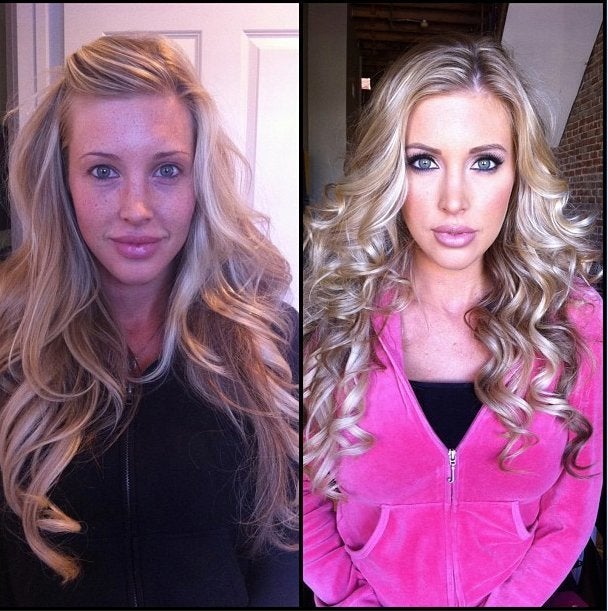 Fork In Penis, Eel In Rectum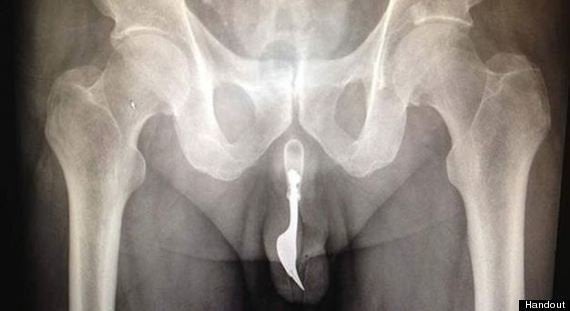 The $780,000 Virgin Says She Hasn't Lost Her Virginity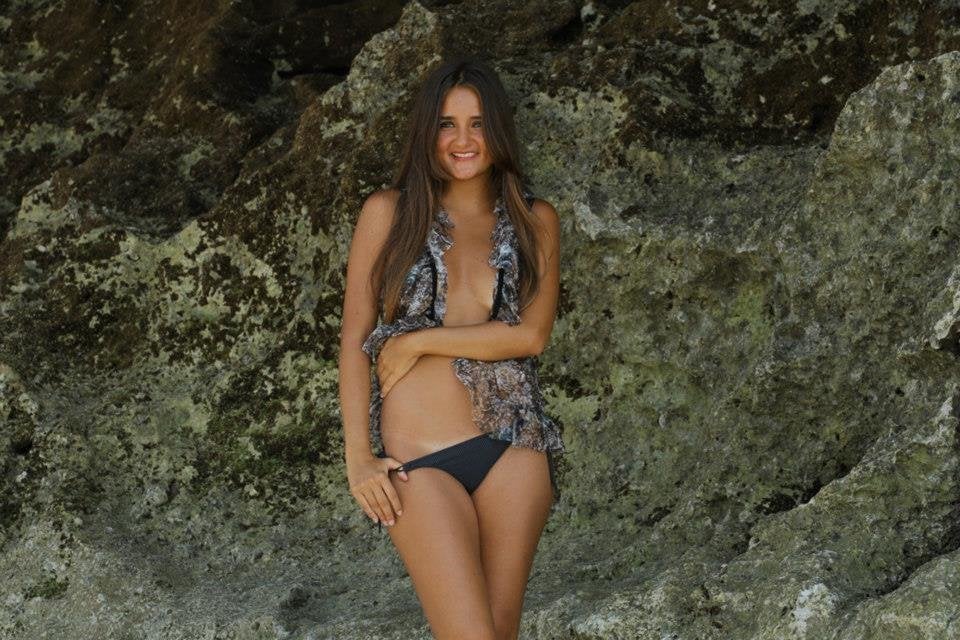 The 6-Inch Alien's Checkered Past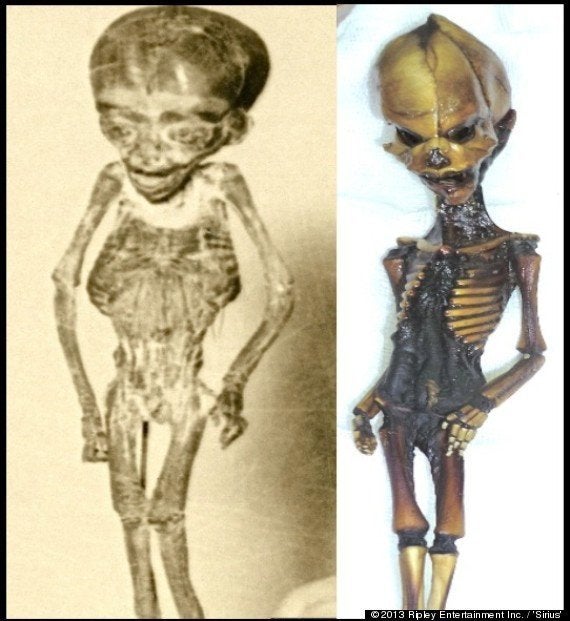 Man Loses Life Savings, Wins Banana With Dreadlocks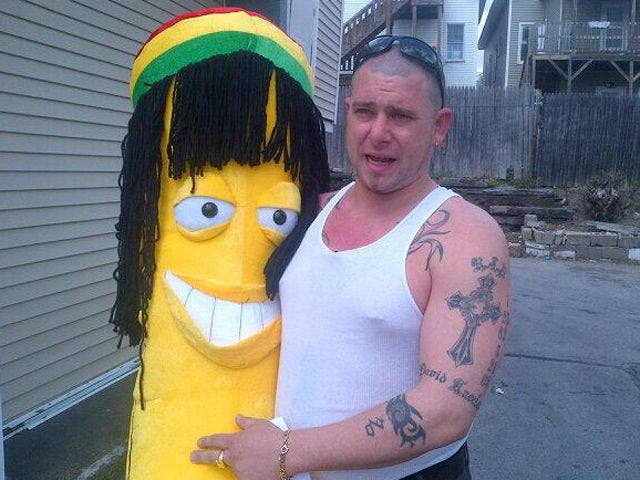 With 2014. Happy New Year from HuffPost Weird News.
Support HuffPost
The Stakes Have Never Been Higher
Related
Popular in the Community