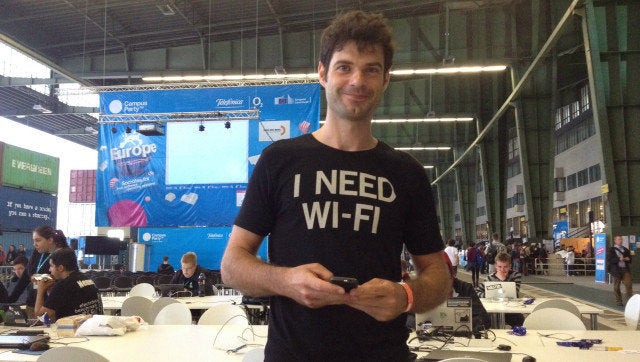 Do you need access to Facebook and Twitter at all times? Whenever you walk into a room are you instantly scouring for outlets and checking for a wifi network? If so, you'll definitely need to consider these schools that students have raved are the most technologically wired campuses in the 2012 Unigo College Rankings!
Top 10 Colleges that Answer the Question...Wifi, or Wifi Not?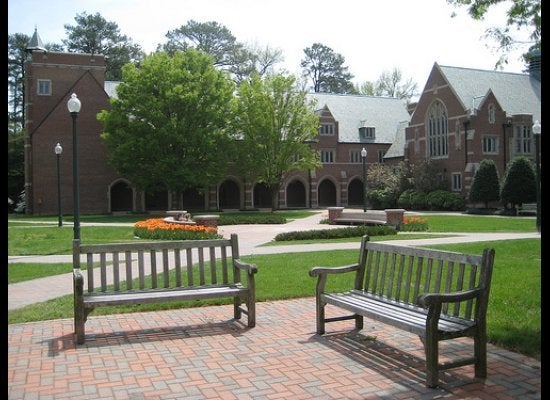 Top 10 Wired Colleges - WiFi or WiFi Not?
Want to learn more about these schools? Click on the link in the slide to visit their profiles where you can talk to current students about what life is really like on campus!
Popular in the Community