2014 marks the 75th anniversary of the release of the much beloved film The Wizard of Oz.
Based on the children's book the Wonderful Wizard of Oz by L. Frank Baum, the magical tale of Dorothy, the Scarecrow, the Tin Man, the Cowardly Lion, and, of course, Toto, has become a favorite around the world and an important part of American popular culture.
Despite receiving critical acclaim on its release, The Wizard of Oz wasn't the instant box office hit you might expect. It wasn't until the film was first shown on television in the 1950s that it really took off and became the cultural icon it is today.
Nominated for six Academy Awards, it went on to win two Oscars including Best Original Song for "Over the Rainbow." It's hard to imagine now, but "Over the Rainbow" was nearly cut from the film as MGM Studios felt the scene was too long and child viewers wouldn't get it.
In celebration of this classic piece of cinematic history, and in honor of L. Frank Baum's birthday on May 15, Cheapflights.com tracked down 10 Wizard of Oz destinations every Oz fan should visit...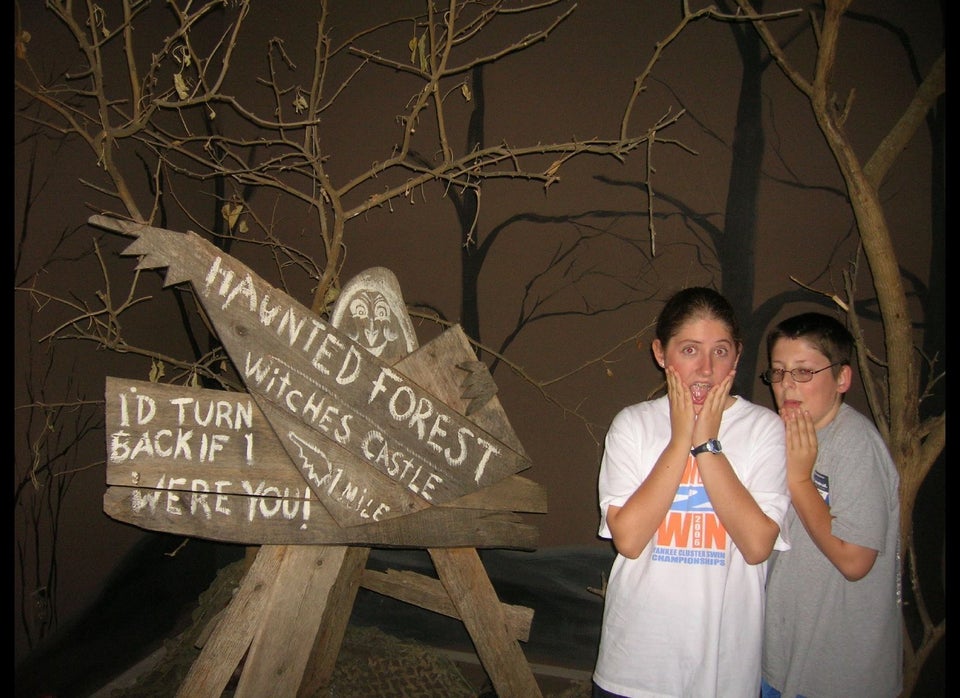 Top 10 'Wizard of Oz' Destinations