 How do you determine the best city for young people to live in the entire world?
It's a tricky and subjective endeavor to say the least, but a new global index has ranked 25 of the world's major cities based on qualities most attractive for people between the ages of 15 and 29.
YouthfulCities, a global social venture, ranked the metropolises using 80 different indicators, including business, lifestyle and entertainment, as part of a larger initiative to challenge youth to build better cities.
The winner of the "Most Youthful City Of 2014" embodies the perfect milieu of youth employment, digital access and nightlife, according to the YouthfulCities inaugural index for 2014.
"It's a city that's amongst the most diverse in the world. It's got a great film and music scene and it's on the leading edge of things like digital access. On an economic standpoint, it's a pretty good place even up against its American competition," YouthfulCities co-founder Robert Barnard told the Global News.
Barnard also told the Global news that young people were involved in each step of the ranking process -- from data collection to creating comparisons between cities.
Earlier this month, news organization Vocativ ranked America's top 35 best cities for young adults and had a far different outcome, ranking Portland, Ore., as No. 1 for its cheap pot, strong job market and surplus of music venues.
Scroll through the gallery below to see if your city made the list: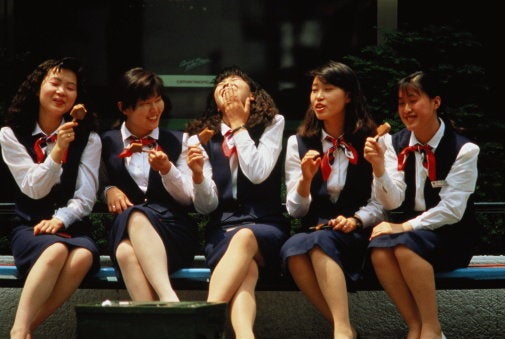 Top 10 Most Youthful Cities
Related