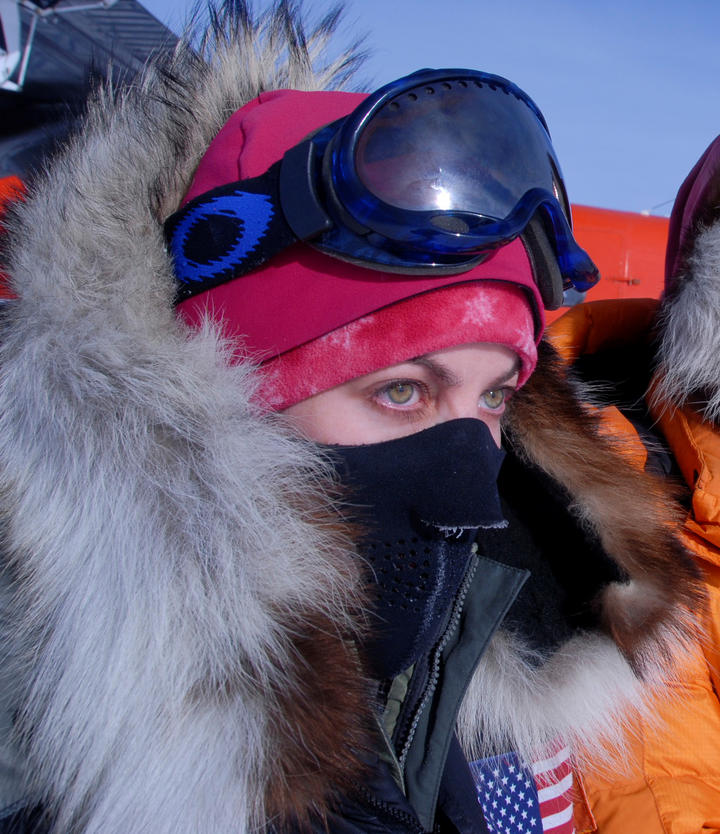 In celebration of woman stepping into a new and improved way of speaking up in the world, I wanted to share my top 11 list of books I read recently that I thought were empowering, well written and honest. A few of these books I bought several copies of because I kept on giving my copy away!
1. Alison Levine – On the Edge: Leadership Lessons from Mount Everest and Other Extreme Environments
2. Amy Schumer – The Girl with the Lower Back Tattoo
3. Brene Brown – Rising Strong
4. Dorie Clark – Stand Out: How to Find Your Breakthrough Idea and Build A Following Around It
5. Elizabeth Gilbert – Big Magic: Creative Living Beyond Fear
6. Faith Salie – Approval Junkie: Adventures in Caring Too Much
7. Gabby Bernstein – The Universe Has Your Back
8. Katty Kay and Claire Shipman – The Confidence Code: The Science and Art of Self-Assurance – What Women Should Know
9. Mindy Kaling – Why Not Me?
10. Shonda Rhimes – Year of Yes: How to Dance it Out, Stand in the Sun and Be Your Own Person
11. Siri Lindley – Surfacing: From the Depths of Self-Doubt to Winning Big and Living Fearlessly
I learned something from each of these woman as they spoke from the heart and inspired me. In writing my own book right now, many of their words gave me the confidence to dig deep and get raw with my material. Resilience is my jam and each of these women is resilient in ways that made me think about my own self. If I can't have a glass of wine, smoothie or coffee to thank them personally, I can at least let you know these are badass women that you'll want to know after reading their work.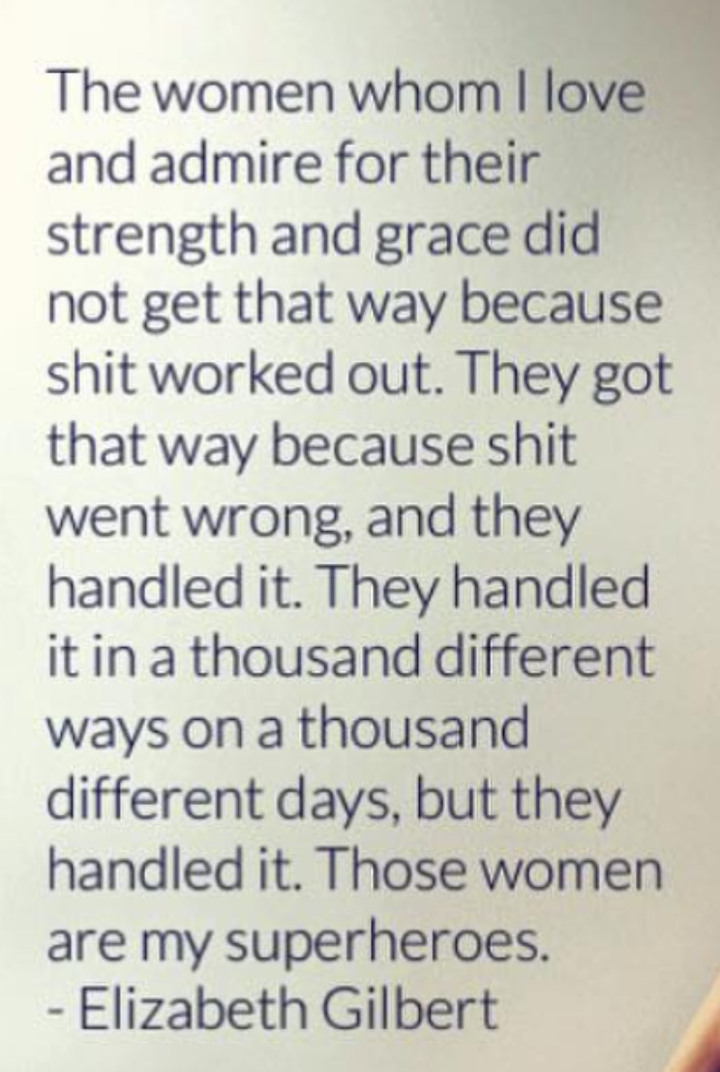 Related
Popular in the Community