There's no doubt that 2013 had its share of exciting and heartbreaking entertainment news. From the good news like Cicely Tyson winning her first Tony Award, the bad news such as Jay Z's public intergenerational feud with Harry Belafonte, and the ugly like TLC's former manager Perri "Pebbles" Reid denouncing their VH1 biopic, there was no shortage of events to talk about.
Here's a look back at the Top 15 Black Entertainment News Stories of 2013.
And The Tony Award Goes To...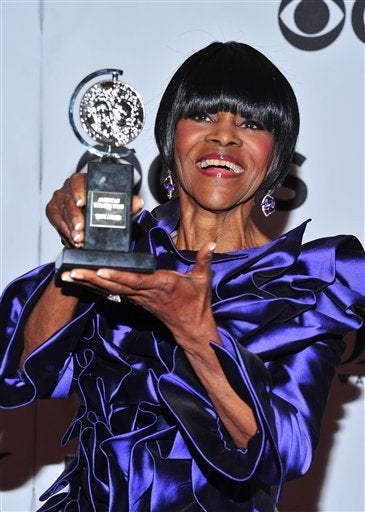 "We Got You!"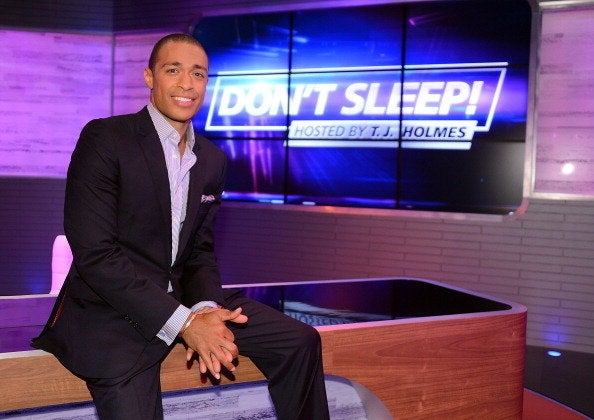 Say Hello To Mr. & (soon to be) Mrs. West!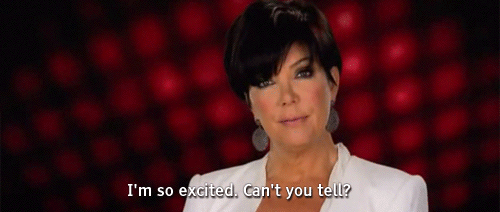 Black Hollywood Excellence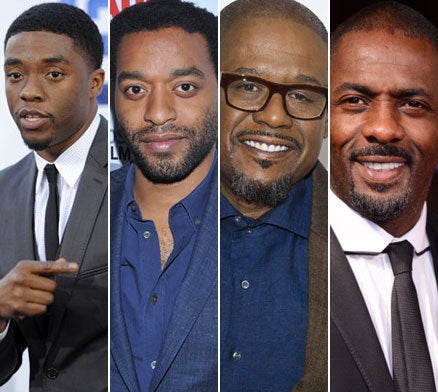 From Secret Lovers To Secret Matrimony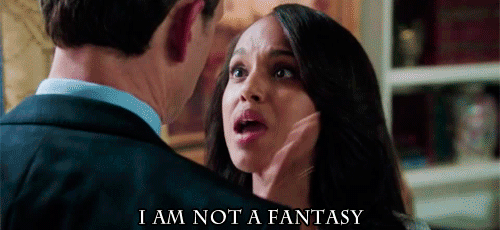 "Hey, Hey, Hey," Got To Give It Up!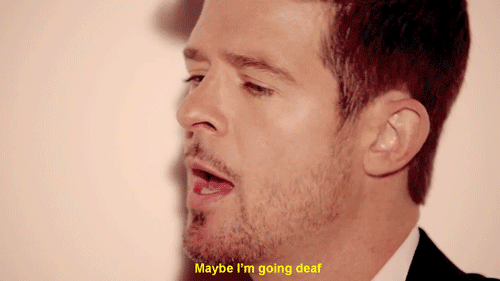 The Return Of L Boogie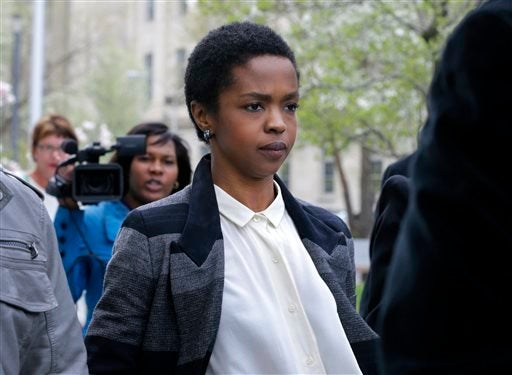 Hova vs Belafonte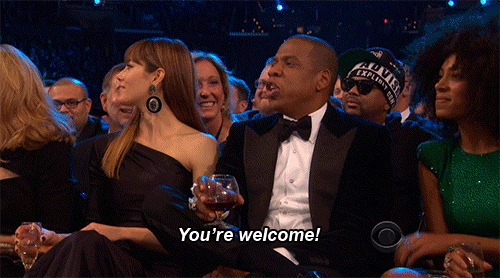 "Please Don't Judge Me!"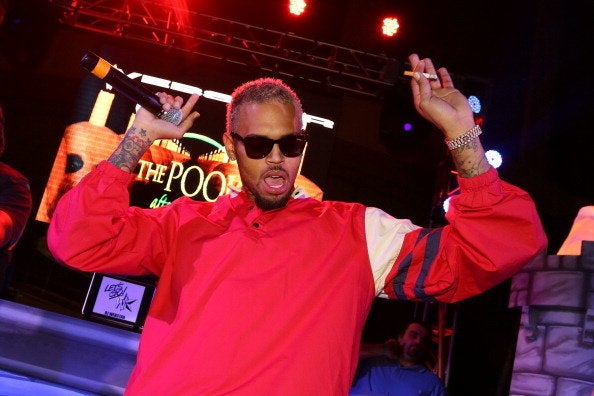 Don't Call It A Come-Black!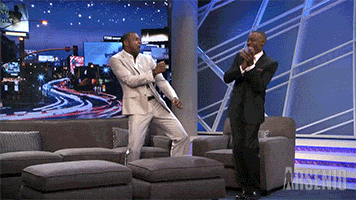 "We Can Work It Out"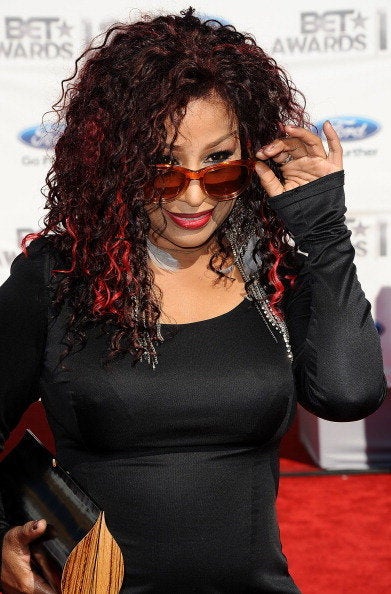 McQueen's Masterpiece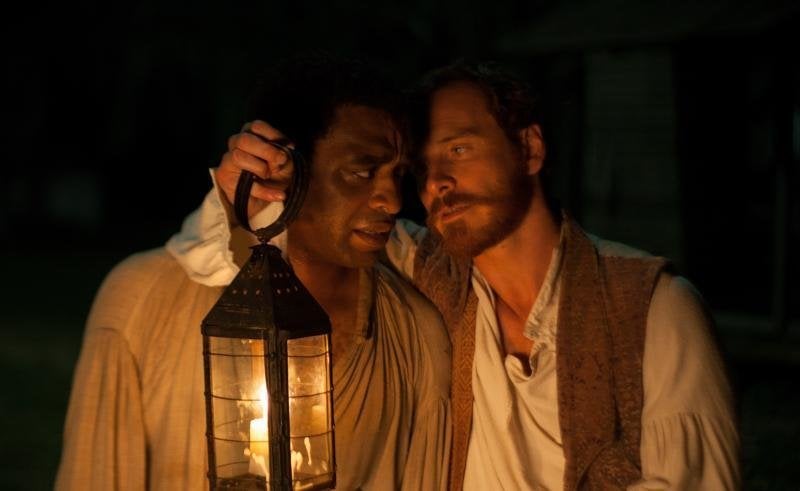 Crazy, Sexy, & NOT Cool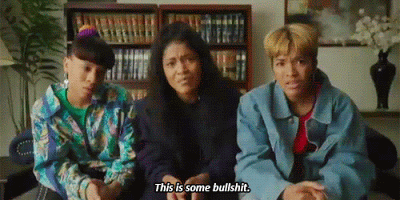 Beyonce Shuns Inauguration Critics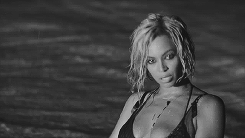 Honoring Madiba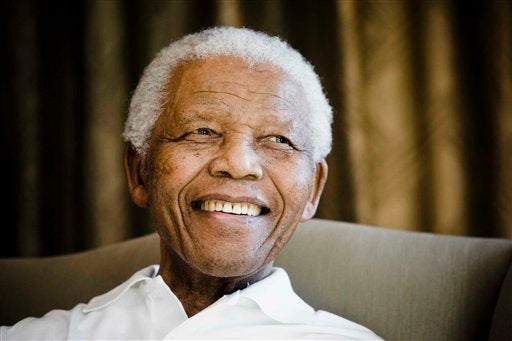 Popular in the Community