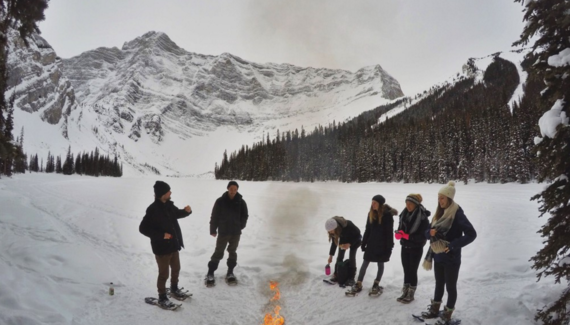 Nestled in the foothills of the Canadian Rocky Mountains, Calgary is one of Canada's lesser talked about gems that's known for its natural beauty, authentic western roots, and diverse culinary scene.
Oh, and the never ending winters? Yep, we get those too; that's not say the snow stops us from getting outside and enjoying all the city has to offer. Here are the top 15 things to do in and near my college town, Calgary:
Best Fall Activity: Calgary Corn Maze & Fun Farm

Celebrate autumn by picking out the perfect pumpkin at this seasonal festival. It's the ultimate spot to get that cute fall Instagram before winter comes and the snow sticks arounds for many months.
Best Summer and Winter Activity: Rafting the bow and skating at Olympic Plaza

There's no such thing as summertime sadness when you can float down the Bow River with friends on a hot summer's day. Make sure your raft/floaty is sturdy and don't forget that sunscreen!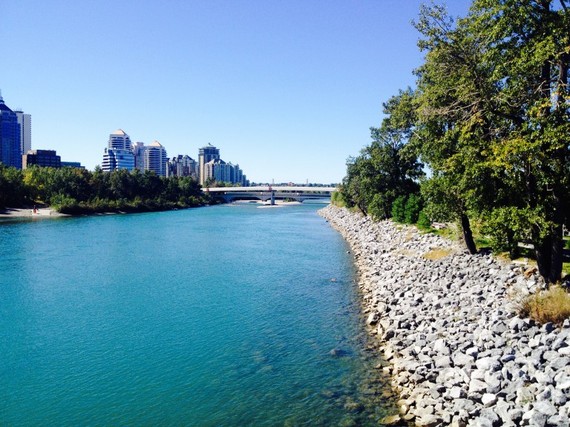 In the winter, skating is a popular activity for many Calgarians--yes, even when it's well below zero outside. So grab some skates and head to Olympic Plaza where the city has sectioned off a large, designated rink for the public to use, free of charge.
Best Outdoor Adventure: Hike in Kananaskis Country

If you have access to a car, hiking just outside of Calgary in Kananaskis country or near the Banff area is a brilliant way to get out of the city and into nature. Some of my favourite hikes are Rawson Lake, Chester Lake, Barrier Lake, Moraine Lake, or of course, Lake Louise (which is slightly more touristy, but still beautiful nonetheless).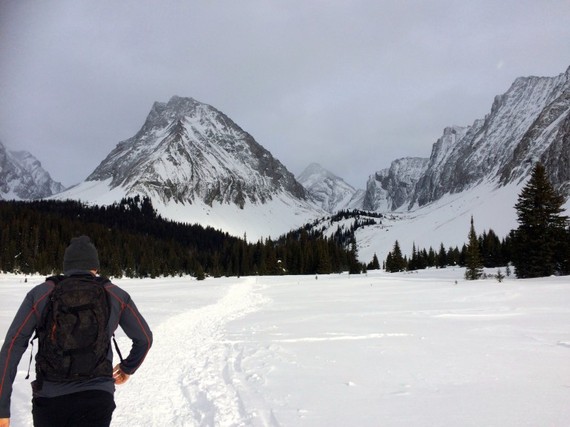 Best Concert Venue/Festival: The Calgary Stampede

The Calgary Stampede is arguably the city's most celebrated event and it occurs every year in July for a ten-day period. Watch rodeos, indulge in novel foods, or spend the evening with friends on a night out. The Stampede promises to be one of the most exciting times times that can be had in the summer.
Best Local Cuisine: 17th Ave

17th Ave is the place to go if you're in search of Calgary's finest and most diverse cuisine. Scattered all along this street are numerous restaurants and bars. Some favourites include Una Pizza and Wine, Cibo, or The Coup.
Most Interesting Landmark: The Peace Bridge

This 25-million dollar highly disputed bridge is a fantastic spot to visit if you're new to the city. It's not just a bridge, it's also considered a beautiful and bright work of art.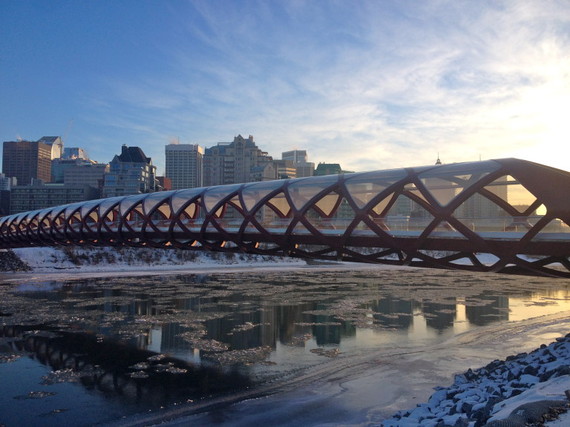 Best Spot to Feed Your Sweet Tooth: Village Ice Cream

In-house made ice cream is the new craze in Canada, and the best of the best can be found at Village Ice Cream. Their product is fresh, they feature numerous classic and seasonal flavours, and they even cater to those who can't eat dairy. The location may be slightly random, but the decor inside makes up for it.
Best Outdoor Bar: The Container Bar

The Container Bar is a little known secret that few Calgarians talk about, and it only opens about once a month in the Kensington area. The Bar is wedged in a narrow area between two buildings in--yes, you guess it--a shipping container which opens up and is backed by picnic table seating for guests. They serve alcohol and food so bring some friends and don't forget a jacket and gloves at home!
Best Weekend Bar: Ranchman's

If you've never experience authentic line dancing or two-stepping, this is one of the best places in Canada to do it. Ranchman's is known as Calgary's most iconic western bar and it's more than likely that you'll find some highly skilled (and cute) cowboys/cowgirls there to dance with. Cowboy boots are optional, but dancing shoes and a love of country music are a must!
Best Sporting Venue: The Calgary Flames

If Canada is known for one sport, it's certainly the good old hockey game. Catch the Calgary Flames in the iconic Saddledome if you want to see Canada's most loved sport. If you decide to go solely for the famous "Dome Beers", that's alright too! Ticket prices start from around $50 CAD.
Best Farmers' Market: Crossroads Market

This market is unique because of its diversity; it's part year-round boutique, part flea market, and part seasonal open-air market. Here, you'll find practically every local, fresh product you're looking or throughout the year, and in September you'll find the largest selection on seasonal produce stands.
Fun for Free: Bike or walk in Prince's Island Park

Rent/bring your own bike (if it's not snowing) or put on a pair of walking shoes to meander along the Bow River in this stunning urban park.
Best Tourist Must-Do: Climb to new heights up the Calgary Tower

The Calgary Tower is one the city's tallest buildings at 191 metres high and boasts unparalleled views of the entire city at the top. Try to go on a clear day so you can have 360 views.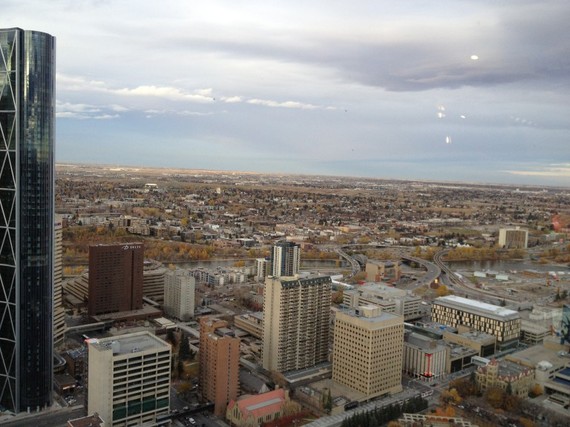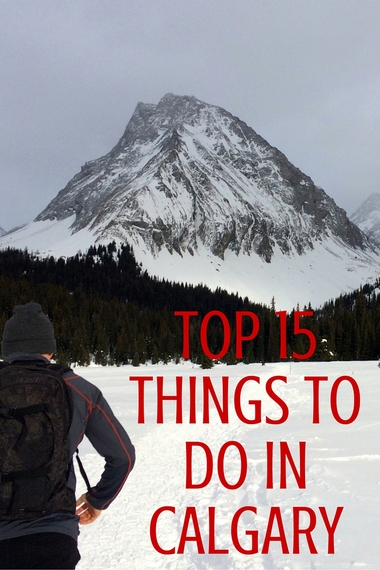 Have you studied abroad? Share your story with the College Tourist
Follow us on Instagram @officialcollegetourist | Tag your photos #collegetourist.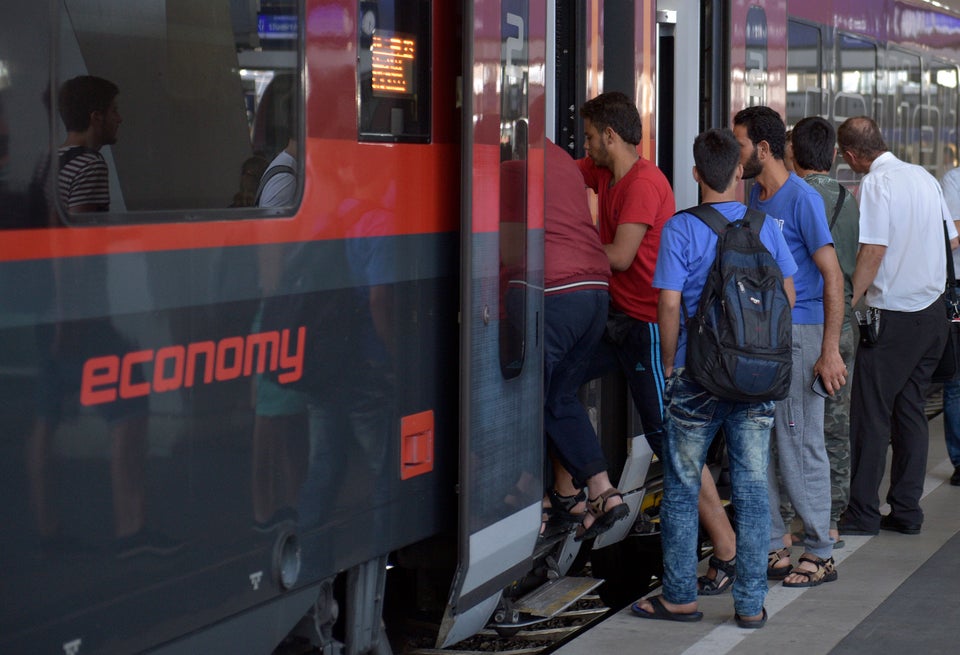 Money Saving Travel Tips
Popular in the Community