Beer, brewski, liquid courage -- whatever you may call it, beer is the most popular alcoholic beverage in the U.S. And while the big players like Anheuser-Busch and MillerCoors have seen consistent declines in their billion-dollar sales, regional craft breweries continue to attract a growing fan base of quality, small batch brews.
In 2011, all top 25 craft breweries experienced increases in revenues. Craft breweries recorded 15 percent growth in volume of barrels shipped, compared to a 1.5 percent decrease in the beer industry overall, according to industry estimates from Beer Marketer's Insights. Currently, 1,900 craft breweries are in operation across the nation, with an additional 900 in the planning stages, making great beer a more accessible treat for the 95 million beer lovers in the U.S.
Craft brewers, defined by the Brewers Association as breweries that produce 6 million barrels of beer or less annually, often use traditional methods to create malts and incorporate unique adjuncts to enhance flavors. "A light American lager no longer satisfies every taste," said Julia Herz, the craft beer program director at the Brewers Association. "Americans have developed a discerning palate, so if it's not world class quality, it won't survive." In an age where the majority of Americans live within 10 miles of a brewery, Herz points out that a great shift in the industry has been the localization of beer, creating a greater following for businesses heavily involved in their communities.
While rich lagers and unique brands characterize the craft scene, the true ambassadors are the passionate brew masters behind these small businesses, many of whom started home brewing in their basements. "They are carving out their version of the American dream," Herz said. "Where there's a cause, there is a great willingness to roll up their sleeves and start a business."
According to industry estimates from Beer Marketer's Insights, here are the top 20 craft breweries in the U.S.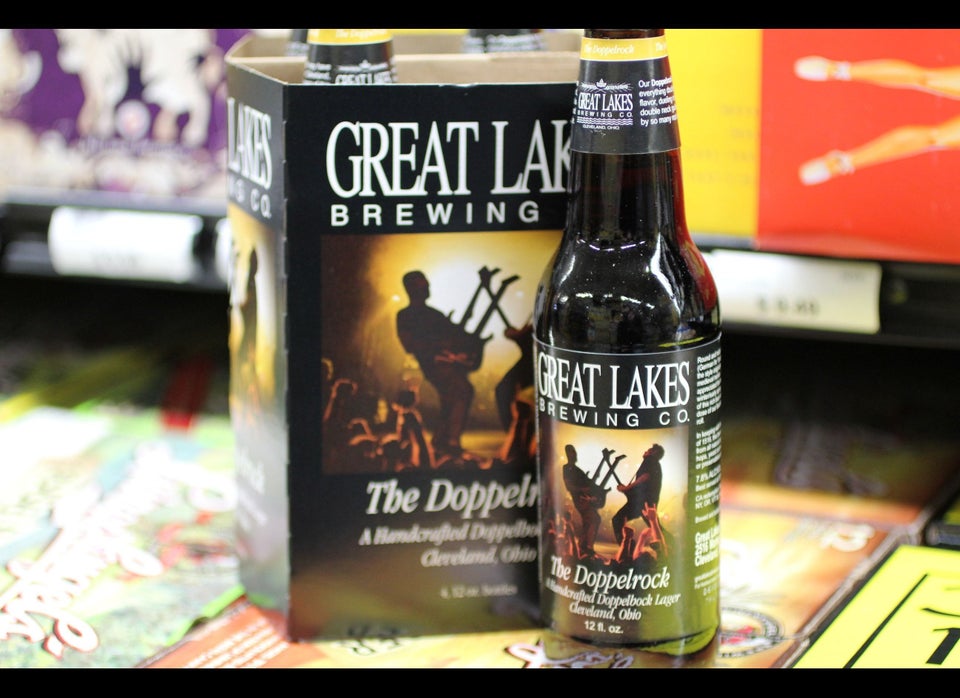 Best-Selling Craft Beer
Related
Popular in the Community