It's that time of year again.
"We know applicants need far more than an academic rating or ranking to find the college that will be best for them," Robert Franek, Princeton Review's editor-in-chief and the book's lead author, said in a press release. "We created our 62 ranking lists to help narrow that search. They are based entirely on data we gather beyond academics that gives insight into what the school's enrolled students say about their professors, administrators, school services, campus culture, and student life. In the end, it's all about the fit."
The "Top Party Schools" list is one of the most popular. This year, New Orleans' Tulane University takes the No. 1 spot. Tulane was No. 1 on Princeton Review's party list only once before: In 1992, when the very first list was published for the 1993 edition.
"People are definitely partiers. If you're not going out at least twice a week you're in the minority," reads a student quote from the 2018 edition. "Intelligence is well respected. What do we do for fun? We party. But we don't just get drunk. We party with a purpose."
"Every holiday is on a whole other level," a Tulane student told College Magazine in 2015. "Bourbon and [Frenchmen] [Streets] are always wild and are very popular for Jazz Fest, Halloween and all the Mardi Gras festivals. Classes are a joke [during Mardi Gras] week and we even get a Mardi Gras break because the school knows what the students are doing."
Coming in at No. 2 and No. 3 this year are West Virginia University and Pennsylvania's Bucknell University, respectively. Last year's top party school, University of Wisconsin-Madison, ranks No. 5 this year.
Princeton Review's Top 20 Party Schools Of 2018:
1. Tulane University
2. West Virginia University
3. Bucknell University
4. Syracuse University
5. University of Wisconsin-Madison
6. University of Delaware
7. University of Colorado-Boulder
8. Colgate University
9. Lehigh University
10. University of Maine
11. University of Iowa
12. University of California, Santa Barbara
13. University of Mississippi
14. University of Illinois at Urbana-Champaign
15. University of Vermont
16. University of Rhode Island
17. University of Florida
18. Wake Forest University
19. University of Kansas
20. University of Alabama
Rankings are formed based on 80-question surveys distributed to students on various elements of campus life. Respondents have five choices, according to The Princeton Review, ranging from "awful" to "excellent." Thus, final lists reflect opinions rather than empirical evidence. According to The Princeton Review, their party school list is compiled based on ratings and quotes from real students about Greek life, studying, alcohol and drugs.
Other No. 1 rankings for this year include:
Most Accessible Professors — Colby College (Maine)

Best College Dorms— Scripps College (Calif.)

Best Campus Food — University of Massachusetts Amherst

Best Health Services — University of Wisconsin—Madison

Most Beautiful Campus — University of San Diego (Calif.)

Best Athletic Facilities — Auburn University (Ala.)

Happiest Students — Vanderbilt University (Tenn.)

Most Politically Active Students — Columbia University (N.Y.)

LGBTQ-Friendly — Bryn Mawr College (Pa.)

Party Schools —Tulane University (La.)

Stone-Cold Sober Schools — Brigham Young University (Utah)

Students Pack the Stadiums — Syracuse University (N.Y.)

College City Gets High Marks — Tulane University (La.)

Their Students Love These Colleges — Virginia Tech
Related
Before You Go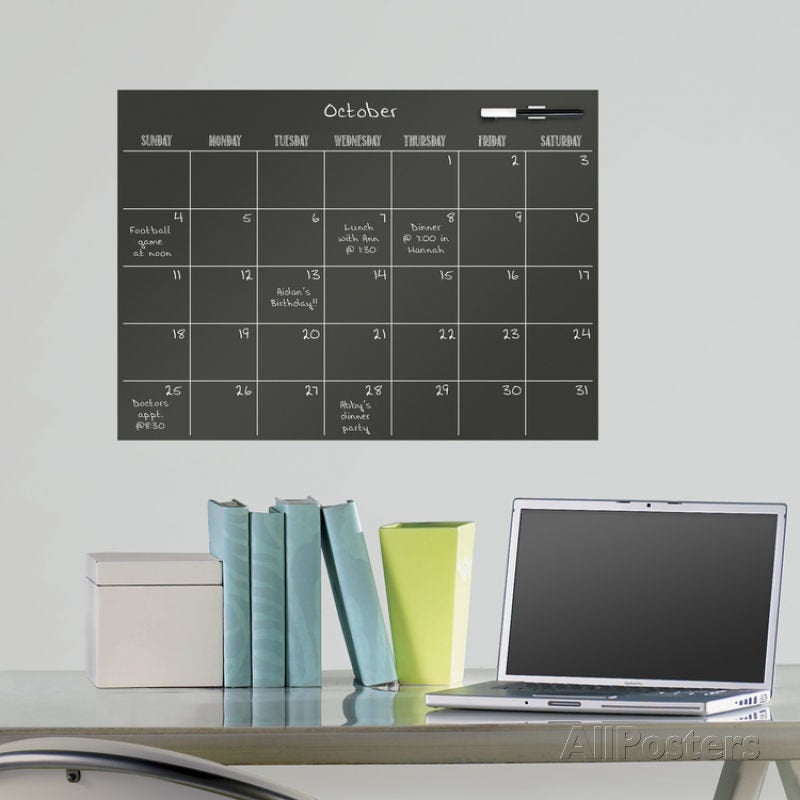 The Best Back To College Items On eBay
Popular in the Community