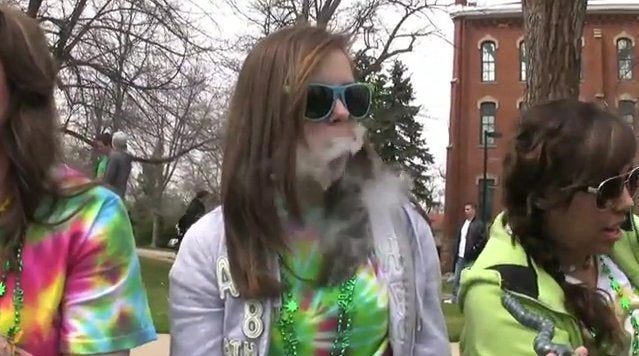 Looking for a college campus where a majority of students support legalizing marijuana? Search no more.
In 2011, more than 10,000 people gathered on the university's campus for a smoke and demonstration for legalizing marijuana, the AP reports.
Other top colleges on the Princeton Review list primarily included schools from Oregon, New York and California.
Check out the top 20 in the slideshow below: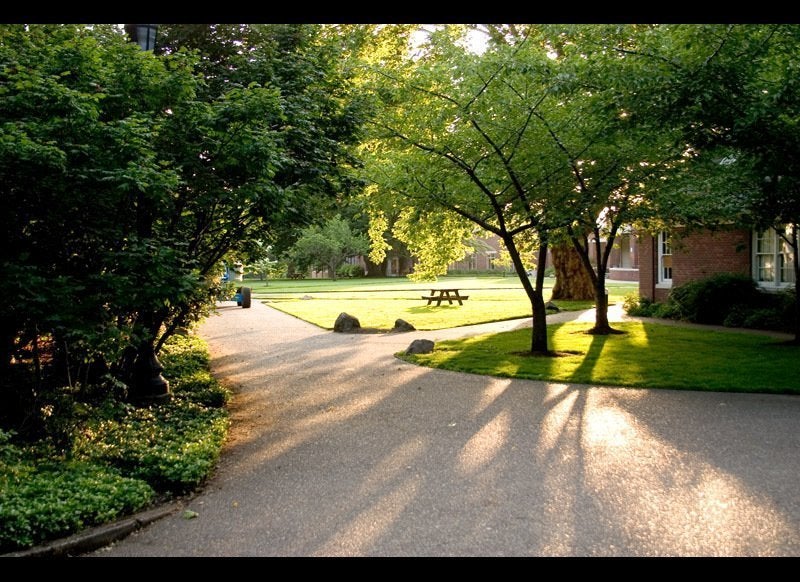 Reefer Madness: The 20 Biggest Weed Schools For 2012 (Princeton Review)
Popular in the Community