There are the stories that we shake off after a few hours, days or weeks. Then there are those that cause us to shudder, shiver and feel stirred to move.
2012 was this kind of year, when people all over -- poor, rich, neighbors, strangers, young and old -- came together to do something after improbable and indescribable tragedies befell our nation and our world simply too many times.
This year, Internet activism also enabled help after tragedy in an unprecedented way. It wasn't just large-scale disasters that moved people; readers touched by an individual family's stories of loss or heartache were able to help out and make all the difference.
2012 was a year of readers turning stories of tragedy into moving moments of tribute, triumph and goodwill. See the stories that shook people to take action this year.
It claimed at least 125 lives and cost about $62 billion in damage in the U.S., but Superstorm Sandy couldn't touch the resolve of those determined to help. Donors pulled in $219 million after three weeks, but the most efficient fundraising didn't come via big-name nonprofits or the government. It came from crowdfunding efforts, which have been able to bring about a faster and more direct response. Read the whole story here.
The donation campaign for Karen Klein, the 68-year-old bullied bus monitor from the Greece School District in Greece, N.Y., ended Friday, according to the Indiegogo campaign page. The campaign raised $703,123 -- more than 45 times Klein's annual salary of $15,506 and much more than the original goal of $5,000. Read the whole story here.
SEE THE REST OF THE LIST BELOW:
Related
Before You Go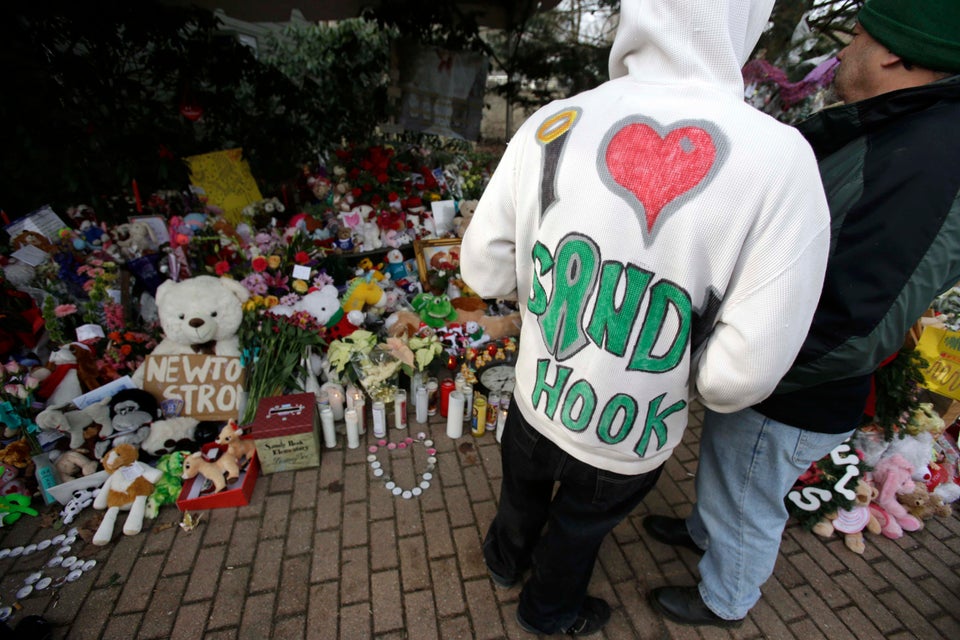 Stories That Moved People To Action
Popular in the Community