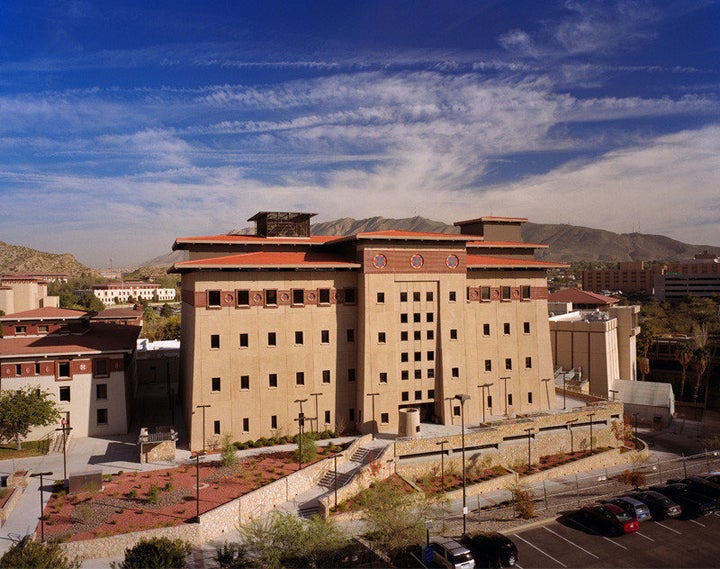 It is not a secret that not only has the U.S. slipped in college graduation rates, but that the country is also facing a specific shortage in graduates with degrees in the very fields needed for the U.S. to remain highly competitive in the 21st Century, namely math, science, technology and engineering (STEM).
And so, when contemplating how exactly can the country meet the President's ambitious goal for the U.S. to regain leadership in college graduation rates by 2020, one has to look at how Latino graduation rates can improve and how Latinos can help fill the gap in STEM degrees. Without Latinos meeting these goals, the country cannot meet its goals.
To this end, Excelencia in Education, a non-profit organization specializing in Latino higher education data and analysis, released a report Thursday identifying the Top 25 Institutions Graduating Latinos in science, technology, engineering, and math (STEM) fields in 2009-2010.
The report, entitled 'Finding Your Workforce: STEM', is part of the organization's Finding Your Workforce: The Top 25 Institutions Graduating Latinos series aimed at linking college completion with the needs of the U.S workforce. Each report in the series is divided by area of study, and earlier this year the organization also released a list of the overall top 25 schools graduating latinos.
The data reports on the period just before a spike in college attendance for Latino students. Last August, a Pew Hispanic study based on Census data found a 24% increase in Hispanic college enrollment from 2009 to 2010. The rise in college attendance meant that out of the 12.2 million students ages 18-24 enrolling at a higher education institution in October 2010, 1.8 million, or 15%, were Hispanic--a record number for the minority group.
HERE ARE THE TOP 5 COLLEGES IN EACH STEM FIELD FOR BACHELOR'S DEGREES, ACCORDING TO 'EXCELENCIA IN EDUCATION':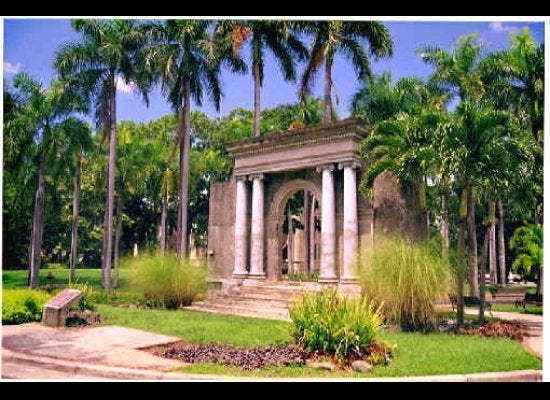 Top Schools For Latinos: STEM
Popular in the Community