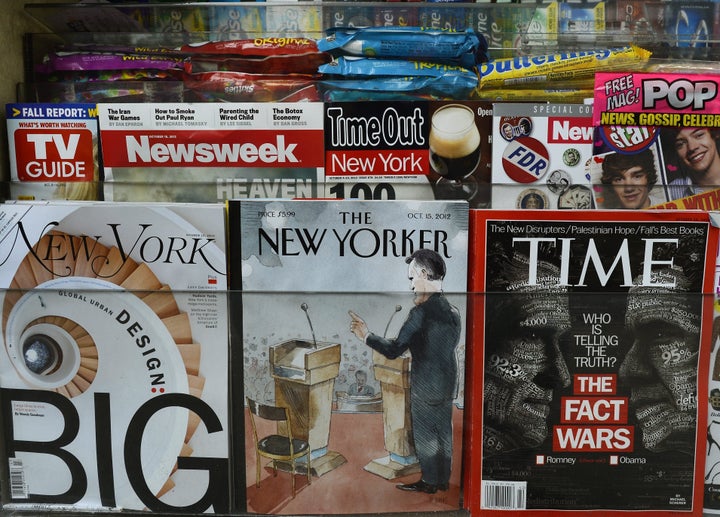 Total circulation for magazines dropped 0.3% from the same time the year before and newsstand sales fell a substantial 8.2%. Paid subscriptions, however, rose 0.7%. The results also reflected overall shifts in the industry, according to the ABC, as "the number of average digital magazine copies sold has more than doubled compared with the second half of 2011."
The 25 magazine titles with the highest circulation generally stayed consistent over the past year. Circulation for Woman's Day and Family Circle saw the greatest changes within the top 25: Woman's Day decreased 13.2%, while Family Circle increased 7%.
Below, see the top 25 magazines for the second half of 2012.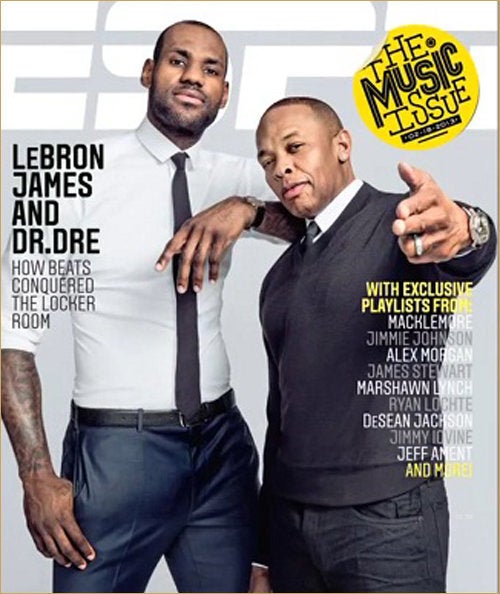 Top 25 Magazines Of 2012
Popular in the Community