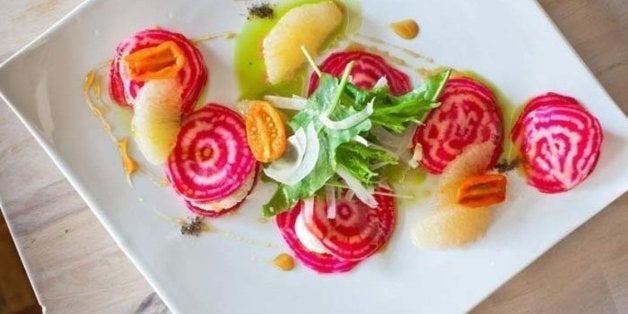 Once upon a time, vegetarians had a few bland pasta dishes or some unexciting vegetable stir-frys to choose on most restaurant menus, but such limitations have all but disappeared in modern dining.
In an interview last January, all-star chef Alex Guarnaschelli said she believes that we're entering a golden age of restaurants embracing the potential of vegetables. "The era of slapping together a bunch of vegetables if a vegan comes through your doors is coming to an end," she added.
Vegetarian restaurants are on the rise, and they are becoming more creative and playful by the day. Today, an ever-evolving list of vegetarian eateries around the world are catching the eyes -- and tempting the appetites -- of even the staunchest carnivores among us with their creative and inventive dishes.
Some restaurants, like L'Arancia Blu in Rome, are offering modern spins on vegetarian classics, like ricotta di bufala ravioli, while others have developed vegefied versions of meat staples like Bodhi's Peking "duck" (Sydney) or The Chicago Diner's famous meatless Reuben sandwich. But nearly every restaurant on our list boasts completely original creations across all kinds of cuisine -- like the Jamaican jerk tempeh or beet pirogi at Leaf in Boulder, Co. or El Huerto's vegetarian ceviche in Santiago, Chile.
In order to compile our list of the best vegetarian restaurants around the world, we started by looking at vegetarian restaurants that have a proven history of success through accolades, awards, and positive press. We also consulted forums like TripAdvisor and Yelp to gain insight into what really matters: the everyday customers' experiences. Additionally, we considered the number of options on offer while also taking into consideration the creativity of the menu.
Take a look at our list of the best vegetarian restaurants around the world. Feel like we've missed one? Let us know by tweeting @TheDailyMeal.
#5 L'Arancia Blu — Rome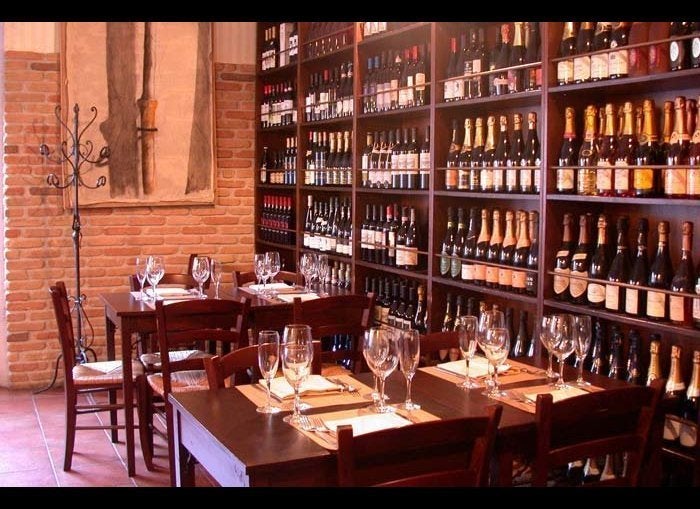 #4 Cookies Cream — Berlin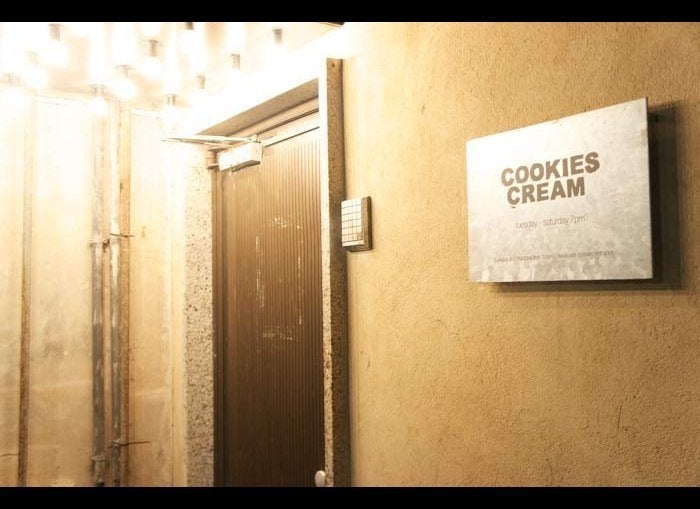 #3 Le Grenier de Notre-Dame — Paris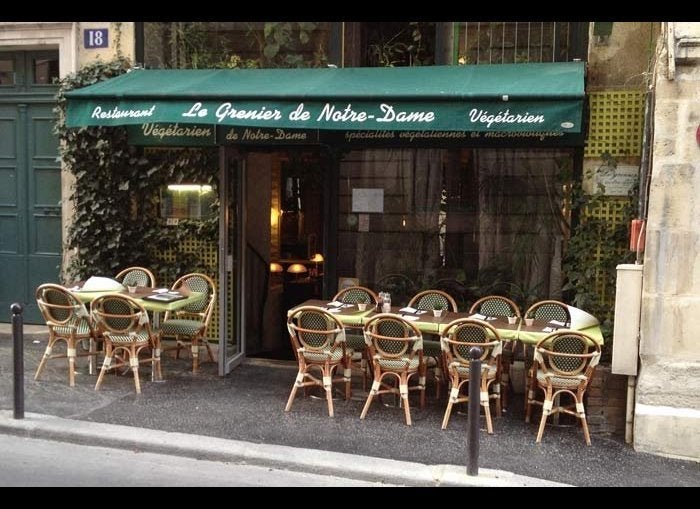 #2 Acorn — Vancouver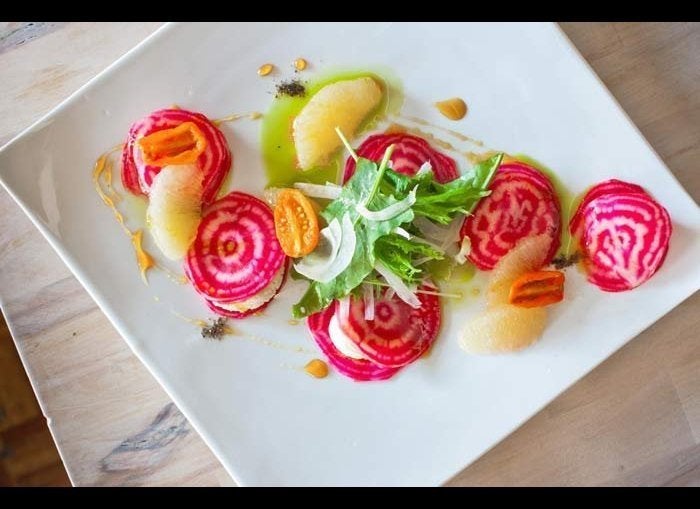 #1 Millennium, San Francisco