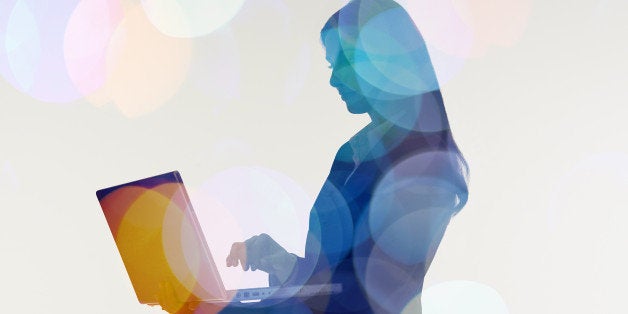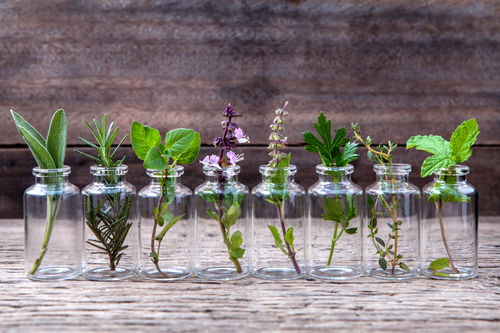 There are as many styles and types of life coaching as there are life coaches.
From the tough-love, homework-wielding-hardass, to the intuitive and gentle Yogi. From the closet cleaners to the executive experts. From the spiritual to the analytical and everything in between. There are coaches for your health, finances, and waistline.
The best way to find out about coaching is to book yourself a free session and ask a lot of questions. Most coaches offer these. Coaching isn't regulated so there are no rules.
Some people call themselves a life coach and have not studied anywhere with anyone in particular. Some coaches are also therapists or doctors.
For my coaching education I studied with Martha Beck. She is a trusted mentor with many Harvard PHD's and bestselling books under her belt. Someone I trusted completely. The work I did with her changed my life and I wanted to help others do the same. I studied for a few years with Martha and completed the Master Coach Training Certification, which was a rigorous and stunning education. I also studied Positive Psychology extensively, worked at 2 different career centers, and am a Hoffman Institute Graduate.
2. How Does Coaching Work?
I work with clients all over the world and prefer to coach over the phone or on Skype. Many people are surprised to learn that coaching doesn't need to be done in person. I actually think it is better that way.
When people are face to face they tend to be more guarded and present their perfectly put together Social Self, rather than the wholeness (and sometimes messiness) of who they really are.
Believe me, I know everyone can look nice but I'm more interested in what's going on under the sweet smile. My clients can tell the truth much better sitting on their own couch, with their dog on their lap, staring at the ceiling, (without someone staring at them). They can cry, get angry and tell the truth more easily without having to worry about their mascara.
And we can move forward much more quickly without the Social Self pretending everything is peachy.
Since I've been doing this awhile, I can hear the subtlest of changes in my client's voice and energy level. The big pauses. The unsaid questions. A slight shift where they might be holding back. My intuition kicks into high gear without the visual distraction. This deep listening is far more informative than just watching body language.
In face to face meetings, we all tend to want to impress, appear intelligent and be good little clients. This does not always serve our personal growth. Telling the truth does. And we all do that better when we feel safe and protected wearing our favorite fuzzy socks, drinking our favorite tea, in our favorite comfy clothes.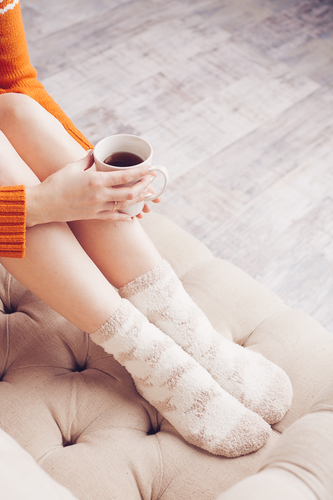 3. What Kinds Of Things Do You Work On?
Sometimes clients come to me when their life has fallen apart. Others, because things are just "meh" and they have a hunch they could be a whole lot happier.
I help people give themselves permission to break their own rules and create a life they love. For each client that is a unique path and a unique goal. I don't use a template and always meet my clients exactly where they are on that particular day. Then I help them get to where they want to go for themselves.
Often as clients, we're not sure exactly what's holding us back from doing what we want, and if we do know, we are resigned to thinking we can't actually change it.
A good coach can help you uncover your truth. It may be about your career, relationship or where you live. It's sometimes about what's missing in your life. It may be about not giving yourself permission to do the thing you know in your heart you really want to do.
We often assume if we were to tell the truth about what we want in our career or relationship we'll deeply hurt others. Or we'll make a fatal mistake. Or we'll fail miserably and end up living alone, under a bridge somewhere. But all of these scenarios live only in our imagined future. Good coaching helps us to tease out the truth from fiction and move forward in the best way. That way is usually slowly, in turtle steps, when we know what is right and true for ourselves.
Coaching is sacred time we don't otherwise give to ourselves. A time to reflect, regroup, wake up.
Creating more happiness in our own lives seems to benefit the entire planet. We are far more productive, generous, and loving when we are living a meaningful life, doing work we love, rather than being stuck, trudging along in a cloud of resentment. I should know, I have tried it both ways. Creating a life you love is possible and the rewards are beyond any words that can be blogged about. But the best way to find out is to try coaching for yourself and see...
If you would like to see if coaching is right for you, I invite you to book a free consultation here, no strings attached.