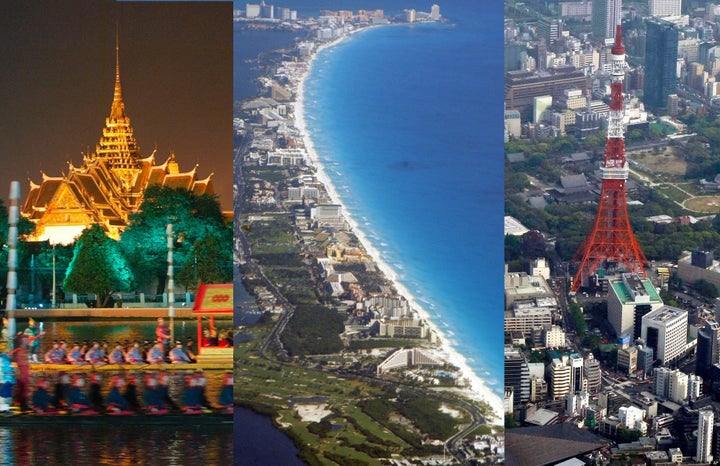 In this episode, filmed on the roof of the Yin Bar in Beijing, Kevin Rose and I (and a little bit of Glenn McElhose) discuss our top 3 favorite travel spots. Details include favorite areas, seasons, things to look for and, occasionally, things to look out for...
Let us know your favorite travel spot in the comments!
If someone were only there for one day, what are the 1-3 non-mainstream must-see or must-do picks?
Elsewhere on the web:
Tim Ferriss on Twitter - real-time mischief
Tim Ferriss - top-11 most popular blog posts