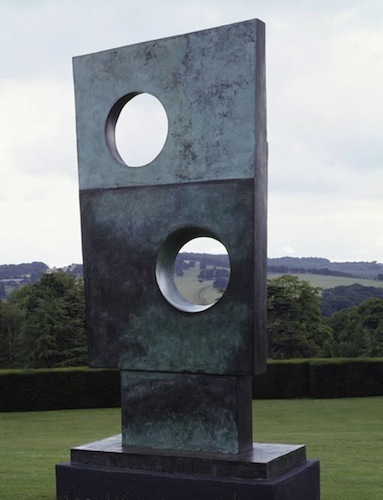 There's still some time for one last Grand Tour this summer. Here are a few blockbuster shows worth visiting before the season ends.
1. Tracey Emin and Egon Schiele: Where I Want To Go: Emin's first major show in Austria presents 80 of her own works, but also incorporates a personal selections of drawings by Austrian Expressionist Egon Schiele. Emin's work - including acrylic paintings, gouaches and videos, neon lamp installations, photographs, bronze sculptures and work made from wood, metal and textiles - contrasts, reflects and interacts with Schiele's pieces and written documents. While the pair might seem an odd match, similarities emerge through their work, especially an unflinching, visceral focus on the body. This aspect of Schiele's painting was the focus of 2014's acclaimed Courtauld show in London. In the context of this exhibitions, Schiele's inherent strangeness is bought to the foreground. "I'm showing (his) works in a new way so that we can view them from a fresh perspective," says Emin.
At Leopold Museum through September 14, 2015.

2. Barbara Hepworth: Sculpture for The Modern World
Tate Britain is often eclipsed by its contemporary sister gallery up the river, but the more traditional of the two is always worth a visit. And this summer's look back at the career of Barbara Hepworth is the first major exhibition of her work in London for almost half a century. Includes her earliest surviving carvings, the huge bronze works of the 1960s and African hardwood sculptures, as well as rarely seen textiles, photographs, collages, films and relevant work by peers and predecessors.
At Tate Britain until October 25th.
3. Anish Kapoor: Versailles
On the tercentenary of Louis XIV's death, Anish Kapoor takes up residence in the Palace of Versailles for summer (following on from Lee Ufan and Giuseppe Penone in preceding years), creating a "hidden history within the boundaries of Versailles." An ominous dark whirlpool swirls at the center of ornate paths, giant red abstract structures contrast with the manicured lawns and giant mirrors take chunks out of your view of the sky and the Palace. Inside, his wax cannon "Shooting into The Corner," previously a huge draw at the Royal Academy, London, occupies the Jeu de Paume room.
At the Palace of Versailles until November 1st.
4. The Fashion World of Jean-Paul Gaultier: From the Sidewalk to the Catwalk: The Alexander McQueen show at London's V&A has been a vast critical and commercial hit this year, and traditional galleries are feeling increasingly comfortable about examining relatively recent fashion and pop culture in this artful way. However, a forerunner to the McQueen show can be found in Jean-Paul Gaultier's retrospective which started its international tour in 2011. More than a million visitors later, it arrived in Paris for its tenth stop before moving to Munich's Kunsthalle this September. The mixed-media show includes more than 175 ensembles, plus sketches, videos, custom-built mannequins, hairstyle creations and childhood ephemera (JPG's teddy bear makes an appearance - with Alan Measles showing up in Grayson Perry's work, is this a new trend?
At Kunsthalle Munich September 18, 2015-February 14, 2016
5. The World Goes Pop: This vast survey show goes beyond the usual centers of pop art (New York, Paris and London) to look at how its transformative power shaped and created artists in far-flung territories - Asia, the Middle East and Latin America. A genuinely fresh angle on a movement which is too often reduced to a punky, consumerist stereotype, but genuinely triggered a creative wave that continues to ripple to this day.
At Tate Modern (London, UK), September 17, 2015-January 24, 2016
Justin Quirk is a editor and writer based in London, contributing to the Sunday Times, Guardian and Ask Men. He is also the founder of photographic publisher No UFOs.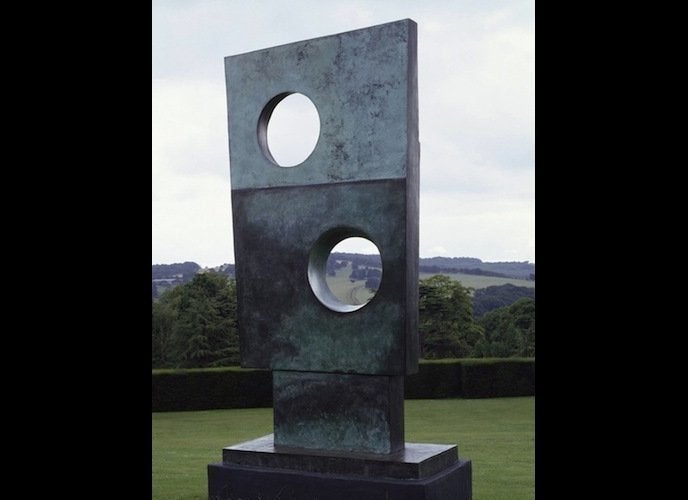 Top 5 Blockbuster Shows to See in Europe
Related
Popular in the Community