In recent years, Illinois has come under fire for a legal and regulatory environment that critics say is hostile to business. But the state's top business group is lauding the arrival of a handful of new Illinois laws for 2016 it says will improve the state's business climate.
"These laws will help businesses rather than hurt them, meaning improvement in the business climate," said Illinois Chamber of Commerce President Todd Maisch.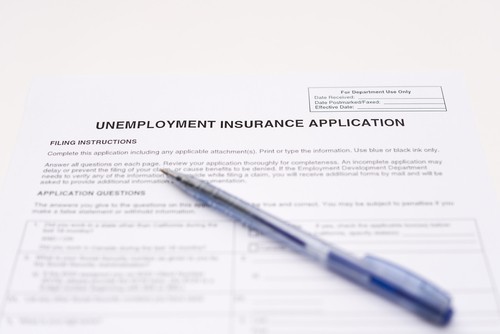 The new law allows the state to deny unemployment insurance to people who were fired under circumstances like lying on job applications, destroying company property, endangering the safety of co-workers and using drugs or alcohol and on the job. The law also ends a Social Security offset which could have lowered an unemployed person's benefit by 50 percent.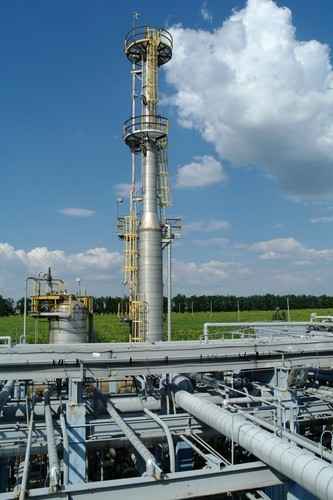 This new law amends the Environmental Protection Act, requiring the Pollution Control Board to set up a state program for issuing Permits of Significant Deterioration. New plants and those looking to expand need to get these to start construction, and this will allow them to go through the state instead of the federal government.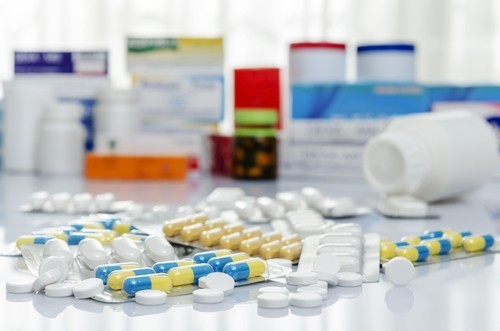 Pharmacists will now be allowed to substitute "bio-similar" drugs for which could mean lower costs.
You can see the other two important new laws for the state's businesses here.
REAL LIFE. REAL NEWS. REAL VOICES.
Help us tell more of the stories that matter from voices that too often remain unheard.