If you've never been to Asia during the month of August, now is the time to visit. This continent has some of the most naturally gifted places to visit. Moreover, Asian countries have vibrant cultures and a rich history that only makes it more attractive for tourists. To celebrate your relation, go on the perfect date in Asia and have a time of your life.
Through extensive research, we've come up with five of the best tourist attractions to visit in month of August. While you read, enjoy the sights and sounds of some of the most beautiful tourist's spots and plan a trip soon: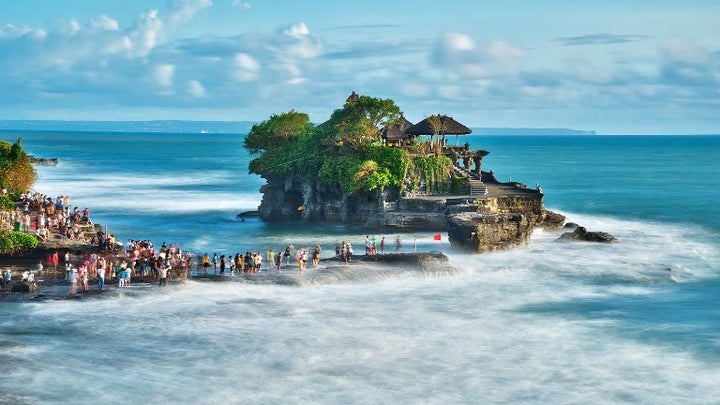 If you haven't visited Bali, you've seen nothing in this world. The place has it all be it temples, near perfect natural locations, deep green canopies and sandy shores. You'll find historic places such as temples, mosques, breathtaking coastline and ancient pagodas. As you visit the place, you'll experience a fair degree of nostalgia. Enjoy great time with your data there and experience the taste with some of the most unique cuisines in the whole of Asia.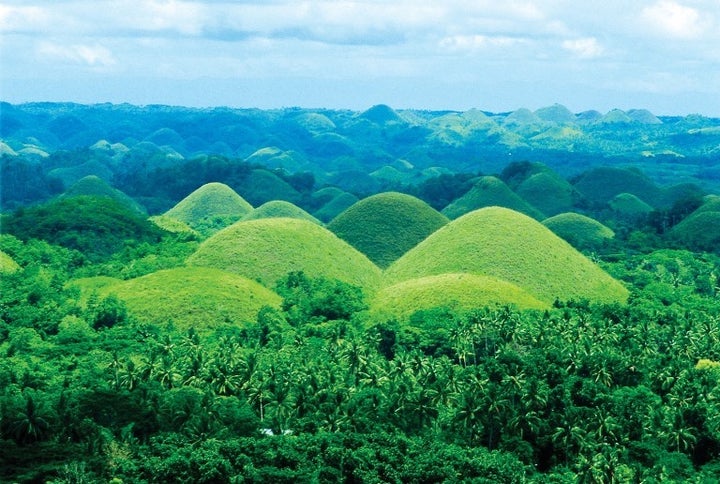 If you are to visit inexpensive places, the Bohol is the place to be. Apart from affordability, the place has some of the best tourist's spots in the country. There are plenty of natural sits to visit such as Mahogany forest and rare formation of Chocolate Hills. If that's not all, you can visit the Rickety Bridge that is entirely from Bamboo stems.
A single trip to the bridge will not cost you more than a few cents. Across the bridge, you'll get to see the Tarsier Sanctuary which is quite an experience and an unforgettable site. Make your trip a delightful experience by tasting delicious local cuisine.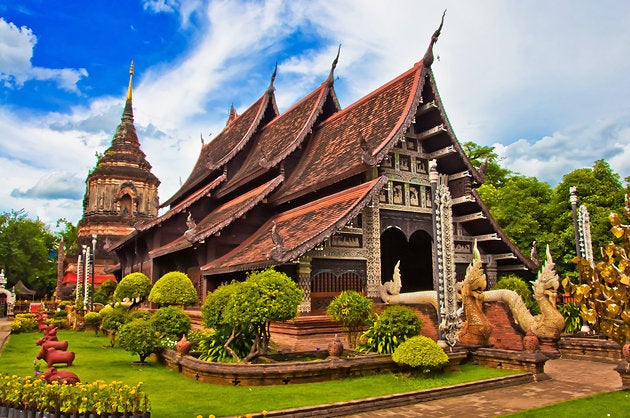 Thailand's capital Bangkok keeps stealing the limelight when it comes to modern technology and economic activities. However, it is the northern part of Thailand that is well known for tourism. Chiang Mai is one such destination that offer tourists pure value for their money.
The city has great hotels offering affordable packages for tourists. There is plenty to do at Chiang Mai, go and have fun jumping over the cliff or do zorbing. You can also take an elephant ride for free or have a relaxing massage at the Women's Prison. All in all, Chiang Mai is a perfect destination to spend quality time with your date.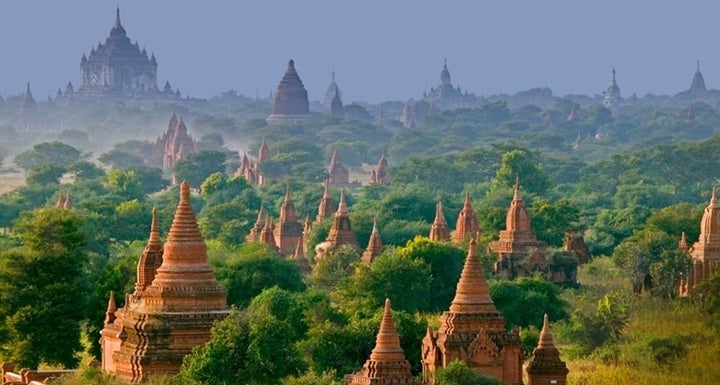 Not so long ago, Myanmar was known as country plagued with turmoil and civil wars. Today, this situation is improved tremendously. Bagan is a desirable tourist attraction in Myanmar. The place tremendous landscapes and a great sunset to go with it. Visit ancient temples and learn about their history and construction or take a balloon ride and see the world from birds eye view. If that's not enough, you can take a horse cart ride quite cheaply. The place offers tasty cuisines and residence at very affordable prices. The weather is just about perfect during August so plan your tour in this month.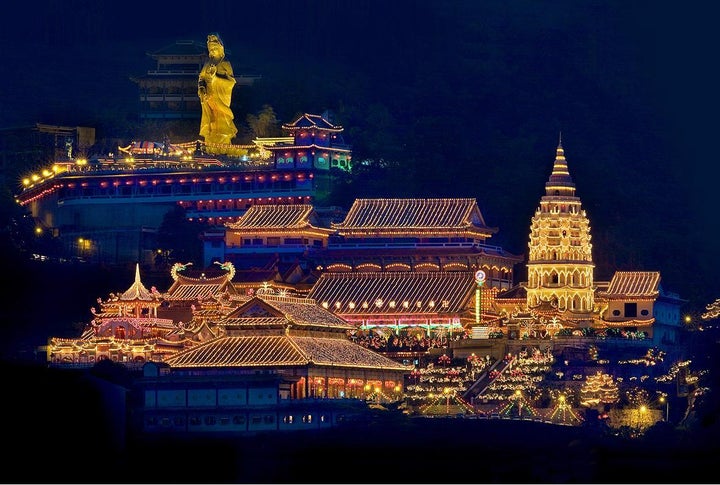 When it comes to tourism and traveling, Malaysia is not the talk of the town often. However, with a place like Penang, you must include Malaysia on your top 5 lists of best places to visit in August. Penang is a place that has it all from diverse population to great architecture.
To top it all, the place has delicious cuisines at very affordable prices. Spend quality time exploring the place or visit the Cheong Fatt Tze museum to for as little as $4. Take a tour guide to explore the city for everything it offers. Visit Penang hill see the clouds floating beneath your feet or visit the Supreme Bliss temple to experience that unique nostalgia. Wrap your visit by tasting sweets and desserts for as low as $1 per piece and keep your mind and wallet happy.
Visit any of these breathtaking destinations in Asia and have a time of your life.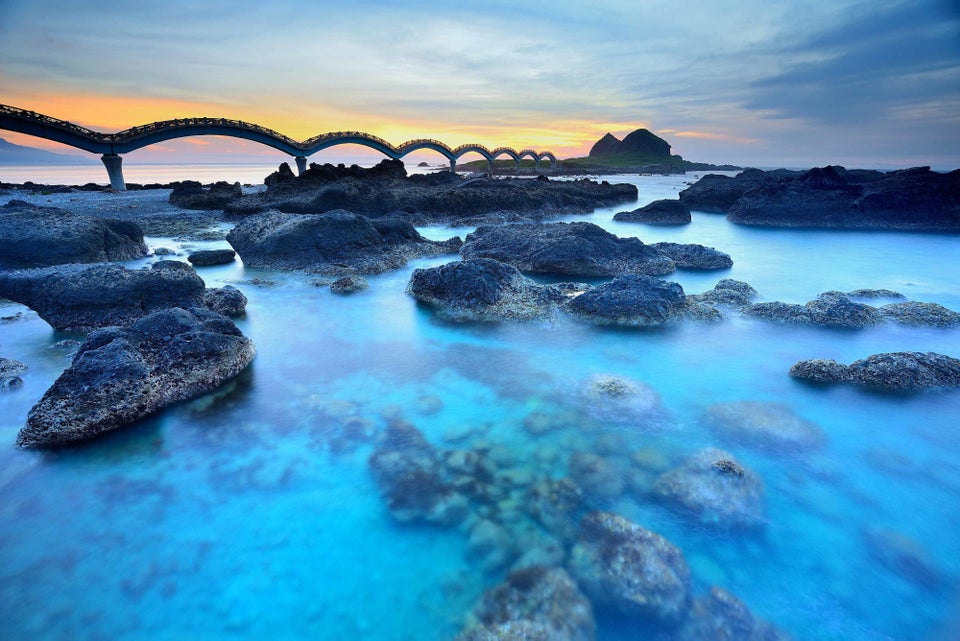 The Top 10 Places To Visit In Asia This Year