The sixth anniversary of the U.S. invasion of Iraq is March 20, 2009. With the Obama administration focused on fighting the Taliban in Afghanistan and Pakistan, and planning to withdrawal all combat troops from Iraq by August 2010, it would appear like the war is over. Not so fast. Here are the top 5 reasons why the international community should not turn its back on Iraq. What are your reasons? Leave them in the comments below.
#5. DISPLACED IRAQIS -- Almost five million Iraqis remain displaced from their homes as a result of the violence and continued instability, according to the United Nations High Commissioner For Refugees. About 2.7 million Iraqis are displaced within the country, and another 2 million are living as refugees in neighboring countries like Syria and Jordan.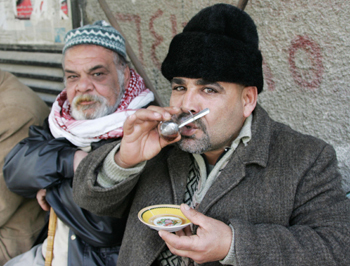 #4. BASIC SERVICES -- About 11.3 million people have sewage services, according to AP. That leaves about 16 million people without it.
#3. VIOLENCE AGAINST WOMEN -- Iraqi women continue to be targeted because of their gender, according to Amnesty International. Iraq women and girls face "systematic discrimination and violence" by men with different political agendas.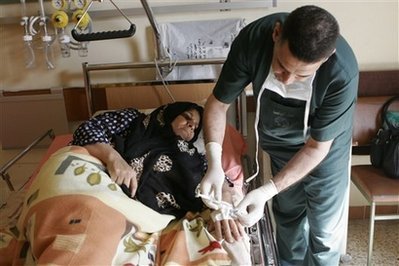 #2. AMERICAN CASUALTIES -- Thirty Americans have died in Iraq since the Obama inauguration, as of March 16, according to Antiwar.com.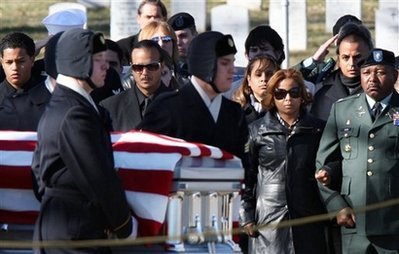 #1. IRAQI CASUALTIES -- There were almost 300 war-related Iraqi casualties in February 2009, according to AP.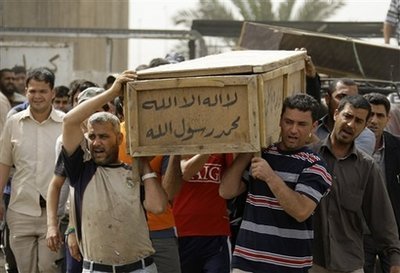 What are your thoughts on the Iraq War as we mark six years since the U.S. invasion? Leave your opinions in the comments section below.
See a slideshow that illustrates key moments in the Iraq War.
Check out what HuffPost bloggers have written about the Iraq War over the years.
Calling all HuffPost superfans!
Sign up for membership to become a founding member and help shape HuffPost's next chapter