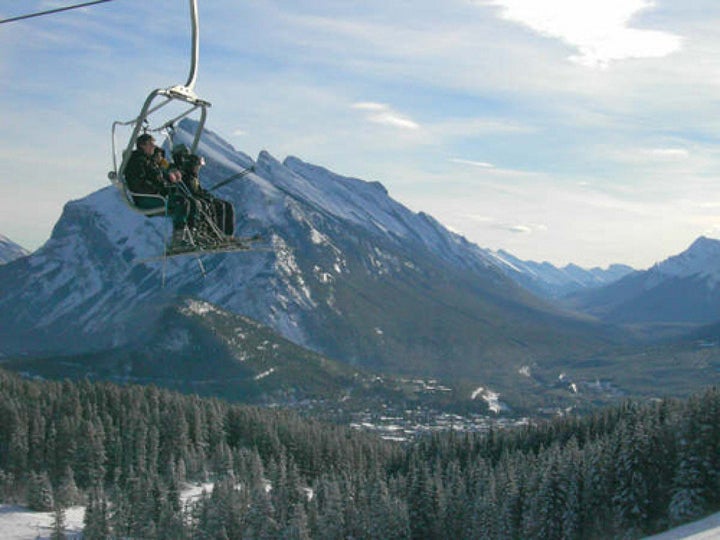 What are the top five scenic resort views? Let's be real here, it's pretty tough to narrow down the best ski resort views by using a Top Five list, so we fell back on our go to blog quandary technique -- share the Liftopia team's faves, and you can argue your faves in the comments section, and we can create a real list poised for world domination. Oh the power of feedback!
In fun fashion, we'll start in reverse order, drumroll please, at number five: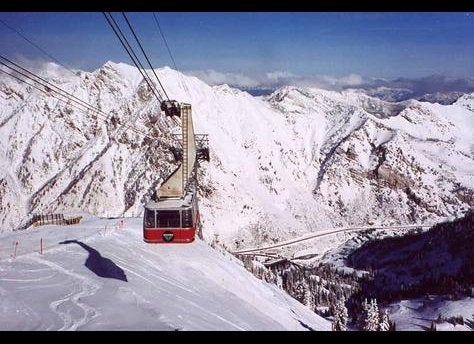 Let us know what you like, what you didn't and what resorts you think trump these spots.