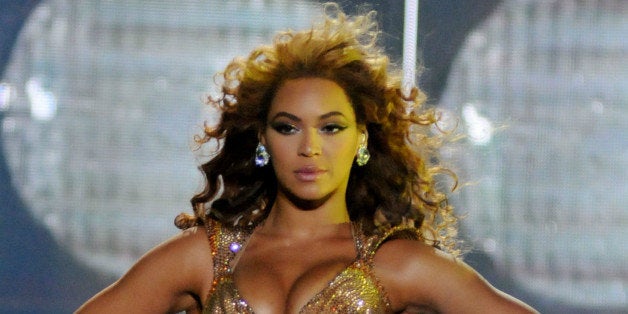 The Star Spangled Banner has been the United States National Anthem for centuries. Be that as it may, the song isn't without controversy. Colin Kaepernick couldn't be reached for his input, but his means of protest got me thinking. What songs could replace the current National Anthem?

Top 5 Songs To Replace The National Anthem
5. Smells Like Teen Spirit by Nirvana: These guys knew how to get a party started. Imagine hearing this song before every sporting event or at graduation. Talk about a crowd pleaser!
4. Free Fallin' by Tom Petty:This smooth vibe is sure to bring us all together. Not to mention, Tom Petty is the man! What's not to like about this song?
3. Before I let Go by Frankie Beverly And Maze:Everyone and their parents loves them some Fankie Beverly and Maze. This soulful love song is sure to get everyone in good spirits regardless of race, class or gender. You just can't help but move and sing when this song comes on. National Anthem worthy for sure.
2. Swag Surfin' by F.L.Y.(Fast Life Youngstaz:Have you ever been surrounded by thousands of people, all moving in unison, doing the same dance to the same song? This song turned a High School Basketball Game at Howard University into a Tsunami! Just imagine what the next Super Bowl would look like.
1. Freedom by Beyonce: How could we leave her off the list? I mean she is the undisputed Queen of The World. Disagree? See for yourself.
Colin Kaepernick is right, the current National Anthem celebrates the killing of people of color, specifically black slaves. The song is divisive and serves as a reminder of America's dark past. Unity is the ultimate goal, and these 5 songs bring us closer together than the current Star Spangled Banner. Now come on everybody, let's all get down :-)
REAL LIFE. REAL NEWS. REAL VOICES.
Help us tell more of the stories that matter from voices that too often remain unheard.