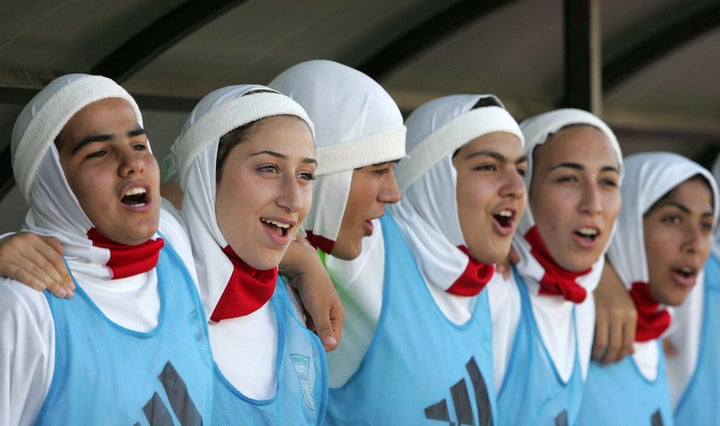 Happy Thursday everyone, here's my Top 5 for June 9, 2011 from Len Berman at www.ThatsSports.com.
The Stanley Cup finals are now tied two games each after the Bruins 4-0 win last night over Vancouver in Boston.
Game 5 of the NBA finals is tonight in Dallas with that series also tied two games apiece.
There will be 12 horses in Saturday's Belmont Stakes. The 2-1 favorite, Kentucky Derby winner Animal Kingdom, drew the #9 post. Preakness winner Shackleford will break from the far outside 12th position.
San Diego drafted 6-foot-3 Valparaiso outfielder Kyle Gaedele in the 6th round. If his name sounds familiar, he's the great nephew of 3-foot-7 Eddie Gaedel, the midget who famously walked in 1951 for Bill Veeck's St. Louis Browns.
Former Detroit Tiger outfielder Jim Northrup has died at the age of 71. He helped the Tigers win the 1968 World Series.
2. That Championship Season
Reports are that the NFL is
should the lockout linger. Shocking right? Not if you remember 1982. That's exactly what happened that season. I know, because I was hosting the NBC NFL pregame show that year. I set a record. The only host of a pregame show that wasn't followed by a game. Yup. We had a "pregame" show every week, but no games, unless you considered a couple of weeks of Canadian football league action, games. The CFL had its moments. After all, what other league had two teams with the same nickname? There were Roughriders, and there were Rough Riders. All that plus the 55 yard line and rouges. After that, a tidy eight-game NFL season looked awfully good!
3. More Violence

Many of you have had some terrific comments in the ongoing discussion this week of violence in sports.

*Robert M. in response to old time players thinking the modern quarterbacks are over-protected, "Are these the same players that take 1/2 hour to get out of bed every morning as a result of football injuries? Or the ones that cannot remember people's names thanks to all the head shots?"

*When I asked "Are we looking at a future in pro sports where it all resembles flag football? Steve B. wrote, "My daughter plays flag football for her high school team. In April, she had three interceptions and was knocked to the ground all three times and landed on her head. It was not until after the game that she felt "funny." As it turned out, she had a severe concussion and missed two weeks of school. Flag football is not just pulling flags. The girls get quite rough and play tough."

*But from Richard W. "If guys are complaining it's too dangerous playing the position because of collisions at the plate they should move to the outfield. It's part of the game. Suck it up and stop complaining. One more example of the pussification of America."
Editor's Note: Ouch.



4. Free to Be Me

It's not often I find myself siding with Iran, but here goes. Their women's soccer team had to forfeit a qualifying match for the 2012 Olympics because of their head scarves. They weren't flapping in the breeze. They were tightly wrapped. They wear the scarves for religious reasons, but FIFA said they broke the association's rules. So to recap, stuffing your pockets with cash to award World Cup sites is just fine with FIFA, but go against their "dress code" and there's hell to pay.

5. Only in New York

What other city has front page headlines like New York? The other day, in the ongoing saga of a certain congressman, the New York Daily News ran the headline, "Yeah I'm A Schmuck."
I had two immediate thoughts. Would they ever run that headline in Des Moines? And how many sports figures does that headline apply to? Still counting.
Happy Birthday: Former Pirates great (and five other teams) Dave Parker. 60.
Bonus Birthday: Take your pick among actors. Johnny Depp. 48. Natalie Portman 30. Michael J. Fox. 50.
Today in Sports: The greatest of them all, Secretariat (featured in my New York Times best seller The Greatest Moments in Sports, did I mention it's a great Father's Day gift?) wins the Triple Crown by winning the Belmont Stakes by 31 lengths. 1973.
Bonus Event: Roman emperor Nero put down his fiddle and got married. 53. (I'm told that was a very good year.)
To sign up for Len's free daily Top 5 email click here.
REAL LIFE. REAL NEWS. REAL VOICES.
Help us tell more of the stories that matter from voices that too often remain unheard.