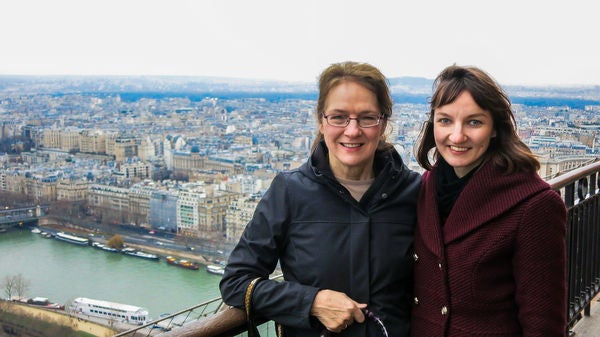 To me, exploring new places with family and friends is the best way to travel! We didn't have the resources to take lengthy family vacations as a kid, so I am especially grateful to be able to do so now (with the help of miles and points). After taking a mother-daughter getaway to Paris, I wanted to share my top 5 things do while in the city.
1. Stay at Hyatt's Hotel du Louvre: The Hotel du Louvre was a wonderful hotel with an unbeatable location. It's a Category 5 Hyatt hotel. It was a small hotel, but it had everything you'd need for a comfortable stay. And the restaurant was large and had great views of the city. I loved people watching as my mom and I enjoyed our breakfast!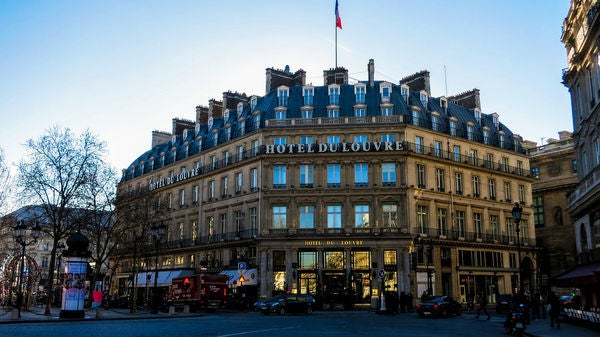 2. See Tourist Attractions: Paris is filled with so much to see and do! From visiting the Eiffel Tower, to touring the Louvre, to meeting European friends…we enjoyed every moment! We also saw the Notre Dame Cathedral and the Paris Opera House. For my mom, it was a dream come true to see the Eiffel Tower.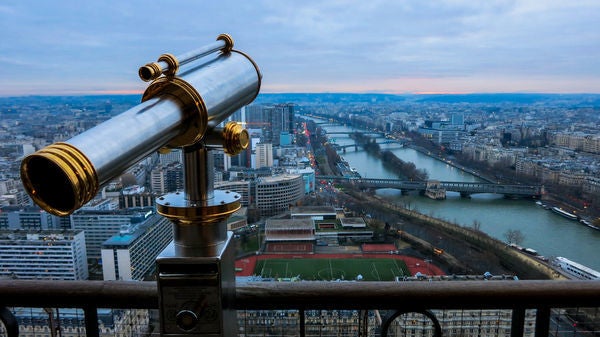 3. Visit Museums in Paris: Top museums to visit include The Louvre, Musée d'Orsay, Maison de Victor Hugo, Musée Yves St Laurent Paris, Les Arts Decortifs and Arts Décoratifs. Europe has a cultural reverence for enjoying art, and it's all over Paris, from the exquisitely prepared food to the quantity of museums.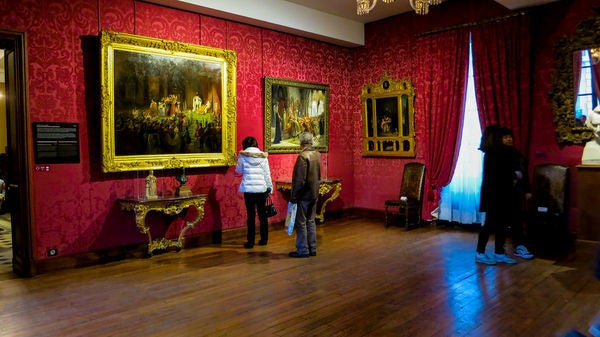 4. Taste Exquisite Cuisine: My mom and I had some delicious food in Paris. You can find everything from Thai to Indian to Italian! However, my all-time favorite dining experiences is getting sweet treats at the boulangeries and patisseries. I LOVE authentic French food. I always get my fill on all things French when I am here and can't wait to go back!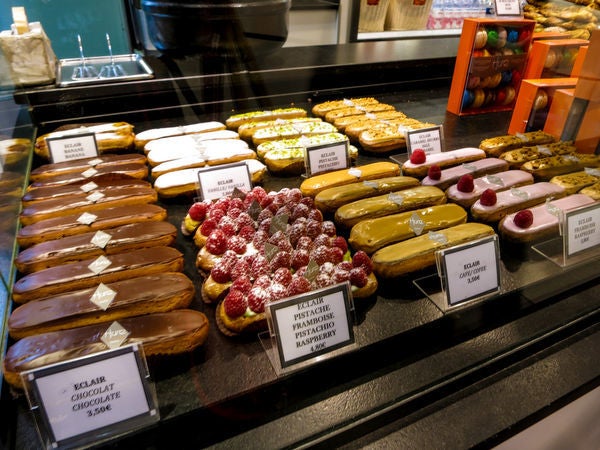 5. Shop while in Paris: France is one of my favorite destinations for history, culture, and shopping! Paris is a global trendsetter in fashion. You'll want to shop at the Galeries Lafayette, Brentano's Librairie Americaine and Montmartre while in the city.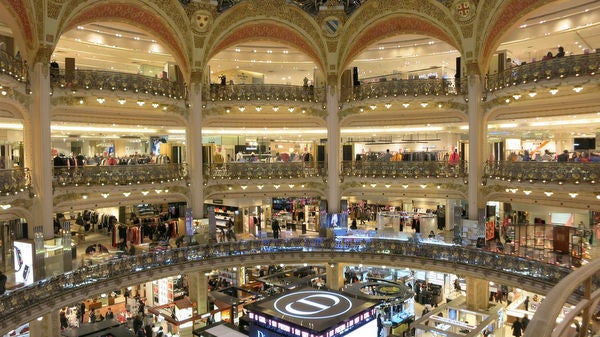 I've never traveled so long with my mom before, and at the end of the trip, I felt like I had a new best friend!
Related
Popular in the Community