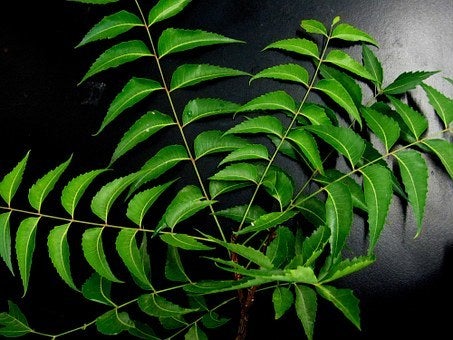 Aloe Vera has been around from the beginning of creation. Our ancestors used them to treat themselves and stay healthy before there existed any hospitals. U-herbal aloe neem products have plant components highly concentrated and able to do anything for your skin and body.
From curing pimples, stubborn acne and skin dryness, here are the benefits of using U-herbal aloe neem products.
Extracted from the leaves of aloe vera, Aloe soap and Neem soap work magic in controlling oily skin. It's a great soap to use on the face in the morning before wearing makeup. It prevents oil from surging up on the skin so as to hold the make-up longer. For an even better day, use Facial aloe vera cream on the face to give the skin long moisturization.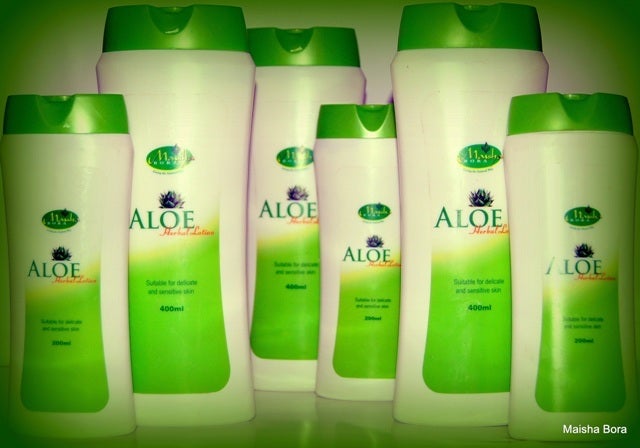 Aloe lotion is a powerful anti ageing lotion. It contains vitamin E, iodine, vitamin B, zinc, and others. These antioxidants work to keep the skin moisturized so that it doesn't look scaly and scrappy.
Facial Neem cream treats eczema, a stubborn old age skin disease. It is excellent for sunburn/sunblock and also fights skin cancer. It reduces saggy skin especially when applied to the eye area. It can also improve the skin's elasticity and give it an even tone.
All the Neem products treat several skin conditions. Aloe petroleum jelly and Neem petroleum jelly are great for kids. Add or apply Pure glycerin alongside these two to achieve an even softer feel.
The Neem cream treats acne, dry stubborn pimples, and thoroughly clears dark spots. All the products are also useful for healing cuts and other skin irritations. They work best with unresponsive skin and will also give the skin a radiant glow.
Aloe soap has healing alignments for fungal infections, cuts and other skin infections.
Before a bath, rub the soap over the affected area and leave to absorb for 1 minute then wash off. Neem soap works similarly to treat rare skin infections such as bee stings, intense itching, chicken pox and insect bites.
They are a complete package for black hair
Neem shampoo helps to straighten and soften dry hair while eliminating dandruff. Apply U-herbal hair food for a nourished scalp and pressed hair. braid and weave hair pomade helps to condition the weaves/braids without greasiness and stiffness.
Leave-in, Cholesterol and Menthol hair treatments are the best for maintaining a healthy grow in black hair. U-herbal Cholesterol hair treatment provides a silky smooth hair look while U-herbal Menthol hair treatment works the scalp to prevent and heal dandruff.
U-herbal nail remover works quickly to remove stubborn nail polish and prevent cuticles. It is formulated with herbs that work the nails to make them smooth, shiny and clean so that your nails do not sustain stains.
They help you relax and sleep
Neem soap has unique properties that can deal with sleeping disorders. The soap is excellent for releasing relaxing effects. The scent of the soap alone can lessen the stress hormones in your body. To get the best out of it, inhale it, rub it on your skin a few minutes before bath, and you will enjoy the relaxation your body will suddenly receive.
Aloe juice(Pure & sweetened)
How to get the U-herbal aloe neem products
Neem products are in most supermarkets and pharmacies in East Africa.
Go to any Nakumart Supermarket, shop or pharmacy across the region to enquire.
Calling all HuffPost superfans!
Sign up for membership to become a founding member and help shape HuffPost's next chapter
This post was published on the now-closed HuffPost Contributor platform. Contributors control their own work and posted freely to our site. If you need to flag this entry as abusive,
send us an email
.