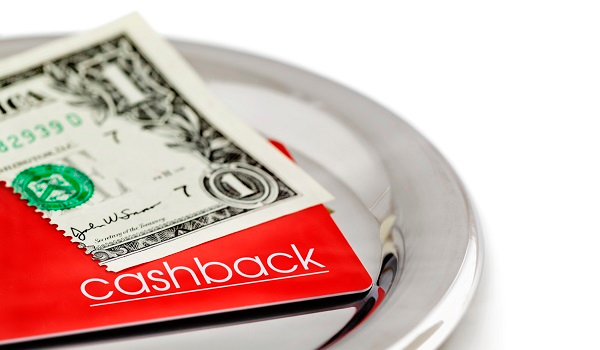 To keep your business these days, credit card companies are coming up with increasingly tempting benefits. Cards are available with an emphasis on targeted rewards such as travel miles, cash back, signing bonuses, or specific shopping perks. Which one works the best for you?
Analyze your credit card patterns and preferences, and consider the possibilities in the credit cards listed below.
Barclaycard CashForward™ World MasterCard® – This Cash Back card offers 0% introductory APR on Purchases and Balance Transfers for the first 12 months with no annual fee and other excellent perks, including unlimited 1.5% cash back rewards, and a 5% cash rewards redemption bonus every time you redeem your cash back. If you apply now and are accepted, you'll get an additional bonus of $100 once you've made $500 worth of purchases in the first three months.
Chase Freedom – The Freedom Card features many useful cash-back perks along with no annual fee. Each quarter, you get 5% cash back on up to $1,500 in purchases in a bonus category that changes each month from categories such as restaurants, groceries, or gas. Other purchases receive 1% cash back. Cash rewards do not expire. You can also receive bonuses of $150 on $500 of purchases in the first three months, and $25 more if you add an authorized user to the account and make a purchase.
Chase Sapphire Preferred – This versatile card is doubly powerful when using the Chase Ultimate Rewards program. Travel purchases earn double points while other purchases receive a point per dollar spent. Points are worth an extra 20% when redeemed on the Ultimate Rewards program. You can also transfer points from other Chase cards to the Sapphire Preferred and gain the extra 20% on them as well. 50,000 bonus points are available if you spend at least $4,000 in the first three months. Point transfers are also available through many frequent traveler programs without a penalty.
Discover it® – As with the Chase Freedom, rotating categories of rewards earn 5% bonus cash. Discover it® cardholders also have access to Discover Deals online, where 5% to 20% cash back is available from various online retailers. The Discover it® card also has great balance transfer terms.
American Express Premier Rewards Gold Card – Accumulated points go into the Membership Rewards program, which gives great latitude in redemption. They can be transferred to airline or hotel loyalty programs, merchandise, and even credits on your statement. Direct airline bookings earn triple points while use at U.S. gas stations, restaurants, and grocery stores earns double points. $2,000 in purchases during the first three months gains 25,000 points.
These are only a representative sample of some of the deals available. You may be able to find other targeted deals that are even better through regional and local financial institutions, or even directly sponsored cards that offer highly specialized rewards — such as those from your local pro or college sports team.
The only way you can lose is to do nothing and be stuck with a less-than-optimum rewards program. The one you have now may work very well for you, but it is wise at least to look at alternatives. Do not let your current card issuer simply take you for granted.

Disclaimer: The editorial content on this site is not provided by the companies whose products are featured. Any opinions, analyses, reviews or evaluations provided here are those of the author's alone, and have not been reviewed, approved or otherwise endorsed by the credit card issuer(s). This content was accurate at the time of publication, but card terms and conditions may change at any time. This site may be compensated through the credit card issuer affiliate program.
To Read More From MoneyTips:
Popular in the Community