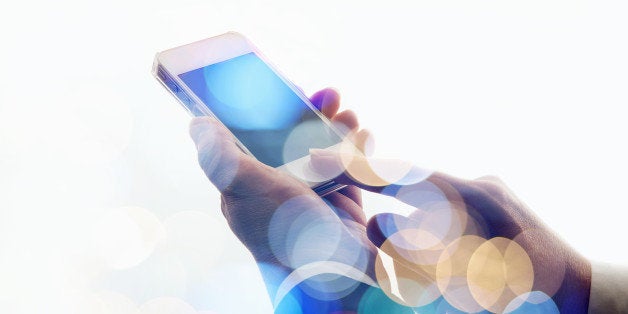 Twitter's new live-streaming application Periscope is quickly gaining popularity, and entrepreneurs are racing to become known as the go-to experts on the platform.
Like all social media platforms, the number of notifications you receive from Periscope can get overwhelming. When someone goes "live" on Periscope, your phone whistles. My recommendation is to turn notifications off for everyone you follow except for a few key influencers whose Periscopes you don't want to miss.
Here are 7 Business Influencers who are killing it on Periscope and who you should be following right now. When you hear them whistle, pick up your phone: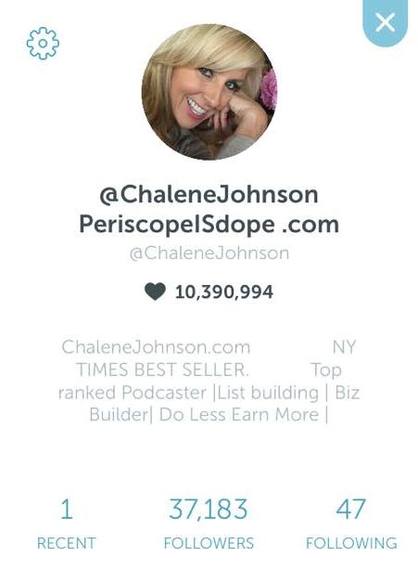 When you are watching someone live on Periscope, you have the option of tapping the screen to send "hearts." It's a form of social currency, and Chalene is leading the way! Chalene has over 9 million hearts and 37 thousand followers.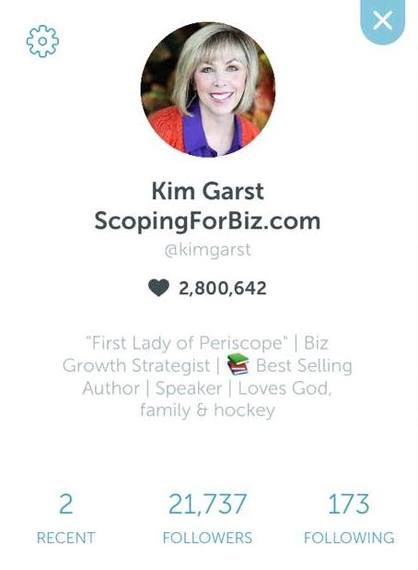 Coined as the "First Lady of Periscope," social media expert Kim Garst has over 2 million hearts and 21 thousand followers. When I messaged her on LinkedIn to congratulate her, she expressed that "word of mouth" was a critical part of her success.

3. Pat Flynn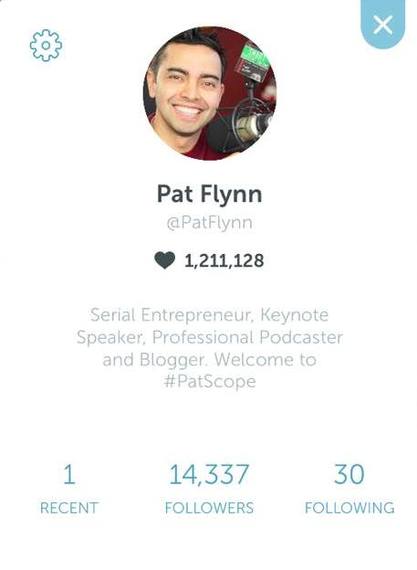 Well known for his popular podcast Smart Passive Income, Pat Flynn has joined the ranks of Periscope elite with his down to earth #PatScopes that have generated over 1 million hearts and 14 thousand followers.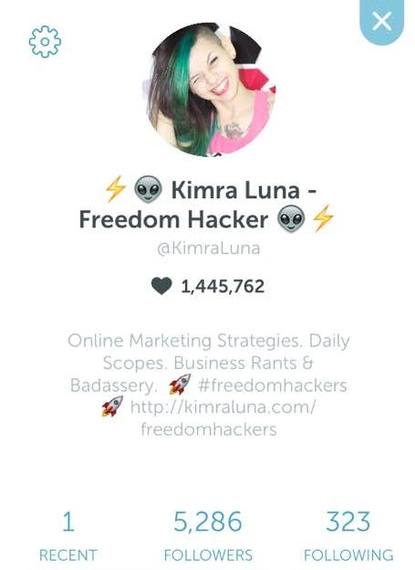 While founder of the popular Facebook Group "Freedom Hacker's Mastermind" Kimra Luna is highly visible on Periscope with 1 million hearts and 5 thousand followers, what really stands out is her belief in paying it forward. Kimra often shares and joins other entrepreneurs' Periscopes to show support. Kudos!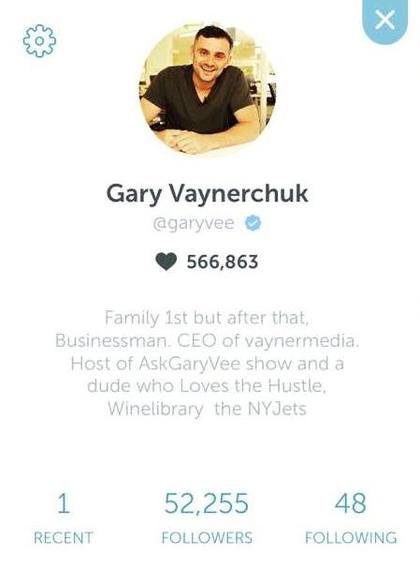 As author of the New York Times best-seller "Jab, Jab, Jab, Right Hook" it should come as no surprise that social media expert Gary Vee made the list with over 500 thousand hearts and 51 thousand followers.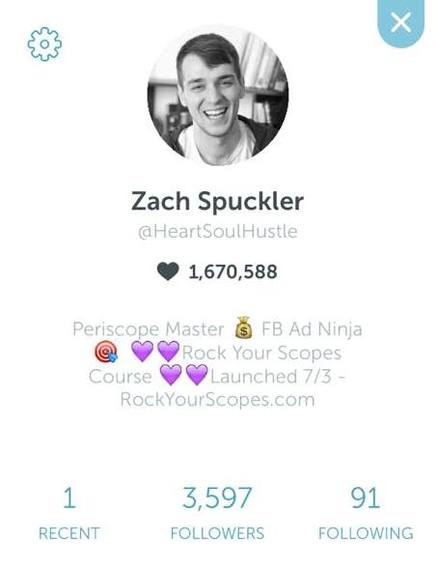 Zach recently announced that due to the income he has generated from his Periscopes, he is now 22 and fully self-employed. With over 3.5 thousand followers and 1 millions hearts, Zach is showing that no matter your age, you can be successful marketing your business online.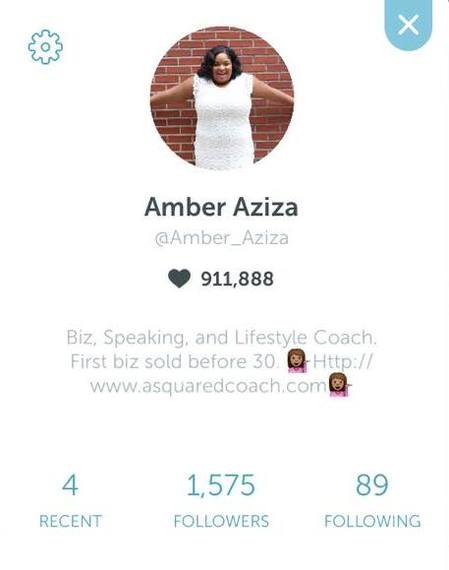 Amber is a great example of why the number of followers on any social media account is not the only number that matters. With just over 1 thousand followers, Amber has generated over $125K using Periscope. Let this be a reminder to entrepreneurs that you don't need a big list or following in order to make money online.
While Periscope is a young platform, these influencers are already using it to seamlessly grow their following, social currency, and income. As a marketer who is new to the Periscope platform (you can follow me @amandagpfan), it has been an inspiration to see these influencers growing so fast and impacting millions of lives. When you're ready to share your message with the world and use Periscope to do it, make sure to watch what these great minds are doing.
Now it's your turn to share... Who are you following on Periscope? Are you in on the Periscope trend yet? Share your handles in the comments below!
Popular in the Community